2019 was a great year for us and for everybody striving with us. We hope you had a great year too!
New Established Companies in 2019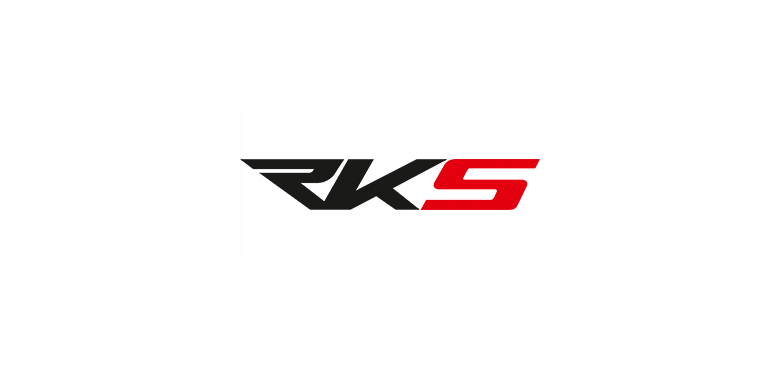 RKS
RKS Motor Europe is selling e-bikes and scooters to Europe. The mother company is 'Kuba Motor' which is the market leader in Turkey. We are handling the import operation, bookkeeping and hiring services.
Expanding your business to Germany
Employment Cards & Recruitment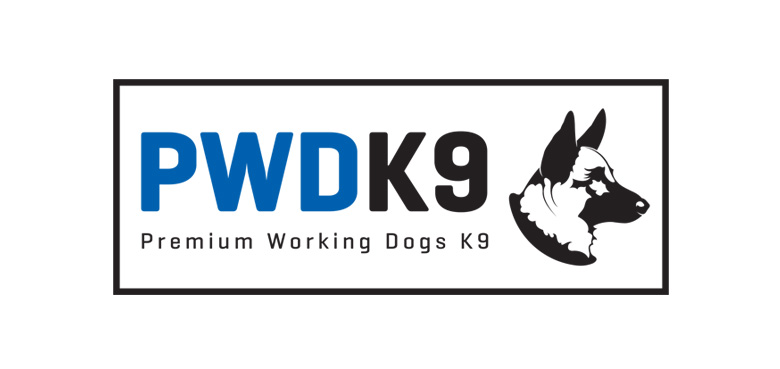 PWD K9 Premium Working Dogs
PWD K9 Premium Working Dogs which is a company of Gozen Holding from Turkey established in February 2018. The company is training K9 Military and Police dogs in Czechia and selling them worldwide.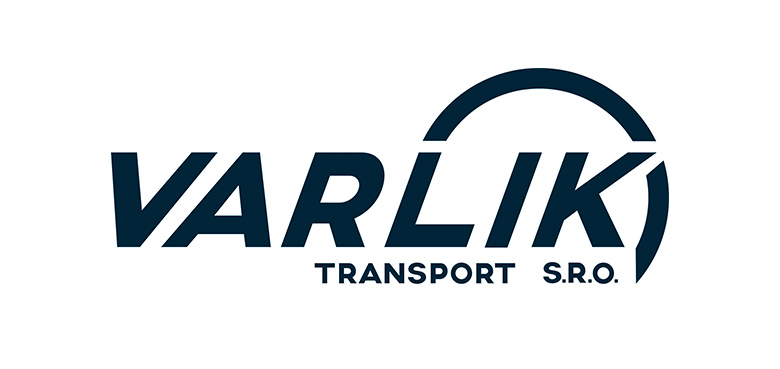 Varlik Transport
Varlik Transport's acquisition was finalized in October 2017 and the operation started in 2018. It is a part of the German logistics company. 13 Turkish employees received an employment card. 8 trucks and trailers operating between Europe and Turkey.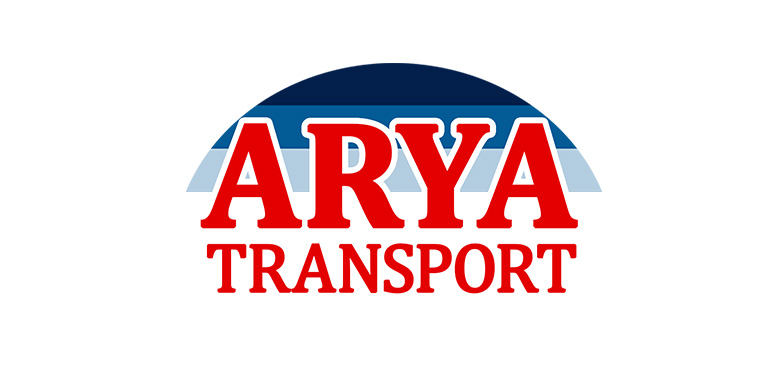 Arya Transport
Arya Transport's acquisition finalized in November 2018. The operation is starting March 2019 with the aim to provide liquid transportation to EU companies.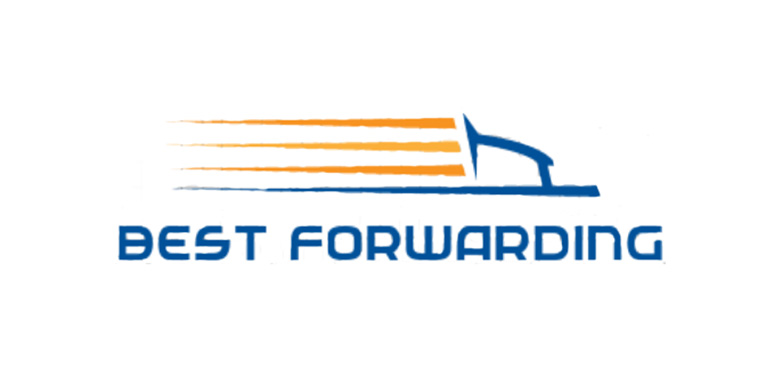 Best Forwarding
Best Forwarding has been working with Yeye Agency since 2014 operating with 10 trucks and 10 drivers.
Scale Office
We are building the digital platform which enables you to establish & manage your company overseas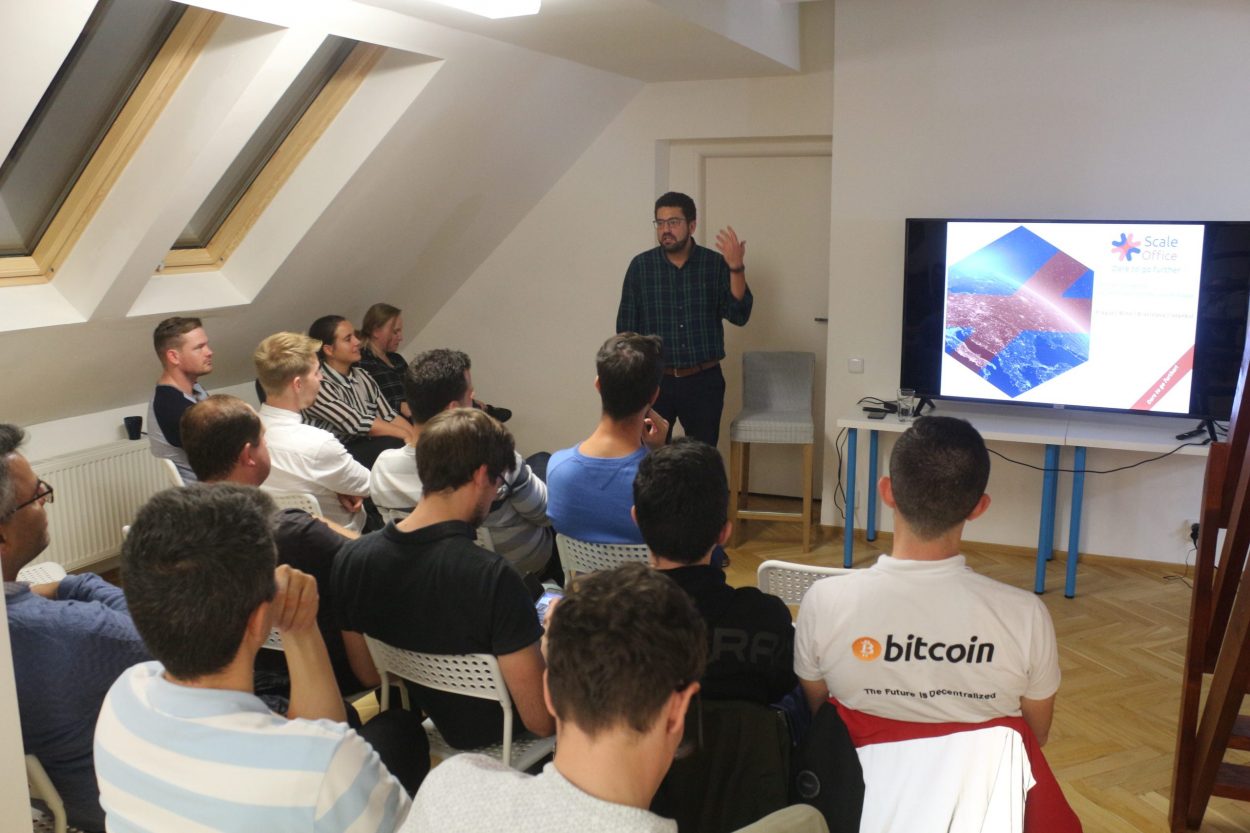 Yalin Yüregil, the founder of Yeye Agency has presented the Startup project "Scale office" for the first time. Yalin has participated in the Incubator Program of the Founder Institute Prague since the beginning of this year and we are proud to share his success with you.