A Trusted Business Development Agency in Czechia: Effective Business Expansion Strategy
YeYe Agency is your premier business development agency in Czechia. If you want to expand your business horizons and elevate your success, we can make it happen. Our agency specializes in crafting and executing effective business expansion strategies that will take your company to new heights. With a strong presence in key European cities, YeYe Agency is your trusted partner for all your international business needs.
At YeYe Agency, we believe in the power of going further. Our seasoned experts are dedicated to pushing your business's boundaries and exploring untapped growth opportunities. Whether you're a startup seeking to establish a foothold, or an established enterprise looking to diversify, our tailored solutions will guide you through every step. From a comprehensive business expansion strategy to meticulous international company formation and company set-up services, we bring together industry insights and global perspectives to ensure your success. With our proven track record of assisting businesses across various sectors, you can trust YeYe Agency to provide the innovative strategies needed to thrive in today's competitive business landscape.
You have the business, we build the infrastructure that will take it to the next level.
How can you go further?
YeYe guides new businesses on the road to success. From the initial idea stage up to rapid growth on multiple markets. YeYe becomes your trustworthy partner.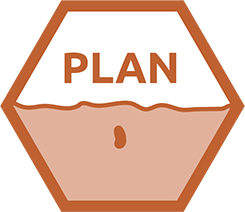 • Feasibility Check • Market Research
More
• Business Plan, • Mentorship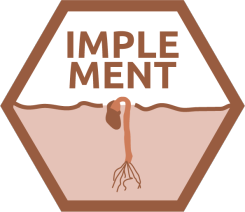 • Entry into the market
• Company establishment
More
• Official Seat for your company
• Co-Working space
• Accounting
• Legal Assistance
• Hiring
• Relocation
• Web Development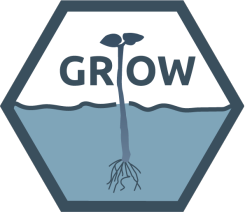 • Sales & Promotion
• Import / Export

More
• Logistics
• E-commerce
• Distributor & Wholesalers Network
• Private Label Production
• Purchasing
Trusted by Companies Across the Globe
Based in Prague, Czechia, YeYe Agency has earned its reputation as a reliable partner for companies seeking business expansion. Our commitment to excellence and results has made us the go-to agency for entrepreneurs, startups, and corporations. With a deep understanding of the local business environment in Czechia and an extensive network across Europe, including Bratislava, Istanbul, Munich, Budapest, and Tallinn, we are well-equipped to guide you through the process of company establishment and international growth. Let us be your trusted companion on your journey to unlocking new business horizons.
Latest posts from our blog
Business insights, investment opportunities and more.
What our clients say about us
Our clients are our business. We work with companies, freelancers, solo traders.

Very positive experince
I worked with Yeye agency for annual closing of 2019. They were responsive and helpful. Since I had a very positive experience, I will keep on working with them.
Elis Yurtsever

Very helpful and talented team
Working with Yeye Agency was a very good experience. They can understand your goals and offer you special solutions. Very helpful and talented team.
Kaan Yayla

English speaking support and quick action
I'm totally glad to work with YeYe Agency. With their professional CRM skills (up-to-date document collection and communication methods), English speaking support and quick action on each task, it was easy to catch the official deadlines and complete the paperwork needed.
Ceyhun Hallac

I absolutely recommend
Very professional team. I absolutely recommend working with them.
Omer Aydogdu