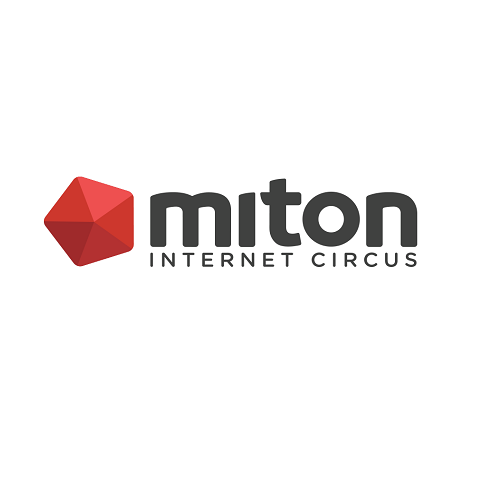 The Challenge
Miton "Internet Circus"is a Czech company ,established in 2000, has created or supported dozens of courageous teams, resulting in companies whose current value is close to 10 billion crowns. After they succeeded in many projects in Europe, it was time for Turkey!
The Solution
We met with Miton through our partner CTSOK. After having meetings to get to know each other and on future plans, we prepared a business plan. After presantion, we agreed on working together for their expansion into Turkey.We prepared a market research and managed their legal and financial due diligence. Searching for the leader of market expansion.
The Result
Minton had a successful acquisition in Turkey.
About the Company
since 2000, Miton has been building internet companies. They develop their own projects, investing and looking new opportunities both as markets and projects.