You want to expand your business but cannot decide where to go and how to expand? For you, we gathered great opportunities from Germany, Turkey, Slovakia and Czechia.
One of the most important factors that make these countries appealing to foreign businesses is the investment climate and incentives provided by the governments. The open investment climate is the number 1 factor in their economic growth strategy with political and economic stability, existing R&D platform, and a safe and secure business environment. 
All 4 countries offer lucrative investment incentives for foreign investors in terms of different financial aid programs, tax reduction, and grants. Although they offer a wide range of sectors to invest, all countries focus mainly on R&D development and innovation.
In order to ensure equal development among all regions, the countries offer more incentives for their less developed regions. For Germany, the Czech Republic and Slovakia, the most FDI inflow goes mainly to the capital city and its neighbouring regions while for Turkey, the biggest FDI inflow takes place in Istanbul which is the biggest city in Turkey but not the capital.
Czechia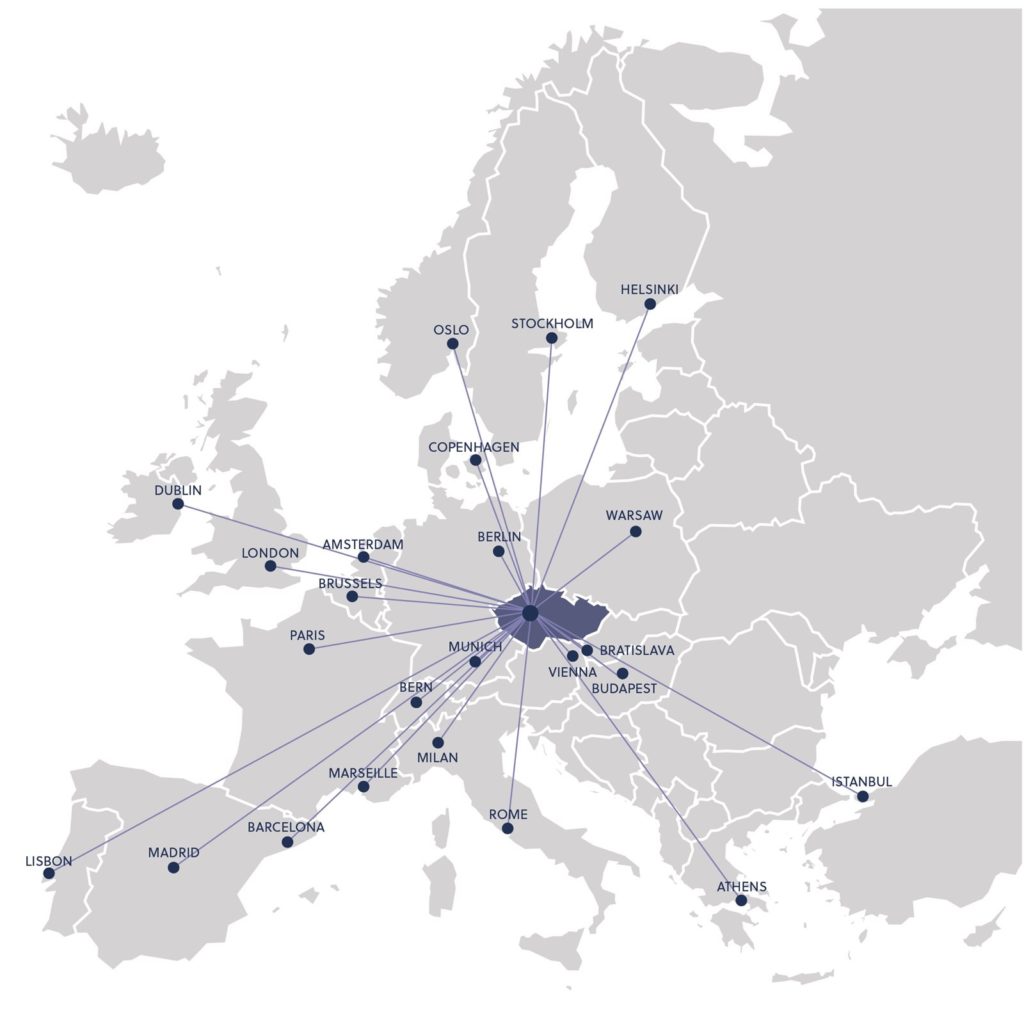 The Czech Republic is one of the fastest developing economies in the European Union. The country has attracted a great amount of foreign direct investment over the last 10 years because of its secure and powerful economic performance. Its strategic geographic location, developed infrastructure, and skilled workforce have made the Czech Republic an appealing prospect for foreign investors in Central and Eastern Europe. Under Czech law, foreign firms are given equal rights as the local firms with investment and property rights protection. As the Czech Republic is a member of the EU, it is a great opportunity to get access to the single European market if you invest in this country. 
The Czech Republic offers many business opportunities to companies looking for expansion especially in sectors like advanced engineering, biotechnology, education and training, food sector, healthcare and science and technology. There is an increasing demand for consumer goods such as clothing, textile and accessories, food and drink because of the increasing number of tourists and education and training for investment in human resources.
The Czech Republic Investment Incentives and Types
Supported areas: Industrial Production, Technology Centers, Business Support Service Centers
Forms of Investment Aid
Tax Support: 10-year income tax exemption for companies to be established or already in operation.

Cash support in strategic investments

Cash support for new employment and technology creation.
Key Sectors of National Economy
Automotive, machinery, electronics, life sciences, aerospace, information technology
High Potential Sectors
Information technology, software development, life sciences

Slovakia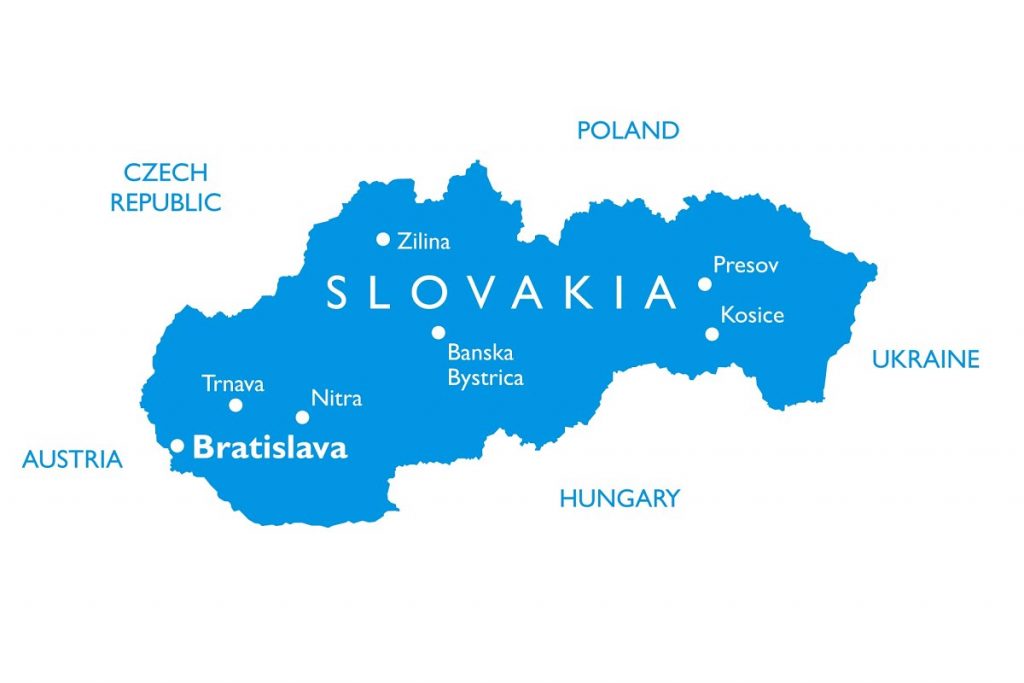 Slovakia is also one of the rapidly growing in Central and Eastern Europe (CEE). After joining the European Union in 2004, the economic reforms were conducted by the government and the foreign direct investments flowed to the country. As a result, Slovakia has experienced rapid economic growth and a falling rate of unemployment in the 2000s. The unemployment rate was under 5% in 2019. Especially, becoming a member of the Schengen area (2007) and the Eurozone (2009) helped the country to establish itself inside the European core.
Slovakia offers many investment opportunities for foreign businesses
High quality and cost-effective human resources, 

production facilities 

presence in High-Tech Industries 

wide R&D and Innovation Network 

collaborations between Companies and Local Universities 

are some of Slovakia's investment offers.
Investment aid in Slovakia
The purpose of the investment aid is to help the investor with the:
Purchase of land and buildings acquisition 

Rent for new land and buildings 

Purchase of new technology and machinery equipment 

Purchase of intangible assets – patents, licenses, know-how, etc.  or 

Wage costs of new employees for the period of 2 years
Supported Areas: 
Industrial production

Technology centers

The combined project of industrial production and technology center

Shared services centers
Forms of Investment aid
Income tax relief  

Cash grant for tangible and intangible fixed assets 

Contribution for newly created jobs 

Rent/sale of real estate at a discounted price

Germany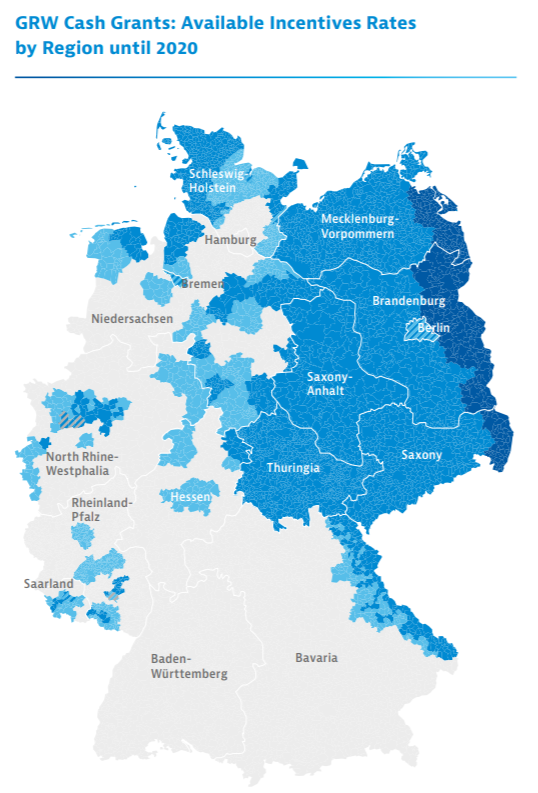 Germany is the number one destination for foreign entrepreneurs as well as big corporations, with its promising opportunities and dynamic business atmosphere of the EU market. The government tries to encourage investments in all regions of the country offering many grants mainly for small and medium-sized enterprises. The German system of promotion of foreign trade and investment is characterized by a division of responsibilities between the state and the private sector. Various institutions, such as the German chambers of commerce abroad, foreign missions, and Germany Trade and Invest (GTAI), work closely together to deliver the best possible backing for German firms.
Investment Incentives in Germany
Germany offers numerous incentives for foreign investors. There are a variety of programs available, designed to fit the needs of economic activities at different stages of the investment process. Support ranges from cash incentives to labour-related and R&D incentives. These incentive programs are available through public funding instruments and for different funding purposes. 
Supported Areas
Small and medium-sized companies

R&D development

Innovation and Technology

Automotive Industry
Forms of Investment aid
Grants for investments

Grants for R&D

Grants for hiring personnel

Public loans

Public guarantees

State Development Bank Loan Programs

Turkey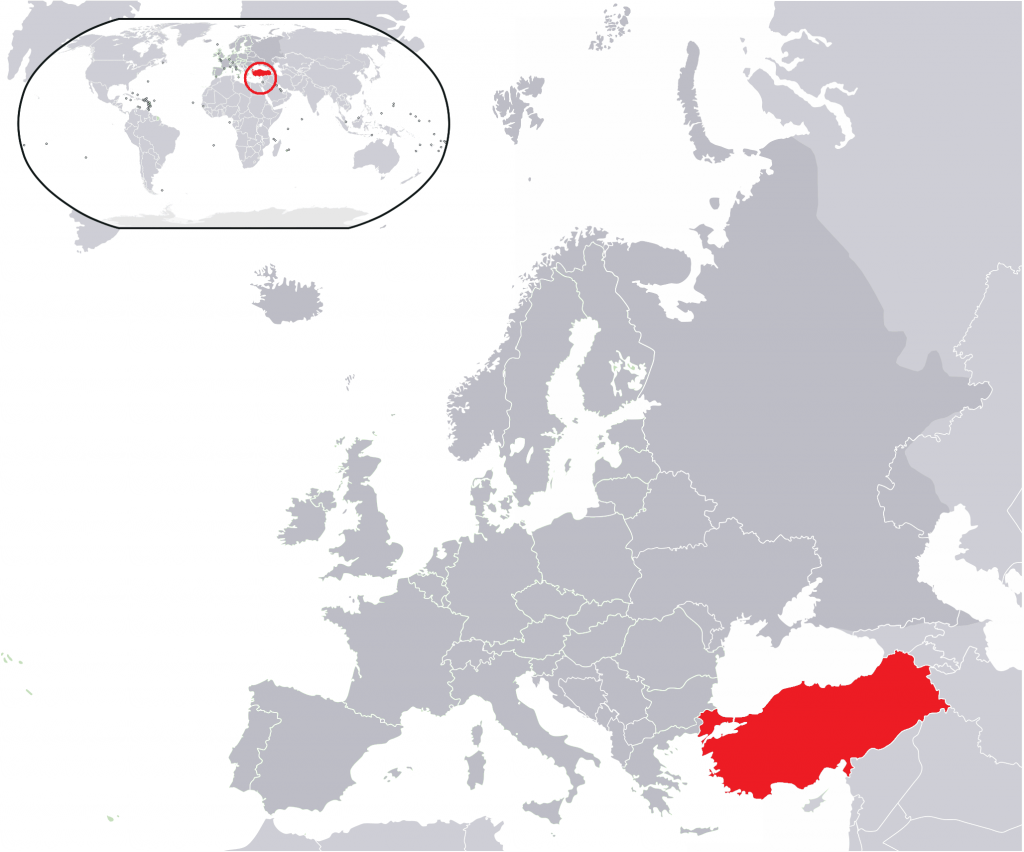 Unlike other countries, Turkey is not an EU country and it is an investment center for European businesses wishing to expand to other markets. Turkey is the gateway to Asia and to the Middle East for EU companies. Turkey is strategically located on the Anatolian peninsula and partially on the Balkan peninsula. The biggest city is Istanbul which is a crossroads between Europe and Asia while its capital is Ankara. Istanbul is the main city of foreign entrepreneurs, attracting half of the FDIs to the country in the last years due to its strategic location, good infrastructure, and skilled workforce. Ankara, Izmir, and Bursa are the next choice for investors as the other largest cities in Turkey. When your company will be successful in Turkey, you will have the chance and the opportunities to expand to the far east. 
The major reasons to invest in Turkey besides its strategic location between Europe and Asia are a young and skilled workforce and a friendly business environment, and government incentives. The factors such as low operating costs, availability of local manufacturers, and generous tax exemptions in recent years have attracted FDI to the country. With its half of the population being younger than 30 years old, Turkey holds a promising development in a diverse range of sectors. Its youthful, skilled population grabs the attention of foreign businesses as it can be also relatively less expensive than in their country of origin. Investment Incentives in Turkey
Turkey offers equal opportunities for local and international investors. The Turkish government offers support programs for projects from many different sectors.
Supported Areas
Sustainable technologies, shipbuilding, construction, and infrastructure development.
Forms of Investment Aid
The support can be given in the shape of incentives, grants, tax reductions and loans. In order to benefit from the support program, foreign investors need to obtain an IIC (Investment Incentive Certificate).
Also, the investors are exempt from double taxation as you can choose to pay taxes only in Turkey or transfer your earnings to your home country freely. Foreign investors are also given an opportunity to acquire Turkish citizenship if they invest fixed capital investment worth 0.5 million dollars in Turkey.

Conclusion
We can support you in achieving your goal to expand to other markets, from market research to handling all the logistics and customs procedures, finding partners/distributors/buyers in any of the mentioned 4 countries.
Find more information in the documents below