Turkey has become an attractive destination for foreign business owners to invest in and expand their business abroad. Turkey is strategically located on the Anatolian peninsula and partially on the Balkan peninsula. Its biggest city is Istanbul which is a crossroads between Europe and Asia while its capital is Ankara. Istanbul is the main city of foreign entrepreneurs, attracting half of the FDIs to the country in the last years due to its strategic location, good infrastructure, and skilled workforce. Ankara, Izmir, and Bursa are the next choice for investors as the other largest cities in Turkey.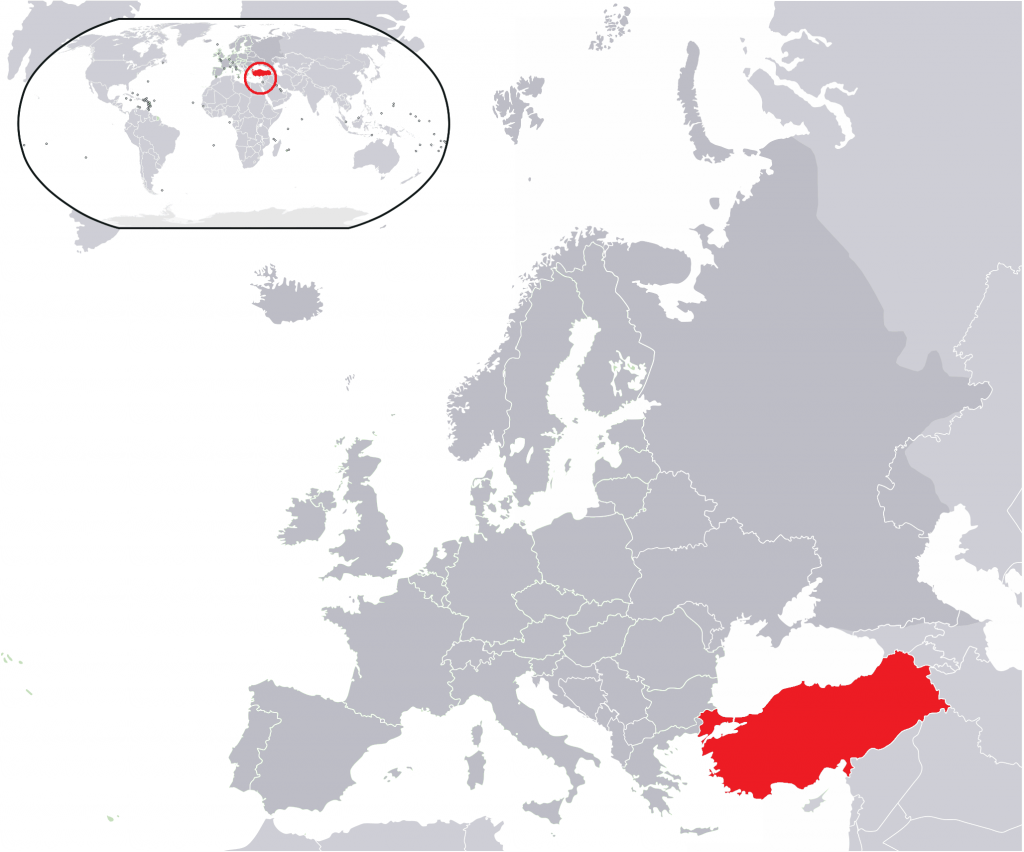 General information about Turkey:
| | |
| --- | --- |
| Name: | The Republic of Turkey |
| Population | 82 million |
| Currency | Turkish lira |
| Language: | Turkish |
| Member of: | NATO, OECD, G20 |
| Area | 783,356 km2 |
| GDP (PPP) | $2.464 trillion |
Why invest in Turkey?
The major reasons to invest in Turkey besides its strategic location between Europe and Asia are a young and skilled workforce and a friendly business environment, and government incentives.
Turkey offers many opportunities and investment incentives to foreign investors. In order to boost economic development in Turkey, a new investment scheme was introduced in 2012 by the Ministry of Trade. The main objectives of the new scheme were to increase local production and reduce unnecessary imports, create employment, and encourage equal regional development while minimizing the costs (and increasing the returns) of investments.
The factors such as low operating costs, availability of local manufacturers, and generous tax exemptions in recent years have attracted FDI to the country. With its half of the population being younger than 30 years old, Turkey holds a promising development in a diverse range of sectors. Its youthful, skilled population grabs the attention of foreign businesses as it can be also relatively less expensive than in their country of origin. Equally important, Turkey is an emerging economy with recent developments in industrial sectors such as sustainable technologies, shipbuilding, construction, and infrastructure development.
According to the Union of Chambers and Commodity Exchanges of Turkey (TOBB), in 2019, a total of 84,102 new companies were started in Turkey. 12.634 of these companies (around 15%) were established by foreigners. The volume of foreign investments in Turkey increased almost 9 times during the past 10 years. The Ease of Doing Business Report 2020 from the World Bank ranked Turkey at 33rd among 190 countries. This number was 69 just 3 years ago.
Investment Incentives in Turkey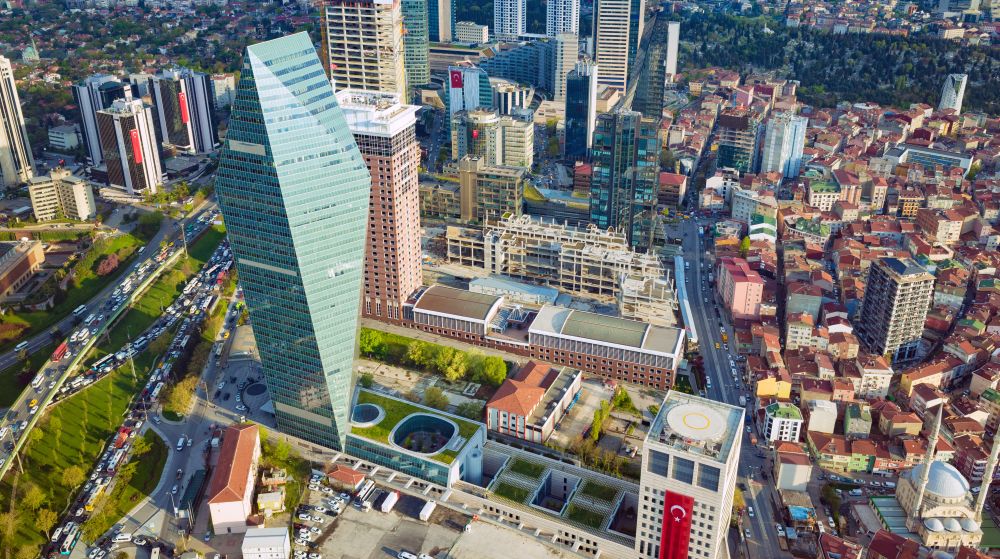 The Turkish government offers support programs for projects from many different sectors. But the key areas of investment include mainly R&D and innovations. The support can be given in the shape of incentives, grants, and loans. In order to benefit from the support program, foreign investors need to obtain an IIC (Investment Incentive Certificate).
Also, the investors are exempt from double taxation as you can choose to pay taxes only in Turkey or transfer your earnings to your home country freely. Foreign investors are also given an opportunity to acquire Turkish citizenship if they invest fixed capital investment worth 0.5 million dollars in Turkey. Turkey offers equal opportunities for local and international investors.
Below are the 5 main investment schemes in Turkey:
General Investment Incentives 
Regional Investment Incentives 
Priority Investment Incentive 
Large-Scale Investment Incentives
Strategic Investment Incentives
The advantages of obtaining an investment certificate in Turkey
The owner of the certificate has VAT and Customs Duty Exemption. You can freely import or domestically purchase machinery and equipment within the scope of your certificate without paying taxes and customs duty. The investors are also subjected to the reduction of corporate income tax which is deducted unless the tax amount equals the contribution to the investment.
The certificate owners are also provided social security premium support for both Employer's Share and Employee's Share. The legal minimum wage corresponding amount from the employer's/employee's share for additional employment is covered by the government. Equally important, the investors receive interest support for the financial aid they receive from the government.
A successful expansion to Turkey
Yeye agency has been supporting many companies to expand internationally both to EU countries and outside of the EU. PC International Czech s.r.o is one of the companies that has recently decided to invest in Turkey. In 2017, PC International approached the Yeye Agency for guidance and support for its business expansion to Turkey.  PC International specializes in designing, manufacturing and selling sound insulation materials. The company is investing to establish a factory and hire around 50 people in Turkey.
Yeye Agency realized detailed market research about the specific regions of Turkey that included information about the costs of expansion, investment opportunities and incentives. Also, Mr. Yalin Yuregil who is the founder of YeYe Agency has accompanied the PC International (Czech) s.r.o representatives to Istanbul, Bursa and Inegol in order to do the first business trip to decide whether to purchase green land or factory. Please visit our website to learn more about PC International and how YeYe Agency has helped them achieve their target.
Currently, Yeye Agency is organizing the incentive procedure of the foreign investment through the Turkish Presidency 'Investment Office'.
Are you interested in investing in Turkey but you do not know how?
We can support you in achieving your goal. We can help you in your expansion process to handle all the logistics and customs procedures, find partners/distributors/buyers in Turkey and expand to the Turkish e-commerce market. We can support you in all stages of your expansion process. Please visit our website to learn more about the services we offer and or contact us directly.