The Labour market and its trends are changing from day to day, from month to month.  The
Czech Republic
has the lowest unemployment in past 5 years. The rate reached 3,8% which is also the lowest rate in whole Europe. The
Czech Republic
currently offers over 200 000 open positions for employment. No matter what are the current market trends, people found lots of
advantages of self-employment
instead of under company´s payrolls. Have to say there is always
disadvantage to self-employment
too.
Have you always been an official employee? Did you get used to sick days, paid holidays, bonuses, company benefits, high social security, maternity and other social benefits?
New post: How to become a freelancer in the Czech Republic?
With self-employment, you can nearly forget about such things. To be a self-employed means take the full responsibility for your income. The social security is at the lowest rate by your self-employment. There are many possible reasons for self-employment and higher monthly income can be one of them due to low taxes. As the self-employed, %34 from your income is not going to the government. You have to pay the health and social insurance (approx. 4.000CZK) every month and %15 income tax. The amount of total income tax will be counted from the annual closing.
What's the importance of being self-employment?
The importance of being self-employment is not only from the financial point of view. As the self-employed, you can manage your working days/hours by yourself. It always depends on the agreement with the business partner, but he can no longer behave as your employer and he has no longer full power on you. Also, you are much appreciated as you can stop working with anyone from day to day without explanation and this can bring quite a risk for them. But reasons for self-employment are changing from person to person. The main reasons for self-employment are to be able to manage your own time and to do not report to your boss. You are your own boss.  You become an independent contractor and you make all decisions based on your needs.
What are steps to becoming self-employed?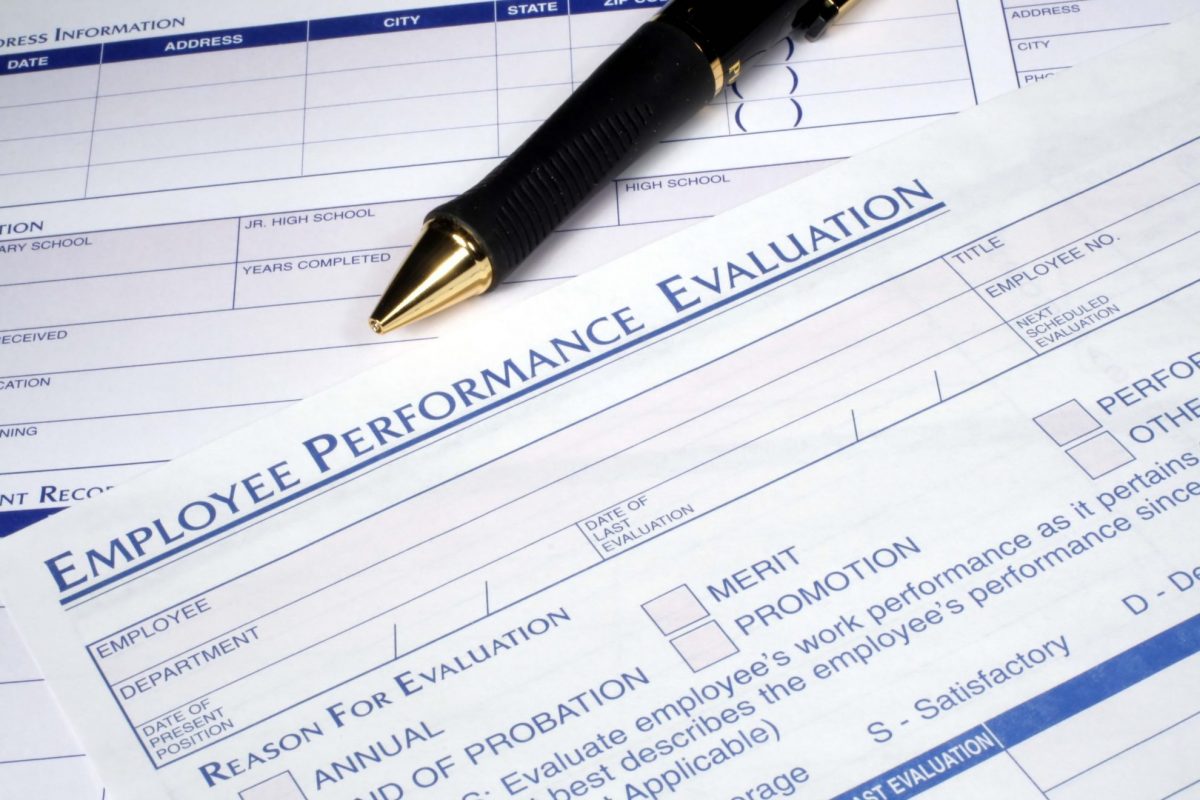 No matter Czech or another citizen, everyone has the right to become a self-employed. So how to become self-employed legally in the Czech Republic and start your business in Prague? There are some steps to becoming self-employed needs to be taken and they are just changing based on your country of origin and current visa. If you do not have any valid visa, you better get prepared for the long and painful process. You have to add all documents such as Accommodation confirmation, Seat location consent, Bank report, prove of future projects and others. You have to apply in your country of origin or another country than the Czech Republic and well prepared for an interview. It is pretty easier to reach your self-employed license when you are Czech or EU, citizen. You gotta register at any Trade Office across the Czech Republic, pay 1.000CZK fee and you can start running your business immediately. Your duties once you register at the trade Office is to register for Social and Health Insurance as well.
Related article: How to get your employment card in the Czech Republic?
Yeye Agency
has various experiences with self-employment licenses and can become your "
self-employed guide
" and support you during the whole process from A to Z. We are helping businesses to reach their target markets by providing any kinds of
business development
services.