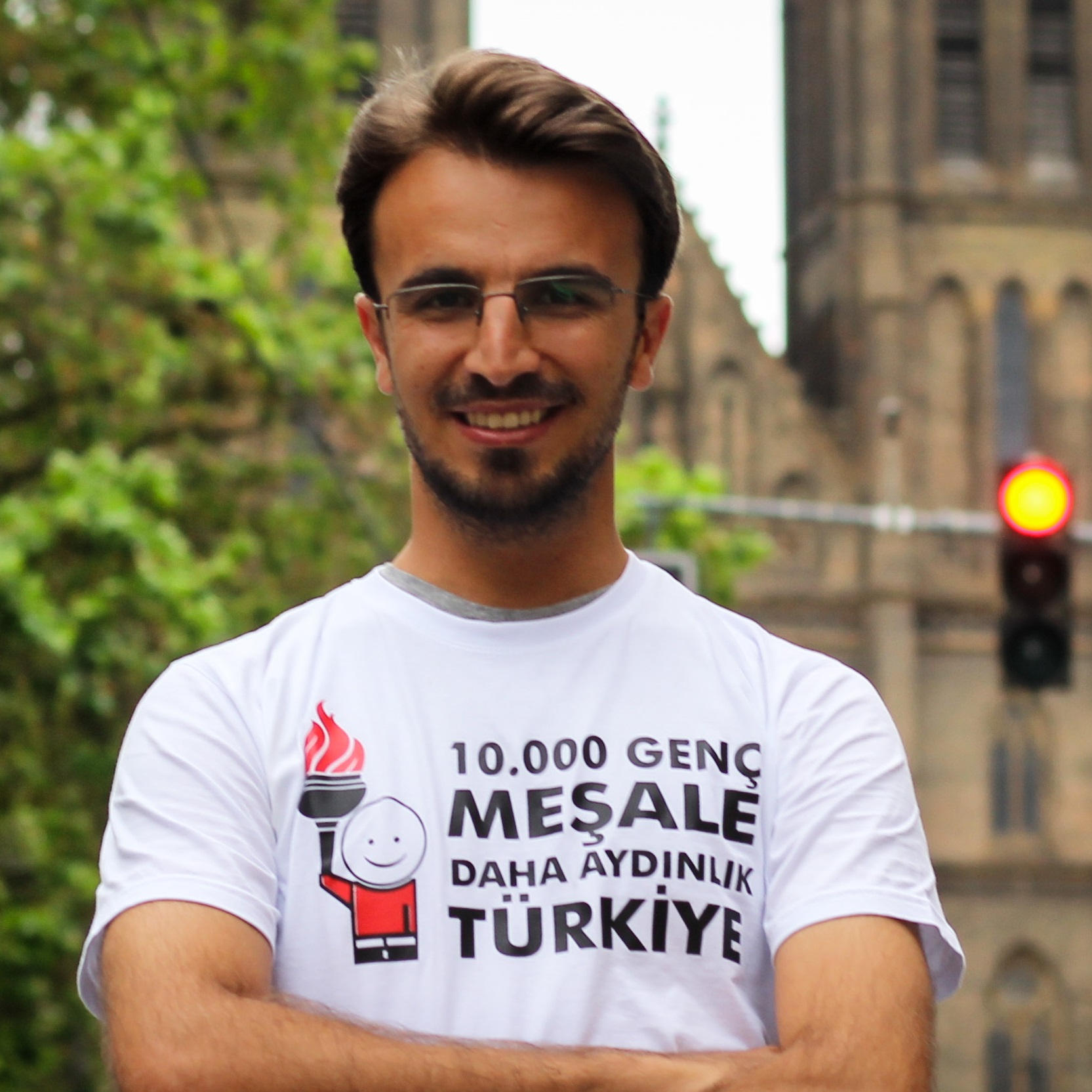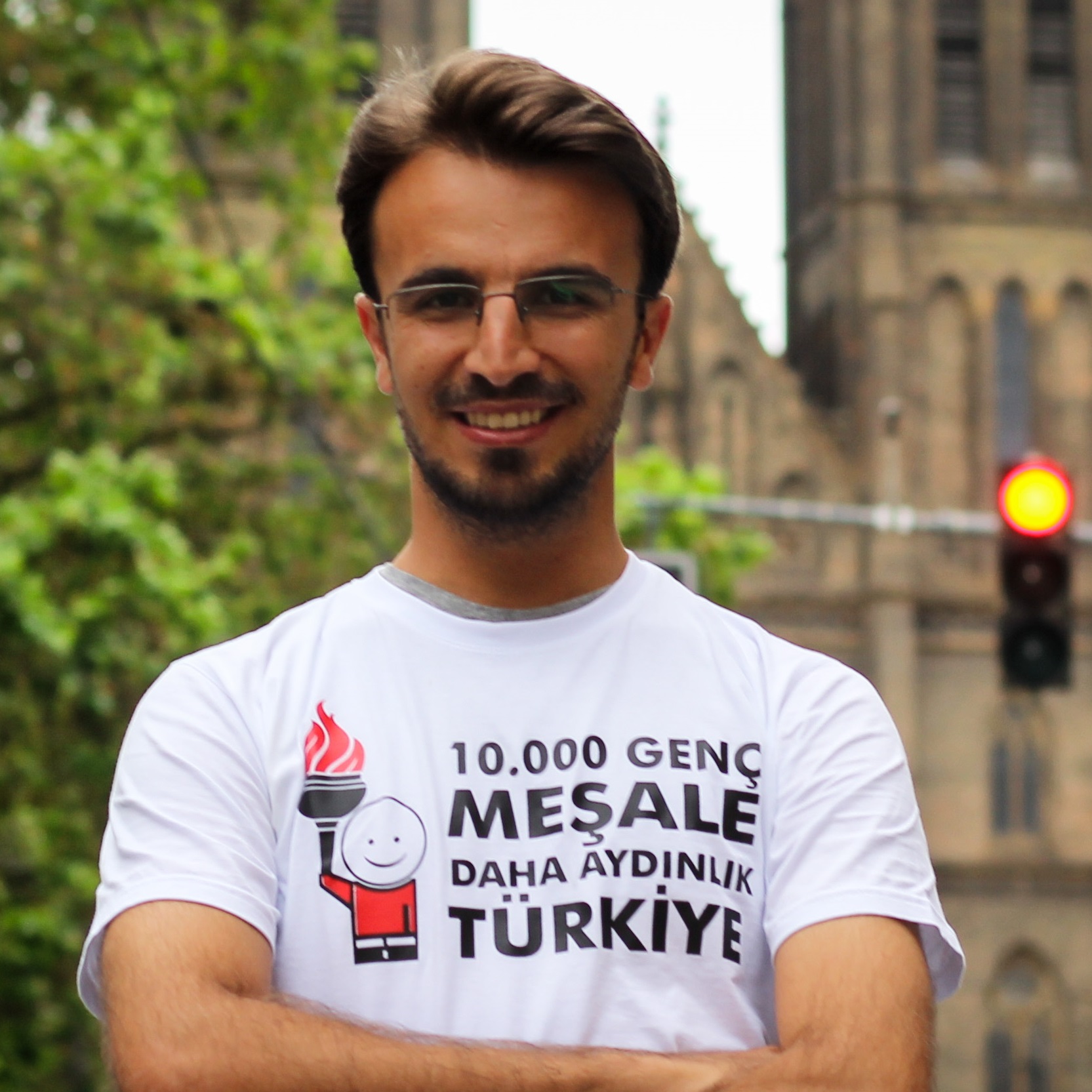 Can you introduce yourself?
My name is Musa BEKTAŞ, I was born in Adana which is very beautiful and different city of Turkey. I grew up in a village with dreams of discovering the world and meeting people. Starting from high school I became a member of Turkish Education Association (TED) and I was part of a project called '10.000 Genç Meşale Daha Aydınlık Türkiye' (10.000 Young Torch More Bright Turkey). I studied Management and Information System at Osmaniye Korkut Ata University and currently I'm studying master of Management and Information System at the same university. My hobbies are drawing and painting pictures, taking photos, language, culture, collection interesting things and cooking.
Why did you choose Prague? What was your motivation?
I had a chance to travel across to Europe when I was Erasmus student semester of 2013/14 in Lublin, Poland. I came Prague 3 times and I really liked it, the city was very charming and full of amazing buildings. After my graduation, I had a chance to do Erasmus Internship and I choose Prague without hesitation. I lived here for 6 amazing months and met so many nice people, organize events and tours, took part of some projects, etc. When I came back to start my masters degree there was the only idea of living Prague in my mind and thanks to YeYe Agency that they make my dream come true for short them (for now ;) ) Plus architecture and history, Prague is very attractive place for young and international people, also becoming business center for lots of international organizations.
Why did you choose YeYe Agency and what's your expectation?
After my graduation from university, I had the idea to develop myself on digital, social media marketing but also to do something about my master degree in practice. I wanted to be a part of Yeye Agency which is the leading company on developing business between Czech and Turkish markets on comprehensive services I found out that there is a lot to learn and develop in YeYe Agency, especially on digital marketing. My expectations and interests are to learn and improving my skills and working with an international team.
What's your future plans and dreams?
My future plan is doing the best which I'm gonna do in the future because If you wanna know or guess what's gonna be in the future you should create it or at least be a part of it. Living in Prague permanently is my future plan.