Can you introduce yourself ?
I'm Maja, Croatian girl and I'm in the second year of Master's degree in Marketing. In business aspect, I'm really interested in digital marketing, especially content writing and creation. In addition, in near future, I want to learn more about  Google Adwords campaigns, and probably start working in that area. In social aspect, I like traveling, dancing, listening music and enjoying my time with friends.
Why did you choose Prague? What was your motivation?
Last summer semester I was in Prague on Erasmus studying period and it was the best time in my life. I think Prague is a great city in both, business and social life. Here, you have a lot of opportunities for career, but also you can enjoy city lifestyle which is amazing.
Why did you choose YeYe Agency and what's your expectation?
First, I saw trainee position for digital marketing of YeYe Agency in one of facebook groups for foreigners in Prague and it looked like very interesting and I decided to apply. Later, I noticed it's a small company with the friendly work environment which was very good sign for me because for the beginning of my career I would like to work with a small group of people where I can learn by doing and practice what I learned in the university. My expectation is that I will increase my knowledge and skills in digital marketing, learn new things and for sure have a great work and life experience.
What's your future plans and dreams?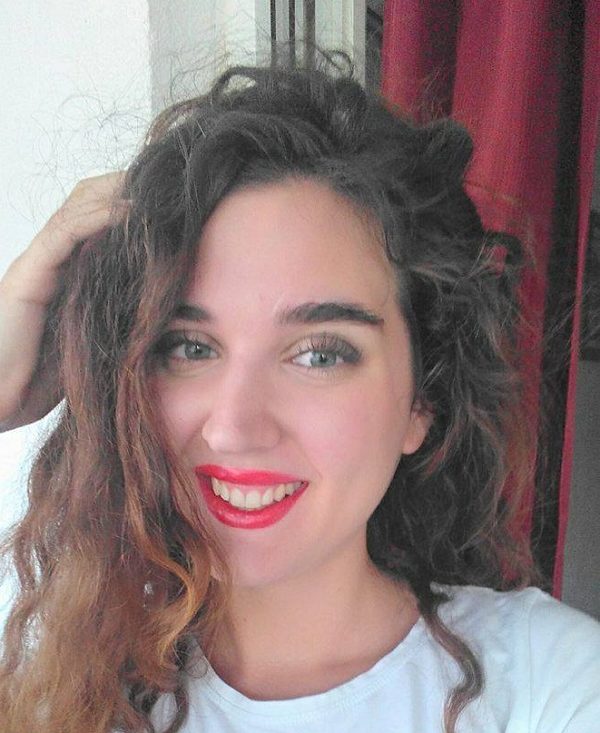 In the business aspect I really want to specialize and success in digital marketing. For now, I'm focusing on content creation and Google Adwords, but maybe it will be changed. Moreover, I want to stay in Prague and my plan in near future is to learn Czech. In social aspect, I want to visit as many countries as possible and learn to cook different food from different cuisines. And, to put together these two things, one day creating my travel/food blog or maybe television show is my dream :)