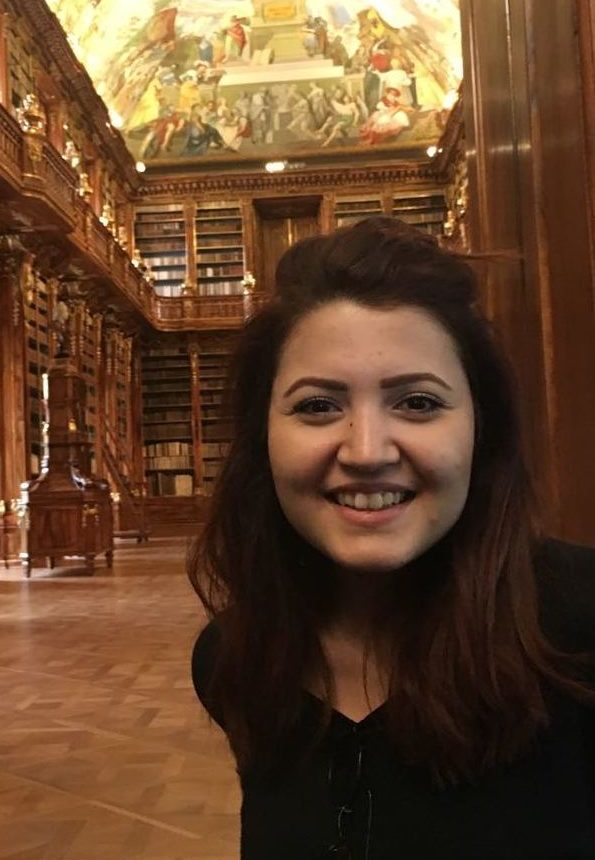 Can you introduce yourself?
I am Gülser Kıroğlu and 23 years old. I graduated in June 2017 from Logistics Management department. During my studies, I had a chance to live in Poznan, Poland for 6 months as an Erasmus Exchange student. I am always kind of person who loves talking, meeting new people and discovering new places. The Erasmus experience that I have helped me to realize this not a part of my personality, this the way of living that I love. One of the things that I learned from my university is that I am interested in working on a project based and logistics is an area which can provide lots of subject to conduct a project about it. I had three internships in different areas of logistics such as road, sea, and air transportation at well-known companies in Turkey. I gained many experiences from different departments during internships. Operation, forwarding, warehouse, and documentation can be described as the main departments that I worked for. I had a chance to apply theoretical information, which is taught at the university, in daily life.
Why did you choose Prague? What was your motivation?
I have been Prague for two times when during my Erasmus studies. The first time that I came here was by chance but the second time was completely intentionally because I fell in love with Prague if these are right words. After I went back to Turkey, I was thinking that I must go back to Prague again and this should not be just for traveling. Beginning of my senior year, I started to think about my career, my personal and professional development. I decided that it is better to be part of an international environment. This leads me to do an internship in such environment and it will be in Prague.
Why did you choose YeYe Agency and what's your expectation?
I had been searching for internships in abroad for almost 2-3 months. I made as many applications as I can not remember. Some of them responded to my applications, some of the not. Fortunately, I came across Yeye Agency at the point where I was thinking of giving up. We had an interview call and it was much better than I expected. I really liked their approach and I decided to do my internship at with Yeye Agency. When it comes to my expectations, firstly, I wish a beneficial internship period both for me and Yeye. I hope this internship will help me to create an opportunity for me to go further and develop myself mainly in my professional life.
What's your future plans and dreams?
As I mentioned before, I am a freshly minted graduate. I am a little bit confused about what to do but there is something I know which is love logistics management. It involves much more than we think and know. Doing my best is a dream and starting this internship is the first step of the plan which hopefully lead me to my dream. I believe everyone has their own joy in their own world and I wanted to share mine with other people, with different places than I have never been before.