Yeye Agency can help you reach your goals in your new market not only with company establishment or business development but also with marketing. Based on your needs and your target market's requirements, we develop you a comprehensive online and offline marketing strategy and plan.
We develop a customized website for your business from scratch and create related content in local language. We ensure that your new website is built SEO friendly.
To learn more about our web development service, you can read the article written by Musa who is one of our web developers.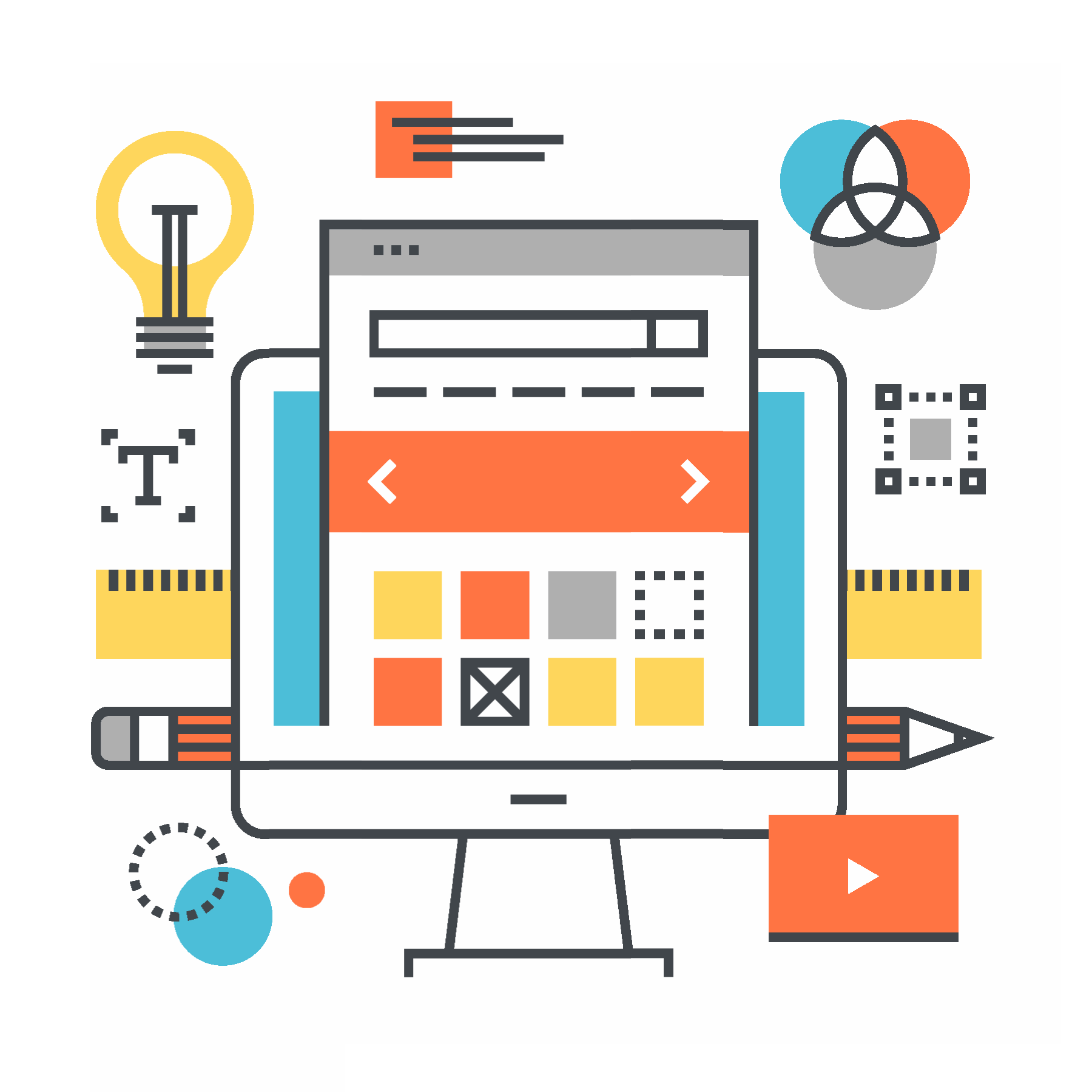 If you already have a website and content, we can help you with translating the content and consult you with improving the content. When you are expanding in European countries you may have to decelerate some certificates such as CE or ISO. Starting from May 2018, GDPR comes into effect for the websites that collects and processes personal data. Your website must comply with the new regulations to a certain degree.
Management of social media and content creation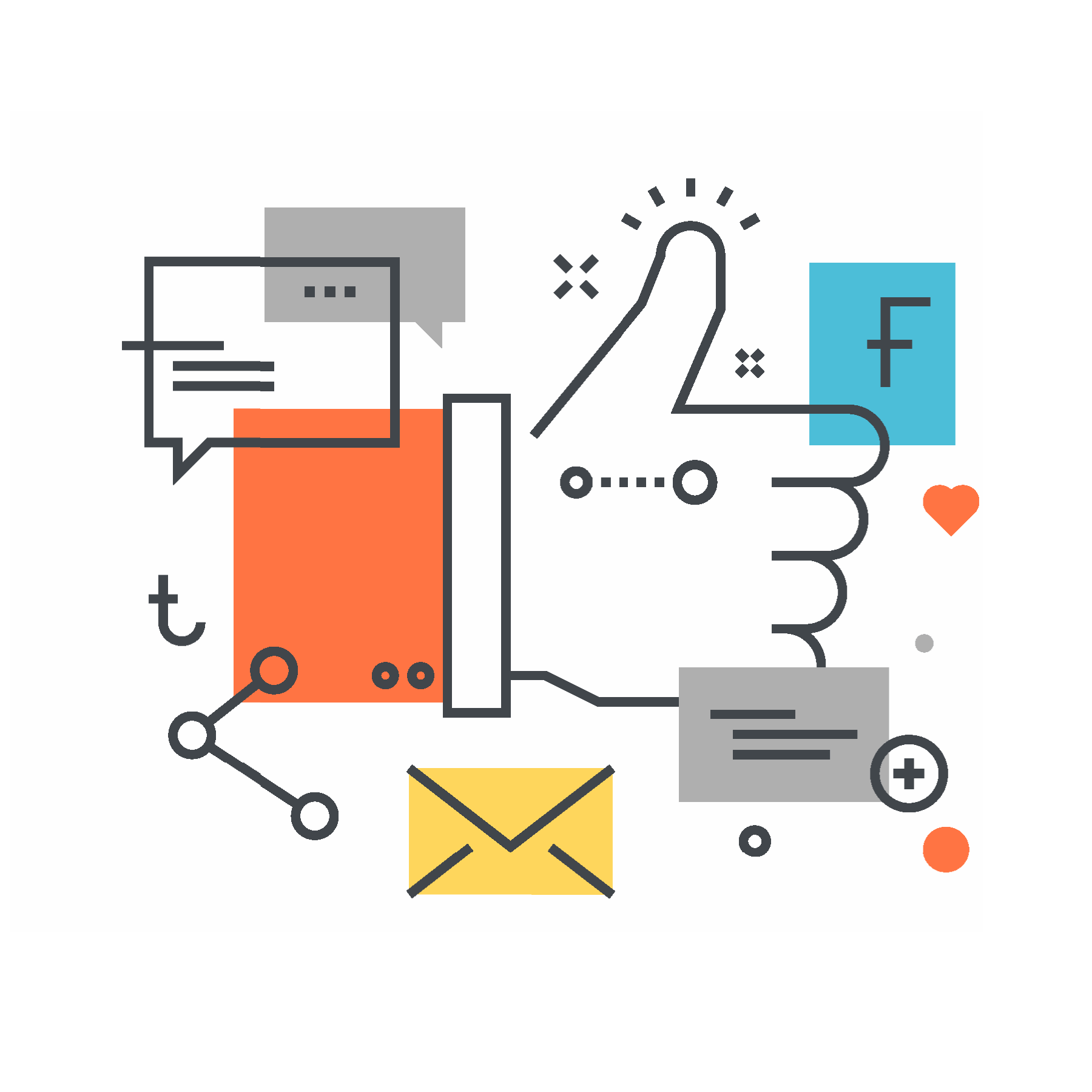 We believe in the power of social media and dedicated content development. We focus on creating professional but at the same time natural/organic communication with your target audience.We develop related content which takes you the higher ranking on Google searches and ease of reach for your potential clients and partners.
Printed marketing materials
Whether it is your corporate company brochure or technical brochures for your products, we manage the translation of your printed materials. As the communication is not done only by texts but also with visuals, we also guide you with localizing the whole material and adding attractive visuals to your marketing materials.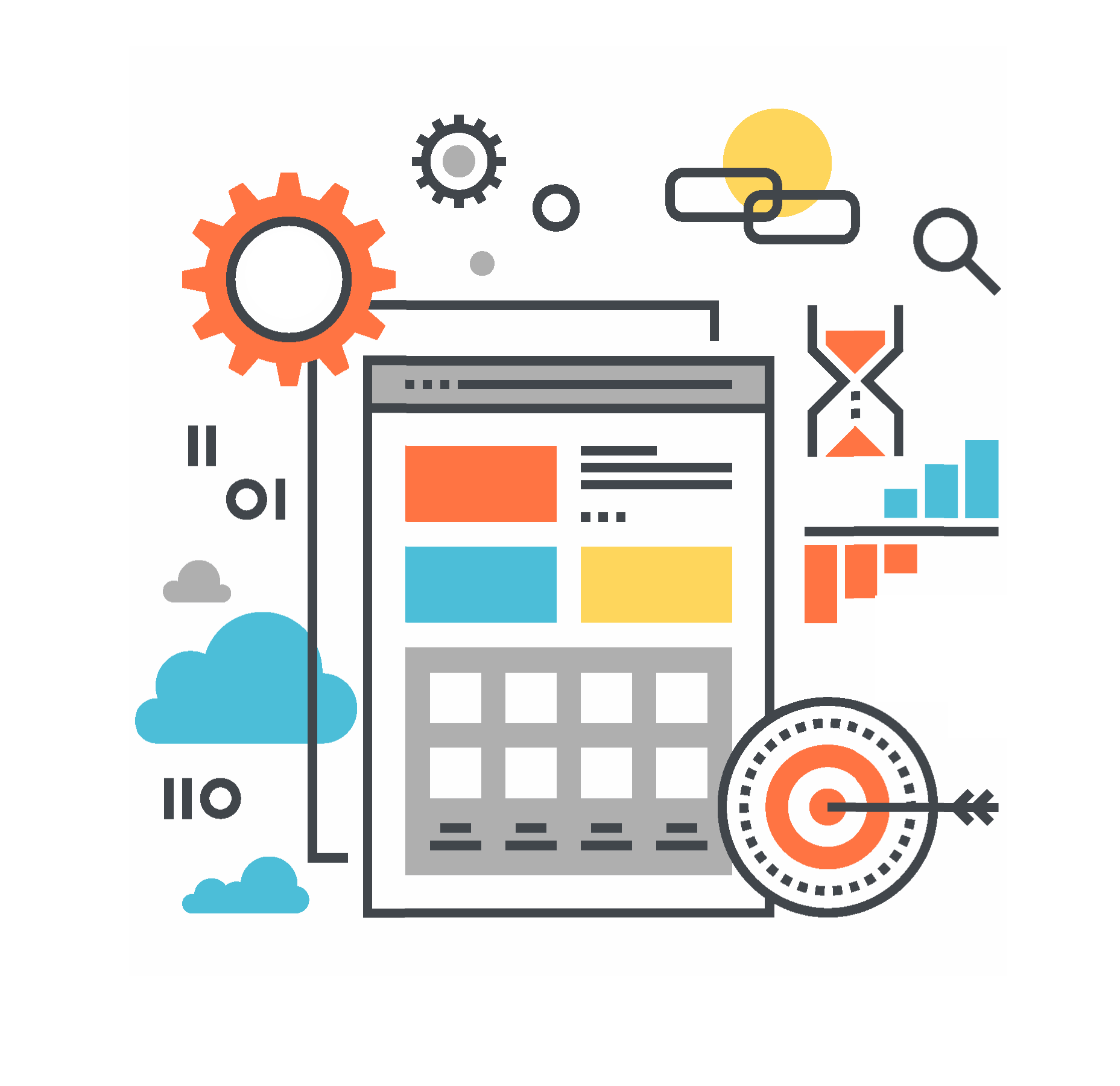 Sales pitches
We recreate your sales pitches for your new target market and also guide you with the way of negotiation and communication both in written and verbal way.
We are ready to leverage your growth in your target market with our marketing services. To learn more about how we can help you, please do not hesitate to contact us.