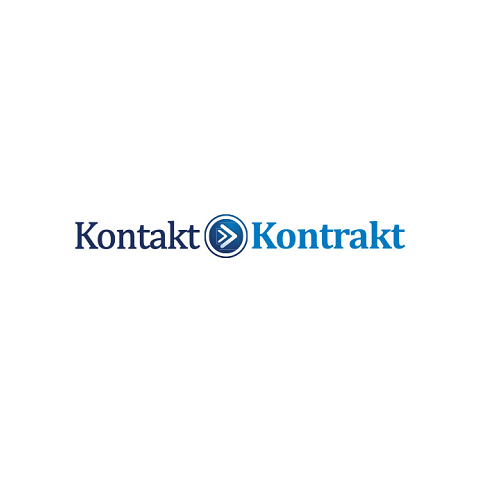 Almost 20 meetings in 2 days
On Monday and Tuesday Yalin and Filip were on there mission called Kontakt&Kontrakt at Brno engineering fair.
This specific event held by RHK Brno is aimed to connect different companies through 30 minutes meetings at one spot.
The organization of this sessions was perfect again. RHK Brno did a great job and all of the perticipants have to be thankful. I see this year much more successful then the last for me. Said Filip, who attended for a second time.
We were really suprised of that much interest in Turkey. We know, that on a fair everybody is more excited and afterwards people will loose their focus. Despite that fact, we saw real will of many companies to grow their business in Turkey. So we did concrete follow-up plans with almost everyone we met. Commented the event Yalin, the director of YeYe.
Kontakt&Kontrakt was the first event for those, who are meaning Turkey as a potential new market. In cooperation with RHK Brno and Kocaeli Chamber of industry we created a great opportunity plan how to start-up the business in Turkey. The second step is workshop called "Business in Turkey", that will take place on the 30th September.
And the third step is the "Match for Industry" event in Kocaeli 15-16 October.
We want to thank all of the great people we met during theese two amazing days and looking forward to future cooperation.