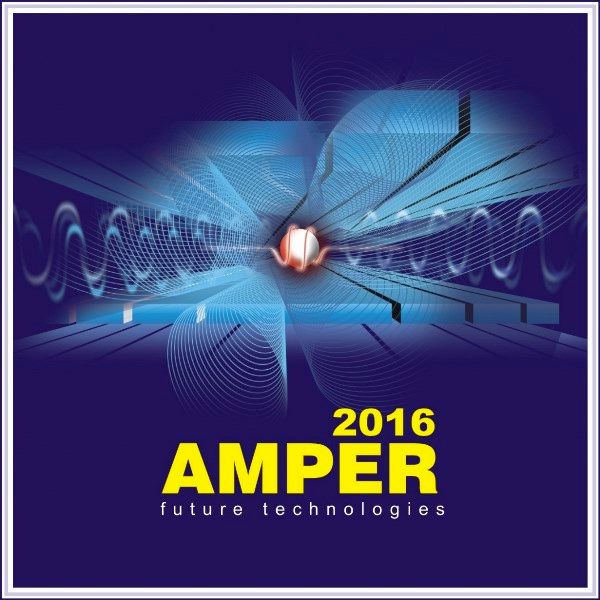 One month after Salima fair our mission continued on Amper fair. This event is our "traditional" one because it was the third time that ČSTOK organized a workshop there.
This fair is like a window to the future. It combines automatization, electricity, software innovation and people effort to make life easier with environmental friendly attitude. More than 600 exhibitors from 22 countries took part in Brno this year.
The workshop itself was on Thursday afternoon in pavilion P. The experienced chamber team presented topics connected to the electro-technical industry in Turkey and its recent progress. Companies like Honeywell or VUES Brno s.r.o. attended and got introduced to the Turkish issues. Bits and pieces from Amper :
We met with our friends from Galvito company, that invented the heating table for restaurants, pubs, and promotional usage. We saw the 100% electricity bus and a lot of electrified cars like Tesla, Nissan, BMW or homemade Škoda. Golden Amper awards were won by Siemens and ABB companies The original motto of the Amper fair "For brave men" was because of the women complaints changed to "For the brave and curious".