2018 was a great year for us and for everybody striving with us. Last year we had achieved so much than any other year in terms of all functions.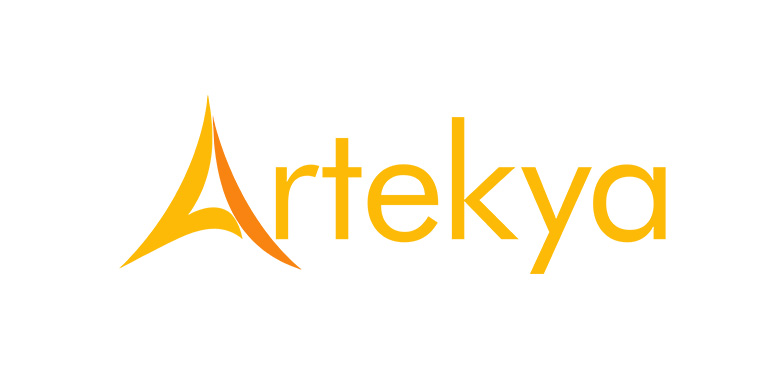 Artekya
Artekya ltd. located its European Hub in Prague in May 2018. The company sells professional nano coating hydrophobic products called 'Nasiol' to European distributors and through e-commerce sites such as Amazon and eBay. Yeye Agency is handling the fulfilment operation, stock management, bookkeeping and hiring services.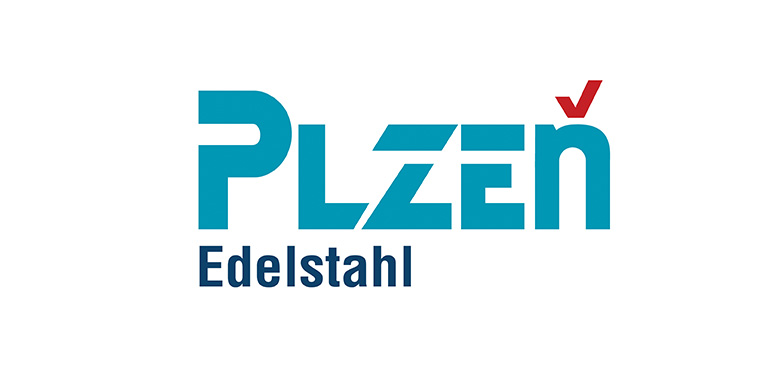 Plzen Edelstahl
Plzen Edelstahl s.r.o founded in October 2017 started the full operation in January 2018. Increased the basic capital to a significant amount in order to invest into a metal alloys factory around Plzen region. Currently working with 15 employees and exporting superalloys to worldwide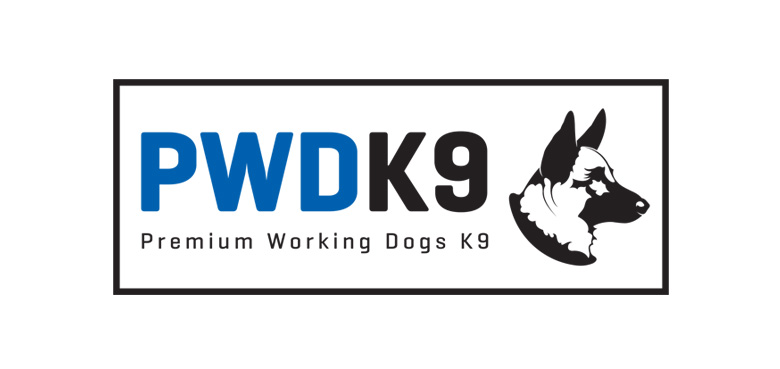 PWD K9 Premium Working Dogs
PWD K9 Premium Working Dogs which is a company of Gozen Holding from Turkey established in February 2018. The company is training K9 Military and Police dogs in Czechia and selling them worldwide.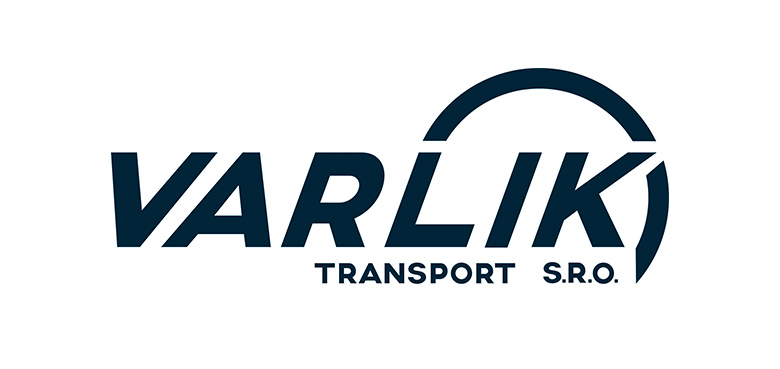 Varlik Transport
Varlik Transport's acquisition was finalized in October 2017 and the operation started in 2018. It is a part of the German logistics company. 13 Turkish employees received an employment card. 8 trucks and trailers operating between Europe and Turkey.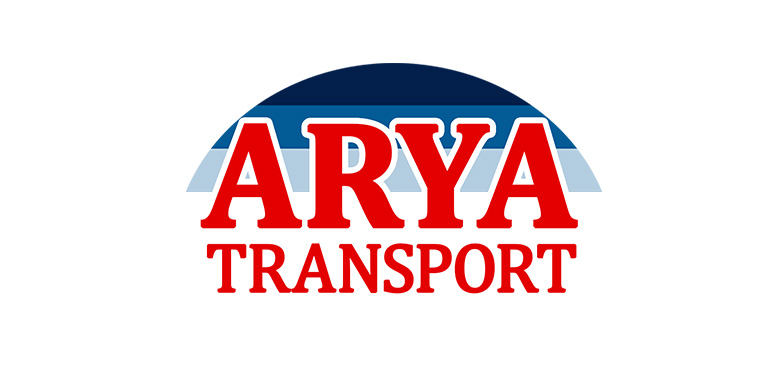 Arya Transport
Arya Transport's acquisition finalized in November 2018. The operation is starting March 2019 with the aim to provide liquid transportation to EU companies.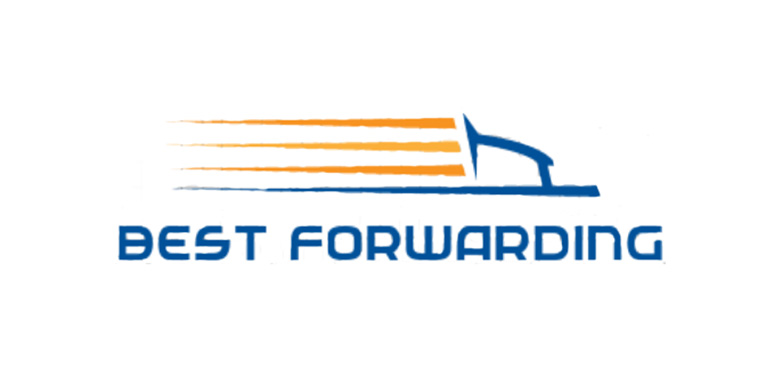 Best Forwarding
Best Forwarding has been working with Yeye Agency since 2014 operating with 5 trucks and 5 drivers.
Do you want to expand to Europe?
[contact-form-7 id="1994" title="Summary 2018 Contact Us"]
We will call you back :)
Employment Cards & Recruitment
Seminars
We educated people about expansion and relocation to Europe.
How To Expand Your Business Internationally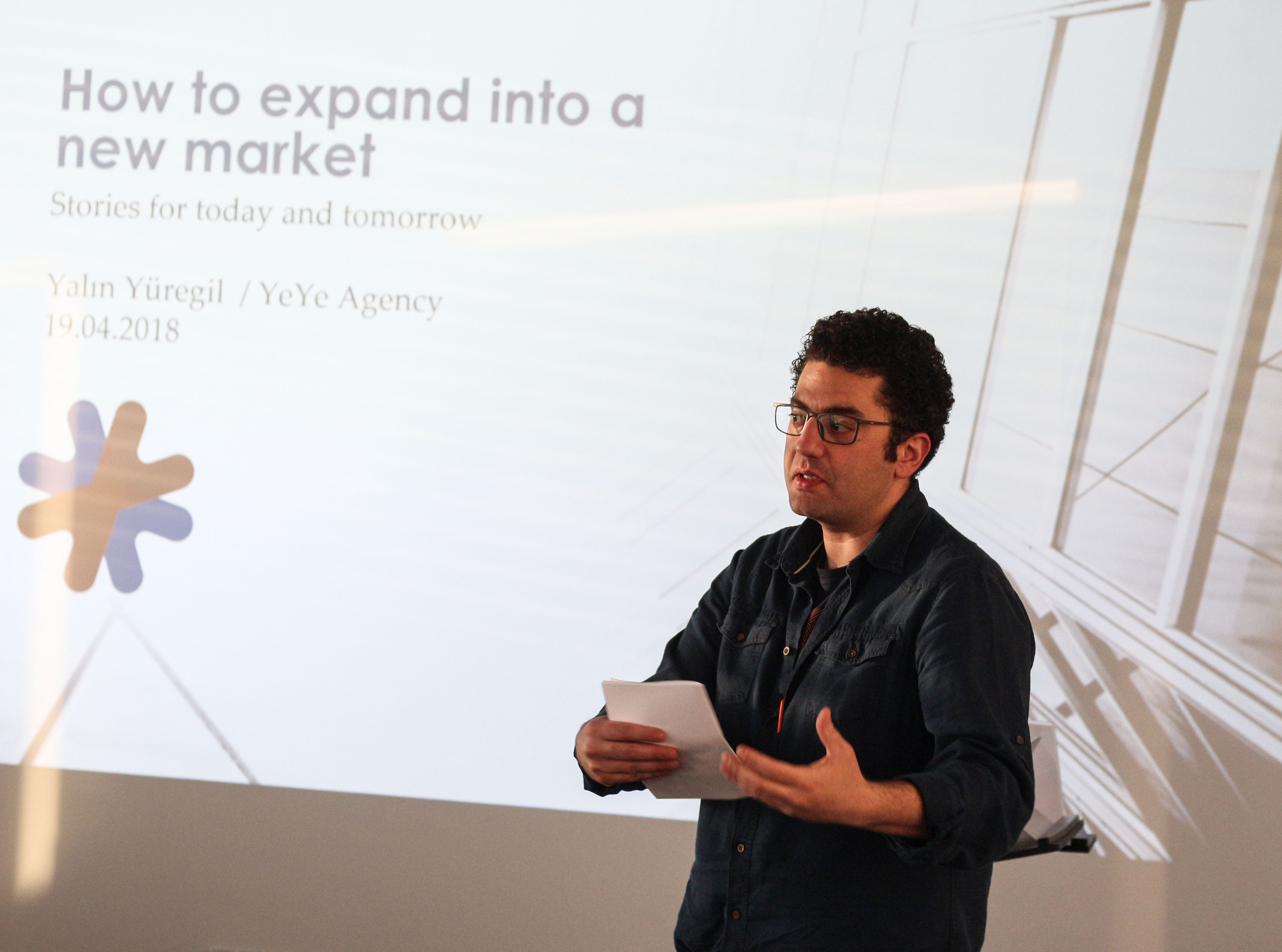 19th of April 2018 at SEMrush
Turkish Migration to Europe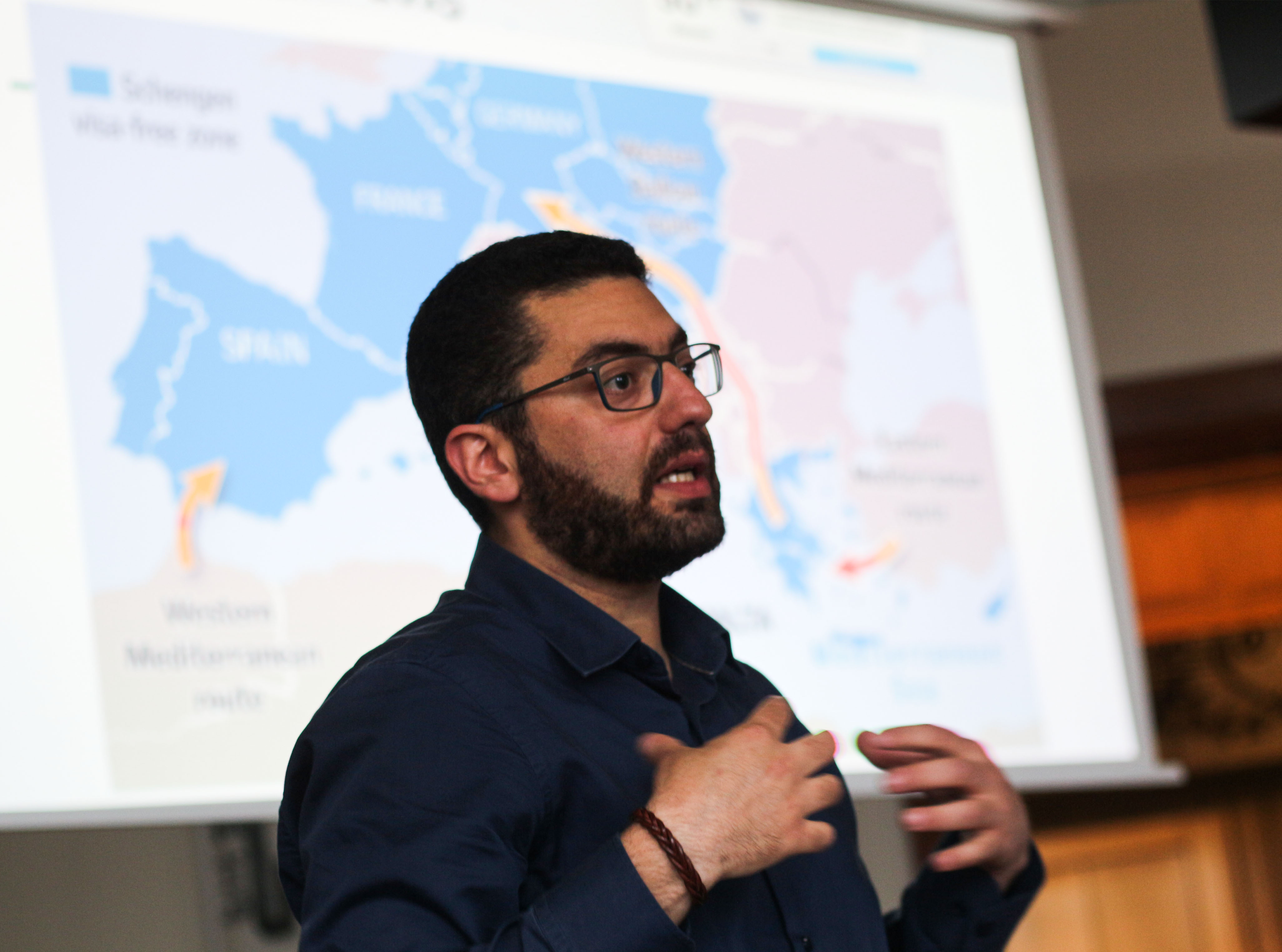 17th of May 2018 at Goethe-Institut Prag
Business Development Projects
We supported Turkish companies in doing market research, finding new sales channels and developing distributor network around Europe. Here are a few samples.
Alteks
Monist
Czech-Turkish Joint Chamber of Commerce
Since 2014, we have been supporting Czech companies to expand to Turkey for purchasing from Turkish suppliers and finding new sales channels. Here are a few samples.
Cross Zlin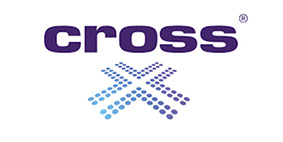 PC International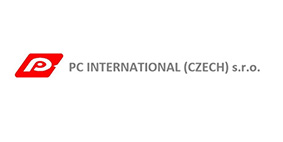 Team Memories
We managed to have 'fun' while working. We collected nice memories, develop good friendships. We have new friends joining our team.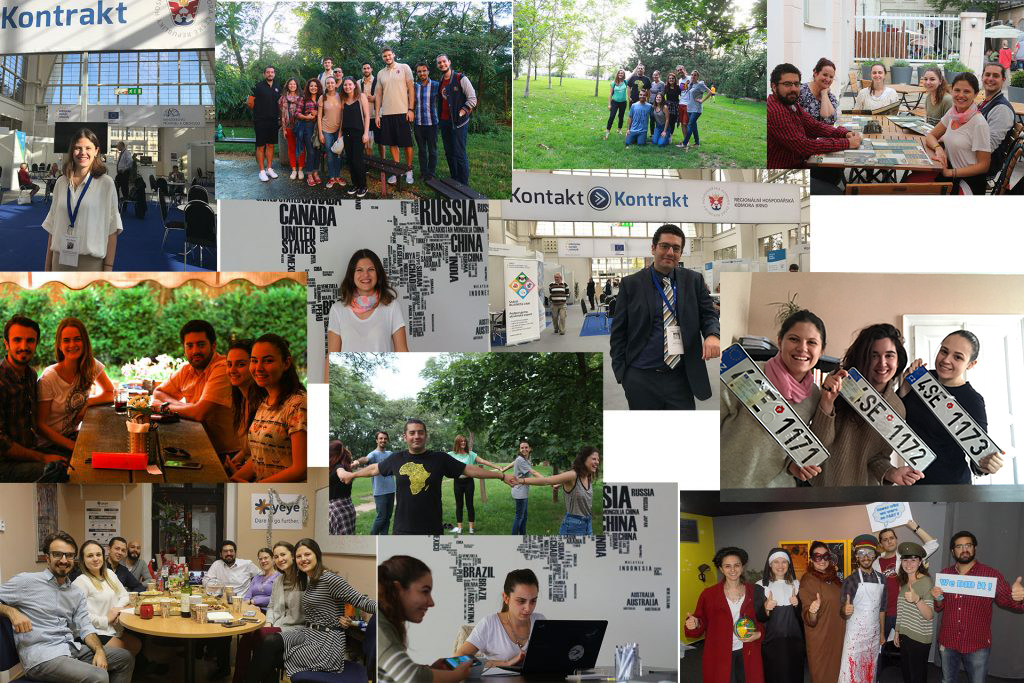 Filmed in Prague by Musa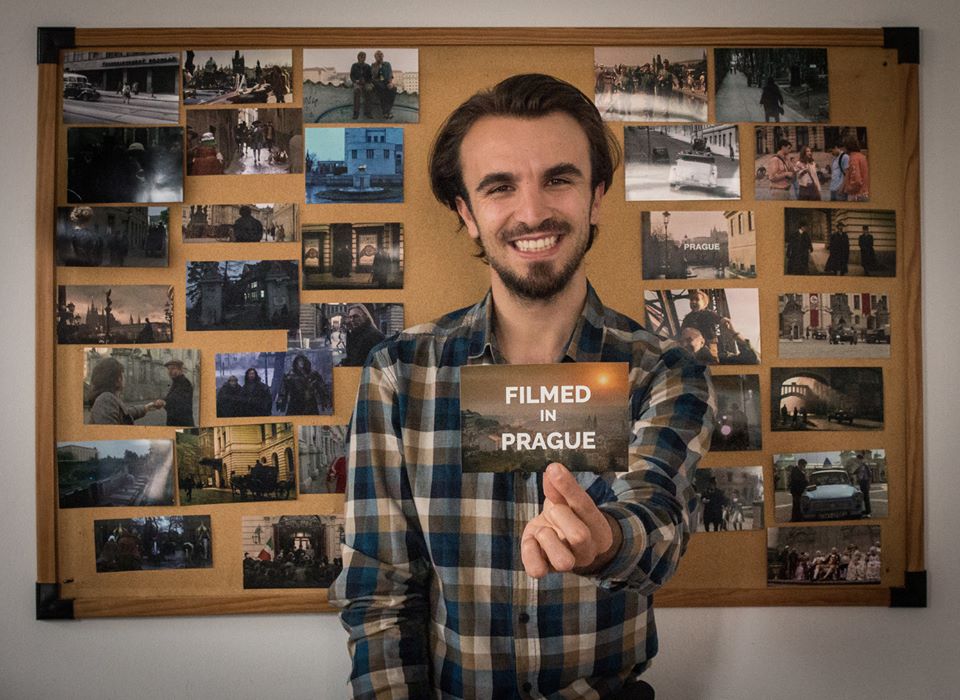 Musa initiated an Instagram page about the movies shot in Prague.
Click here
to see all photos.
Theater Play; Ivan Ivanovic by N. Hikmet Ran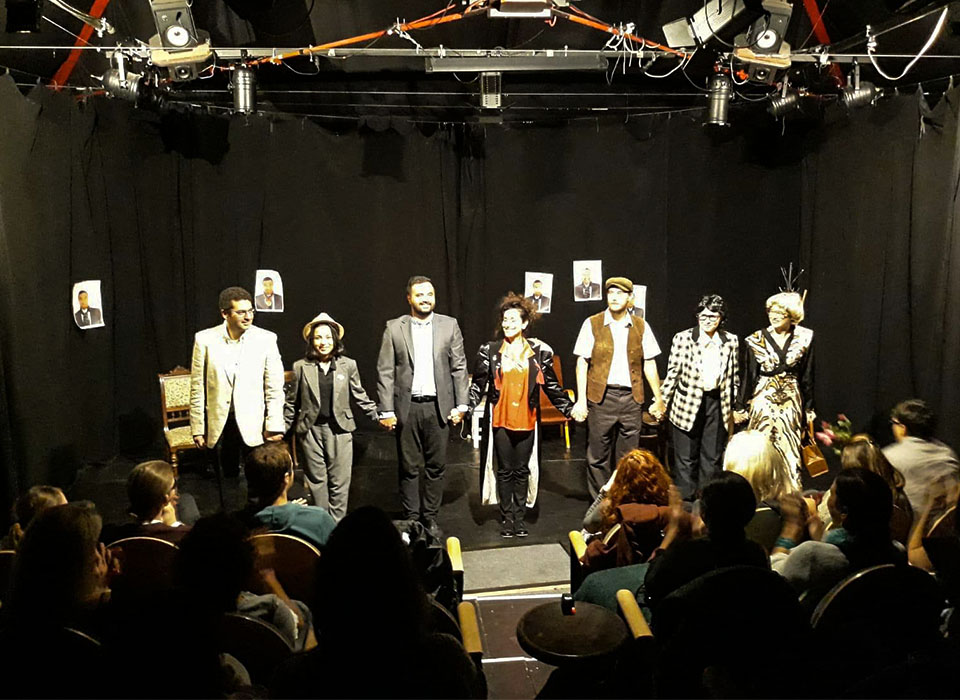 Yalin and Melis played as actors in the first Turkish Theatre staged in Prague.
Rent Working Space and Flat in Prague
Do you want to expand to Europe?
[contact-form-7 id="1994" title="Summary 2018 Contact Us"]
We will call you back :)