---
Yeye Agency said farewell to the summer and greet the autumn.
Another month is gone and even the summer is almost over. To said farewell to the summer and greet the autumn we organized our August team building event at Parukářka park. The event started with the team building games and followed by barbeque that we all contribute.
It was the end of summer and the autumn is just one step further so for this month we wanted to do something different.Doruk came up with an idea that he could prepare team building games and afterward we could make barbeque. As he has been an ESN (Erasmus Student Network) member for four years, he has already experience in team building activities. We played four different games called Samurai, Knot, Dragon's Tail and Minefield.
We spent a cheerful hour spent with being samurais, being knots, getting untied.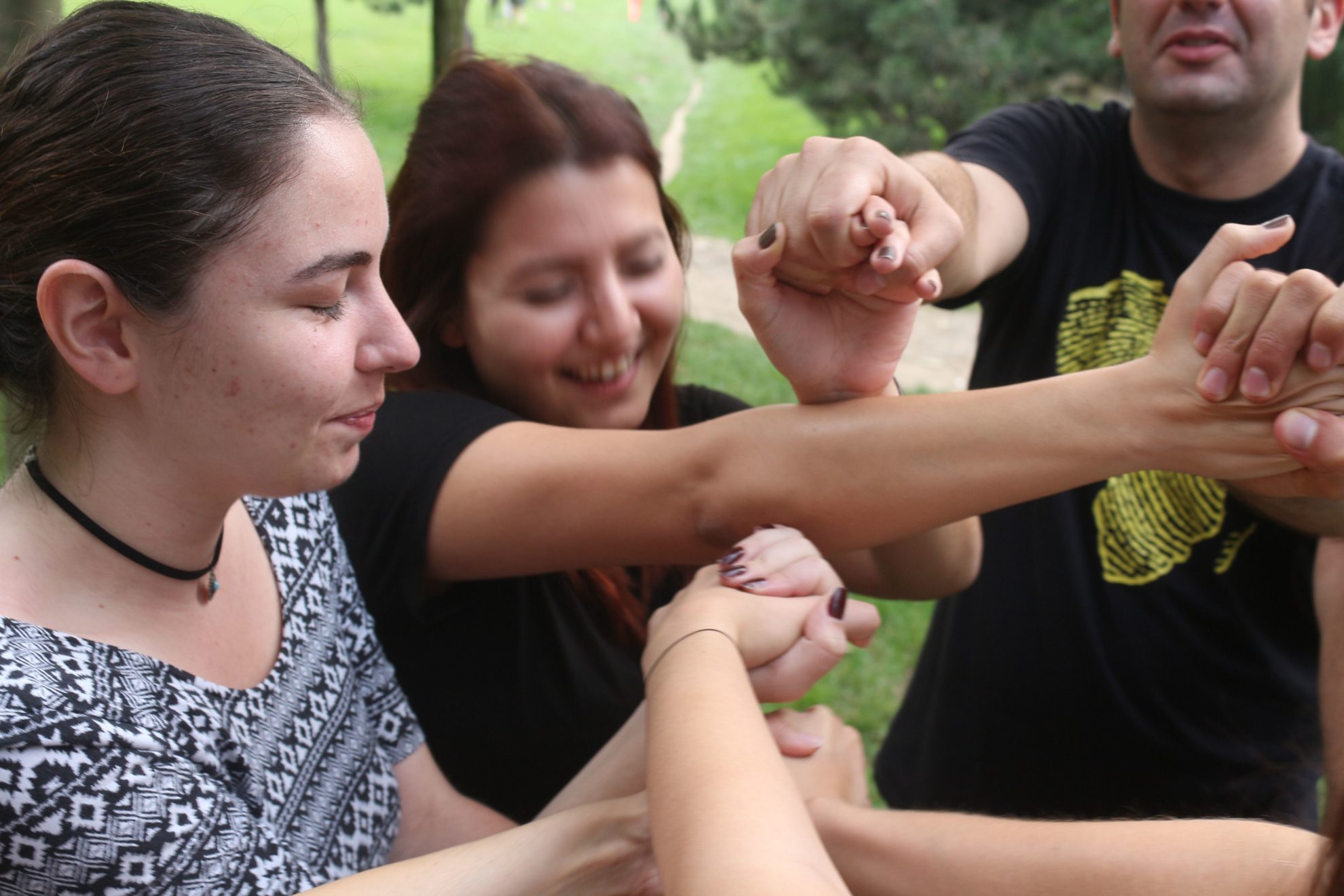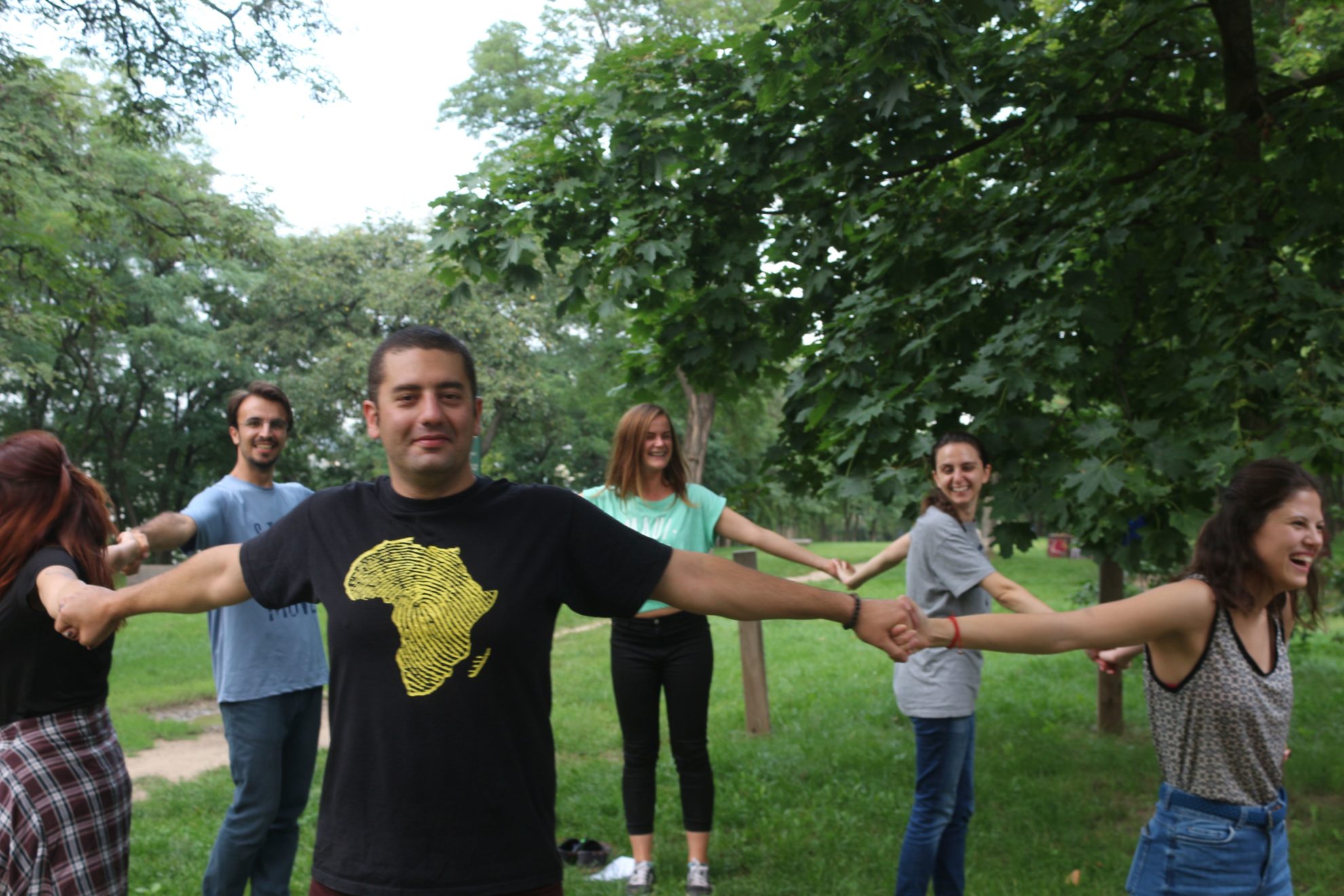 jumps, building strategy, sharing.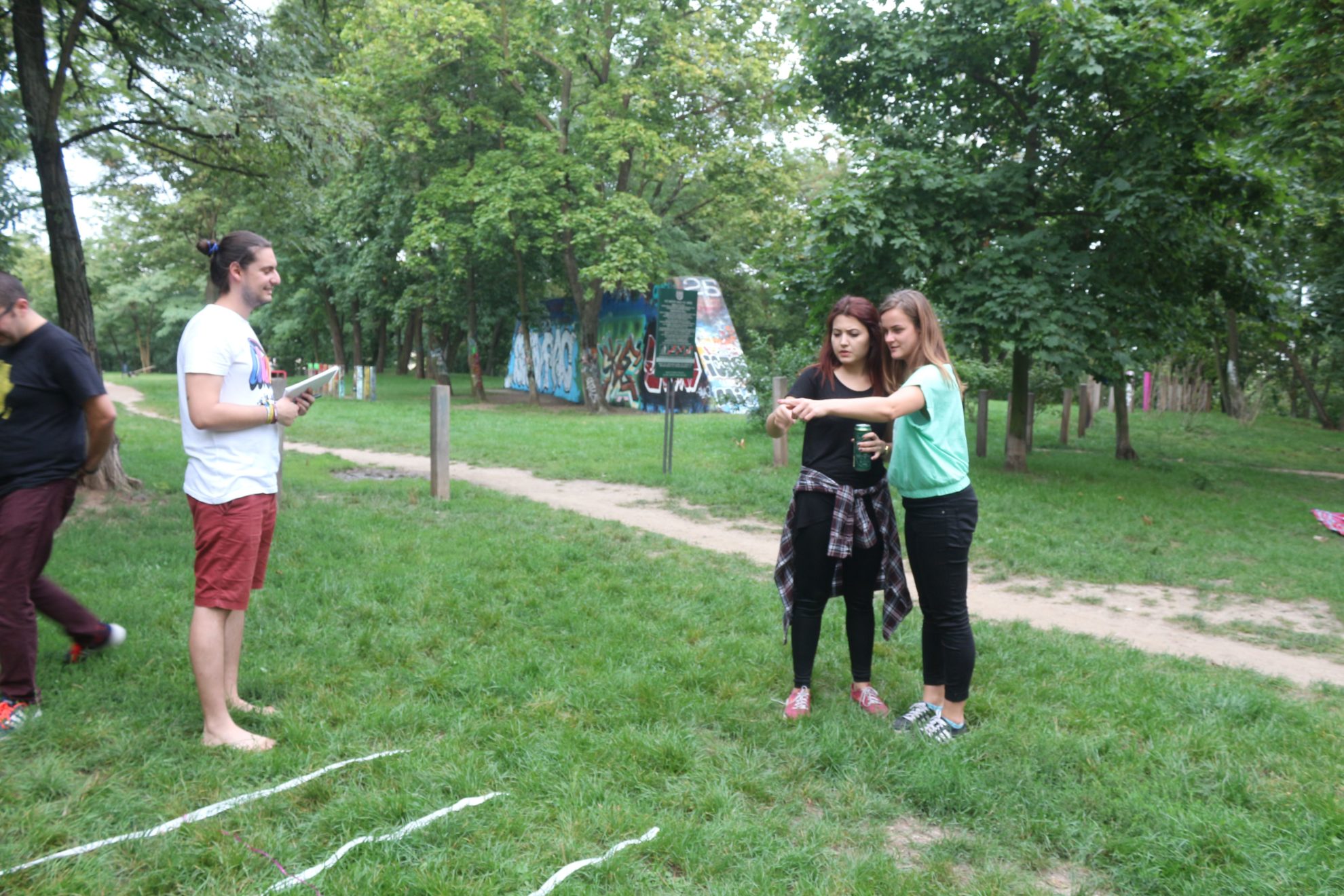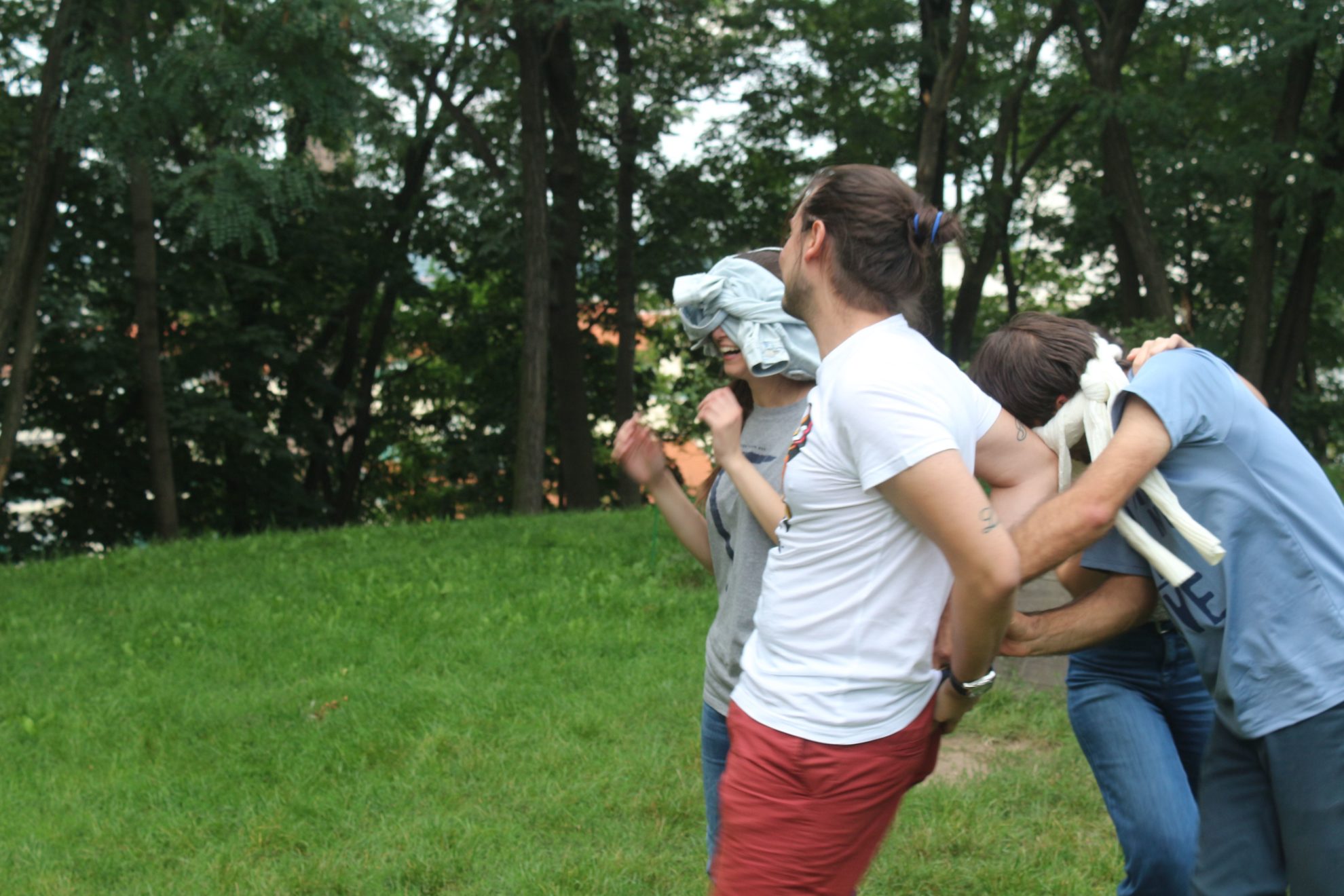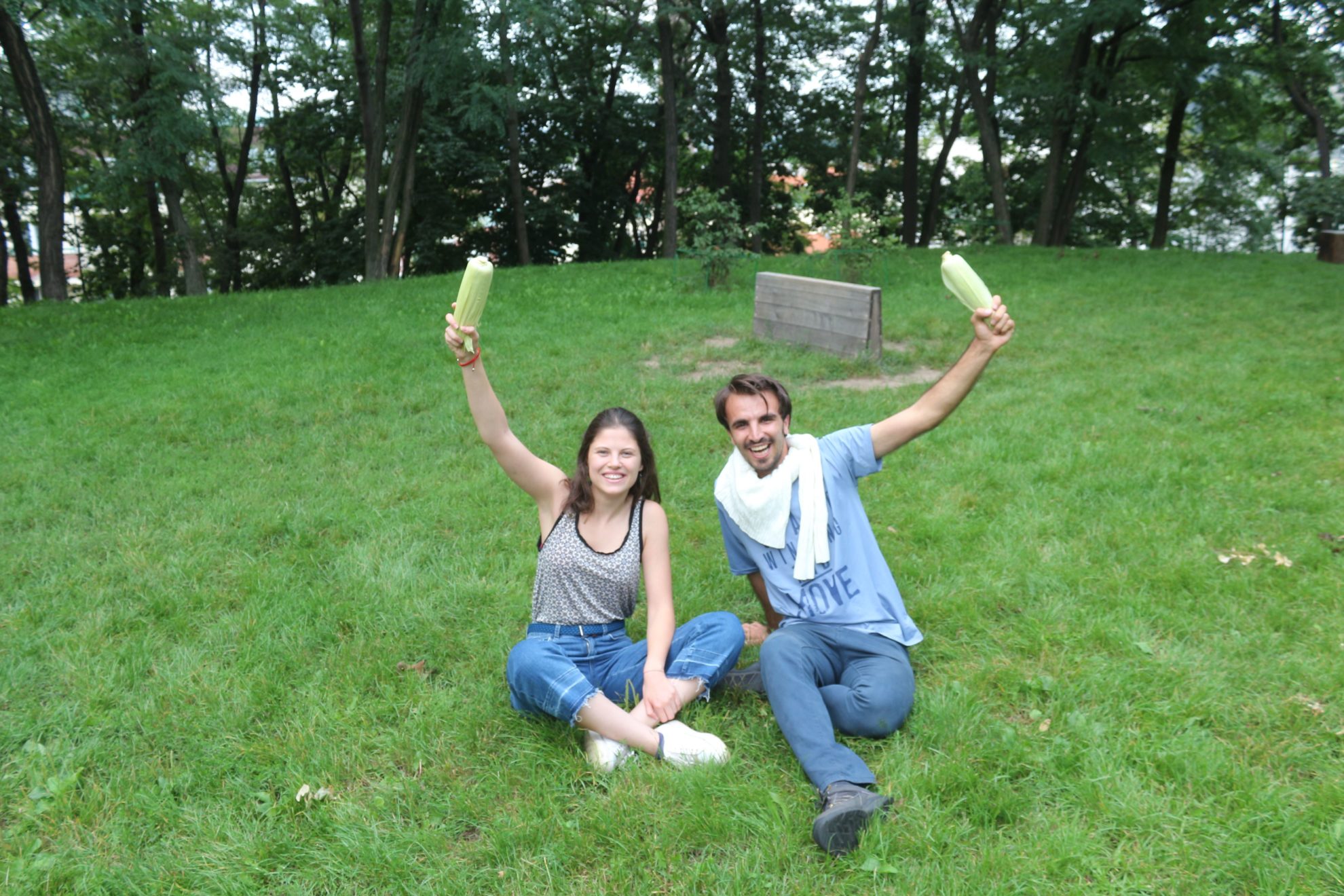 ---
After the team building games, it was time for the barbeque. Being an international team really matters if there is a dinner that all team members can contribute with their own cuisine. It was a mix barbeque of Czech grilled Hermelin cheese and grilled aubergine salad in Turkish way.
Besides being the farewell to summer, it was also "short" farewell to Musa, our trainee who is responsible for Information Systems and has been working in our Prague office for 3 months is going back to Turkey.We are lucky that it is only for a short time because we decided to extend his internship.
Like Musa, if you would like to be part of our team and experience how it is like to be Yeye Trainee, send us your CV!