Over the past years, I and my team have helped hundreds of enterprises of different sizes expand into new markets such as the Czech Republic, Slovakia, and Turkey.  We have enjoyed being a part of our client's success stories since 2015.  As our clients have expanded into new markets and have grown, their needs have also changed rapidly. That is why we have started to work even harder to adapt. Finally, it is time to take those success stories even farther and further, more efficiently. 
We are very excited to announce the launch of our next-generation service hub: ScaleOffice. We are rolling out ScaleOffice to further reduce the complexity around market expansion processes.  ScaleOffice's state-of-the-art backend will provide additional comfort via digitalization in market expansion operations and back-office services in a wider geography. We are now operational also in Germany and Estonia.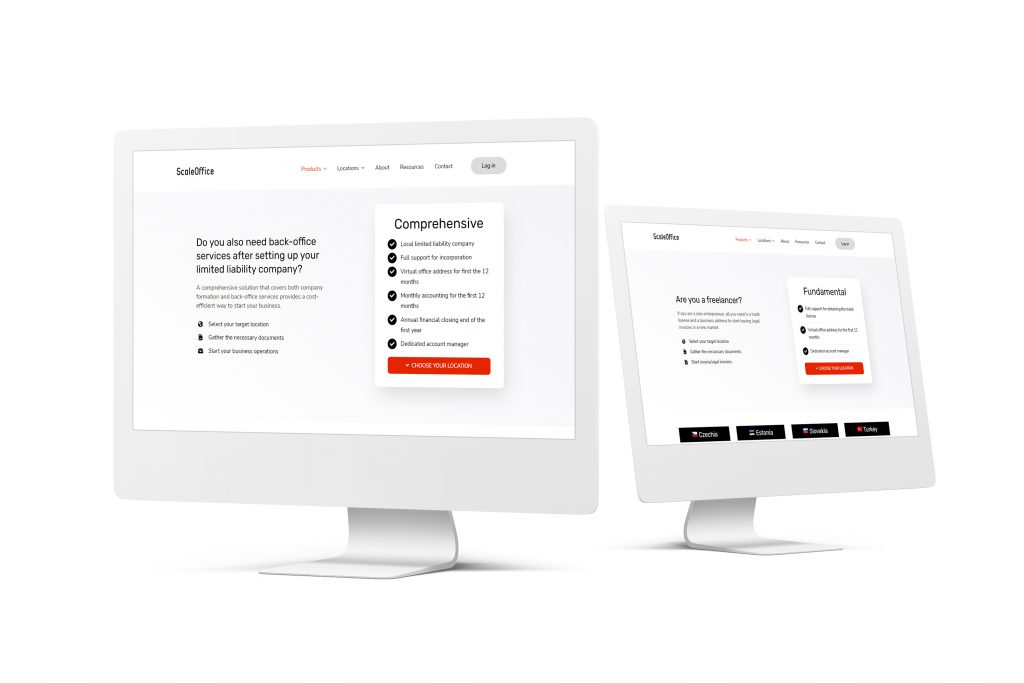 With ScaleOffice, we are introducing highly anticipated additional features:

1- You will be able to manage your company via our cloud Client Portal 
2- You will have a dedicated account manager who will do all the coordination with the local team of accountants, tax advisors, and visa experts.
We would be happy to support more companies and entrepreneurs to expand into new markets. After all, ScaleOffice's promise to its clients of all sizes is a "market expansion done right".
We are looking forward to taking you farther and further!