The
Czech Republic
is one of the most developed European countries which is situated in the middle of Europe, known as a heart of  Europe. The country is really interesting market for foreign investments and it offers a lot of
business opportunities.
What are
advantages of doing business in the Czech Republic
? And, why should your company expand to the
Czech Republic
? Keep reading following paragraphs, and find the answers!
First, let's see Czech Republic economy overview- basic data from Czech Statistical Office 2017;  Czech Republic GDP growth was 5,0 %, inflation rate growth was 2,6%. More, average gross salaries and wages in 2017 increased 4,2% and both of external trade increased, export (11,13%) and import (14,7%).
From this data, we can notice that the Czech Republic in  2017 had stable and positive business environment.  Some other indices: unemployment rate in the Czech Republic in August 2017 was just 2,9 %, direct foreign investment total 2015 was 116,6 billion dollars. Also, GDP per capita in 2016 was 18,266 dollars and GNP in 2016 was 192,9 billion dollars.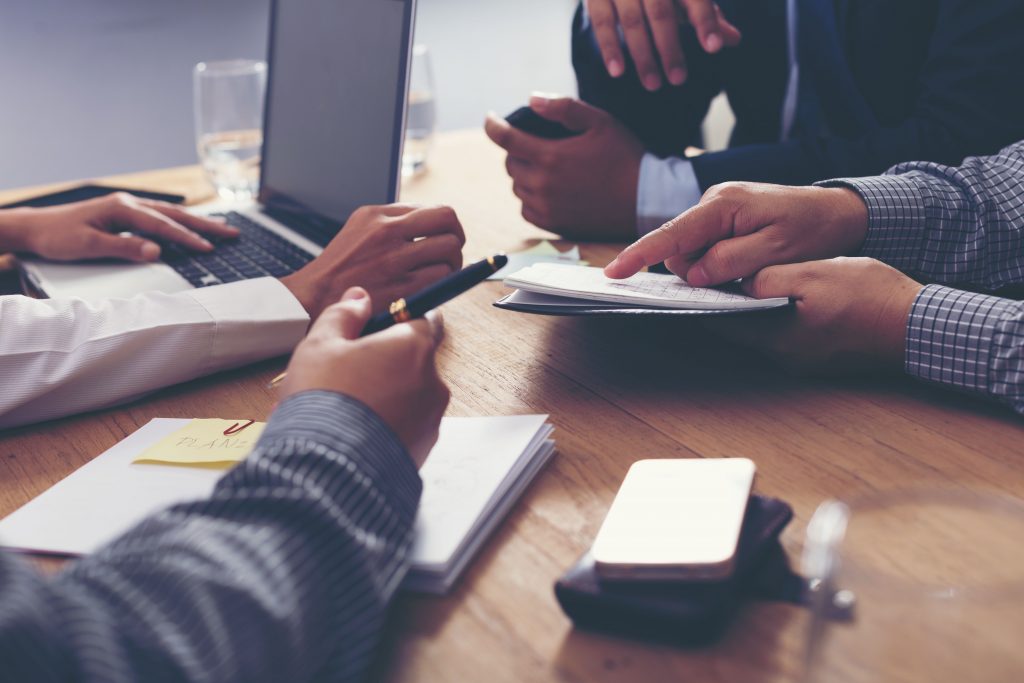 So, what about
doing business in the Czech Republic
?
In  2018, the Czech Republic is ranked on the 30th place among 190 economies in the ease of doing business according to the latest World Bank annual ratings with DTF Score of 76,27. For comparison, on the first place is New Zealand with a score of 85,55 and Germany which is on the 20th place has a score of 79,00.  More, This can show that the Czech Republic has a lot of advantages for doing business and a really interesting market for foreign investments.  
Also, the Czech Republic scored 4,77 points out of 7 on the 2017-2018 Global Competitiveness Report published by the World Economic Forum which ranked the Czech Republic as 31 competitive nation in the world out of 137 countries ranked in the 2017-2018.
What are the
reasons to invest
in the
Czech Republic
?
First, the Czech Republic has a great geographical location in the middle of  Europe and according to that great access to both emerging eastern as well as established western markets. Second, advanced infrastructure which is one of the best in Central and Eastern Europe: direct highway connection to Germany, Poland and Slovakia, one of the densest railway networks in Europe and direct flights to most European cities and couple direct routes to Asia and North America. Third, there is stable political and economic environment and EU Single Market. More, educated workforce and wages are some more reasons.
One of the main attractions of the Czech Republic is its skilled and well-educated workers available at a fraction of the cost of those in western economies (for instance, German employees earn nearly four times more than Czech workers).
Some interesting facts according to the workforce in the Czech Republic:
Technical education has a long tradition and strong reputation around the world

Czech Technical University in Prague is one of the biggest and oldest technical universities in Europe

Roughly one-third of Czech students study economics, finance or IT

More than 300,000 university students and nearly 80,000 graduates-according to the Ministry of Education, Youth and Sport for academic year 2016/17
In conclusion, there are a lot of
business opportunities
and reasons at the Czech market that explains it's a good idea to expand your company to the
Czech Republic
.The
Czech Republic
is recognized as the optimal business environment for foreign investors, according to the ability of the country's preeminent natural resources, intellectual capital, the sustained enhancements to the business environment by Czech Government and the ability to respond to the needs of knowledge-based and innovation-driven businesses.