---
Yeye enables CEE venture capital's to expand into Turkish market by providing latest market insights.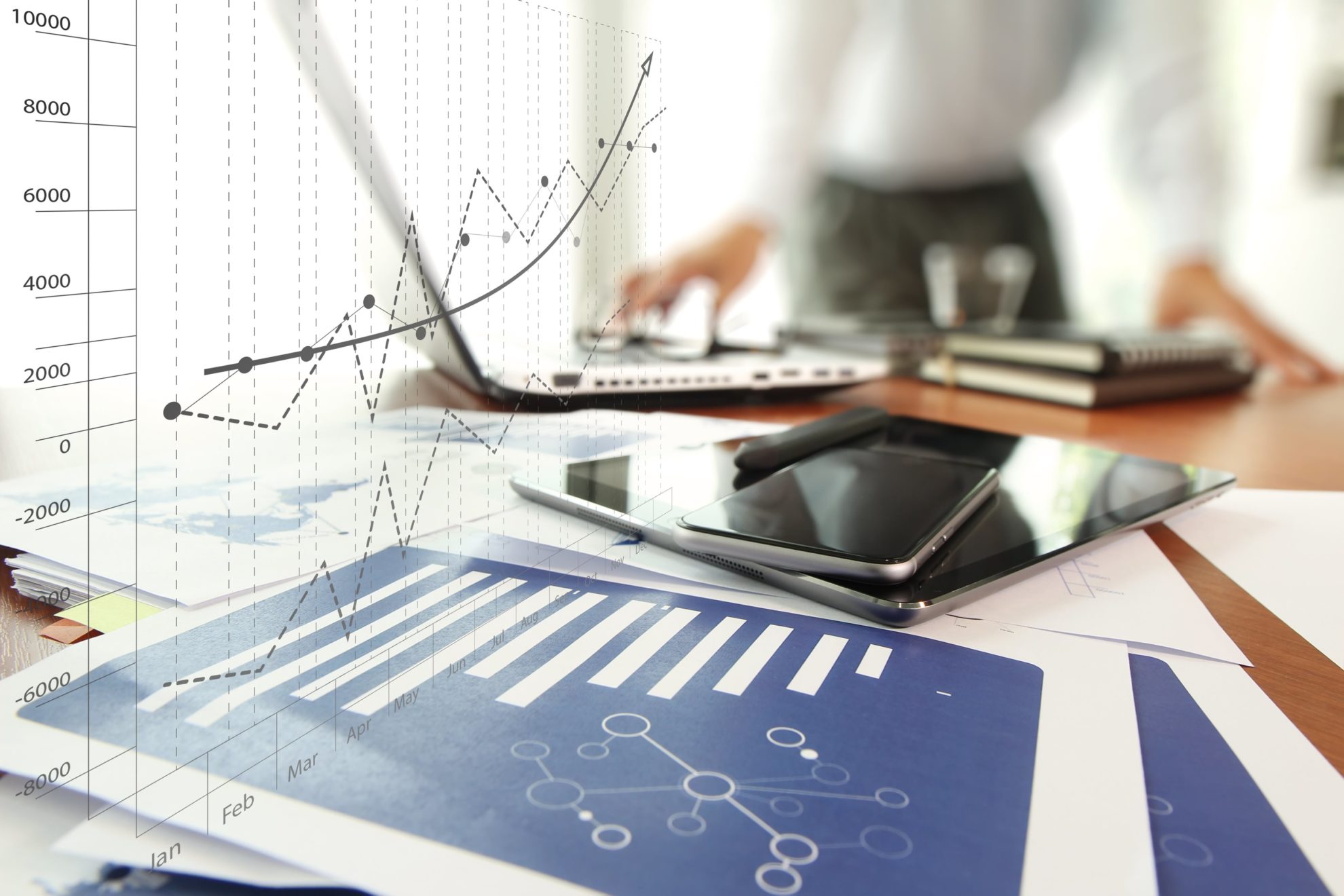 The VC has more than 10 companies in its portfolio in different stages of their business growth. Some of them reached to the stage of expansion. They have been doing good in their local market and gained enough experience to expand into new markets.
The VC approached to Yeye Agency to find potential partners or companies to be acquired with a big appetite :) They were very hungry to buy companies but did not have any proper contact for the Turkish market. The VC did not have any employee who has time, energy and experience to focus on the Turkish market. And why would they do it?