Yeye Agency and UTKA Language Services ( UTKA ) , established of a joint venture to further expand their long-standing working relationship with the aim of strengthening their combined resources to deliver most quality and economic translation and interpretation services, to further support profitable revenue growth for clients and partners.

Ankara & Istanbul based UTKA Translation Office is expanding to Europe with the support of Yeye Agency. With the cooperation of the two, translation activities will be offered to Yeye Agency customers and services will be provided throughout Europe.

With its 10 years of experience, UTKA Translation Office, which provides professional translation support to many local and international leading companies, associations and institutions, is preparing to make an impact in Europe by combining its power with Yeye Agency experience.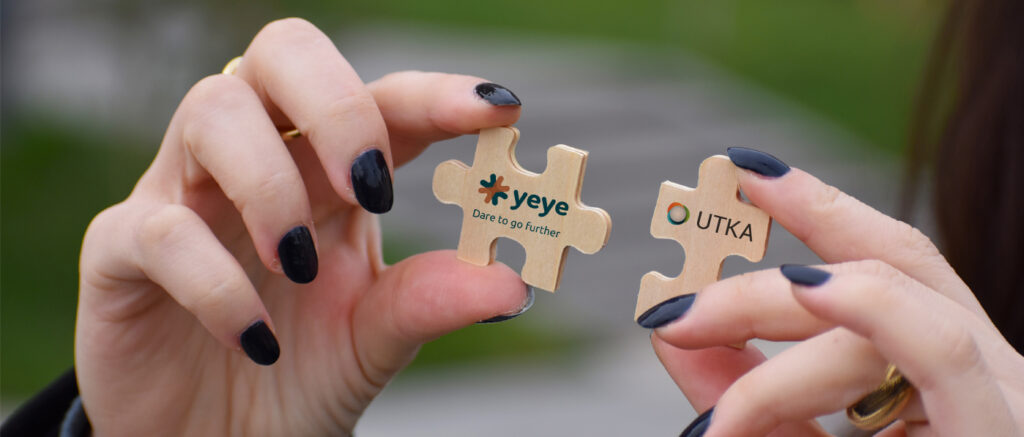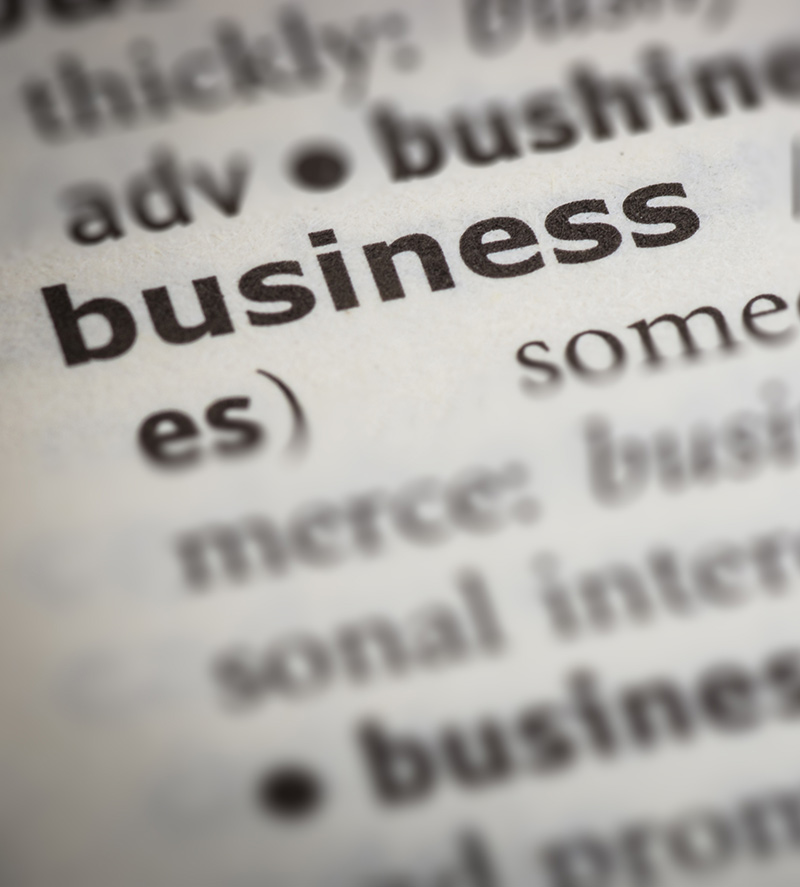 Our company provides translation services in more than 15 languages. All our translations are subject to a two-level outgoing check. We perform technical and stylistic reviews of texts. The accuracy of the used terminology and terminological consistency is checked by our technical proofreaders, translation projects are then supervised by language proofreaders.
We can translate any document in most and other language combinations, including:
- Documents,
- All type of Contracts
- Legal reports, court cases, police reports
- Financial statements
- Medical reports
- Social services records
- Corporate websites
- Audio transcriptions
- Social media content
- Certified translations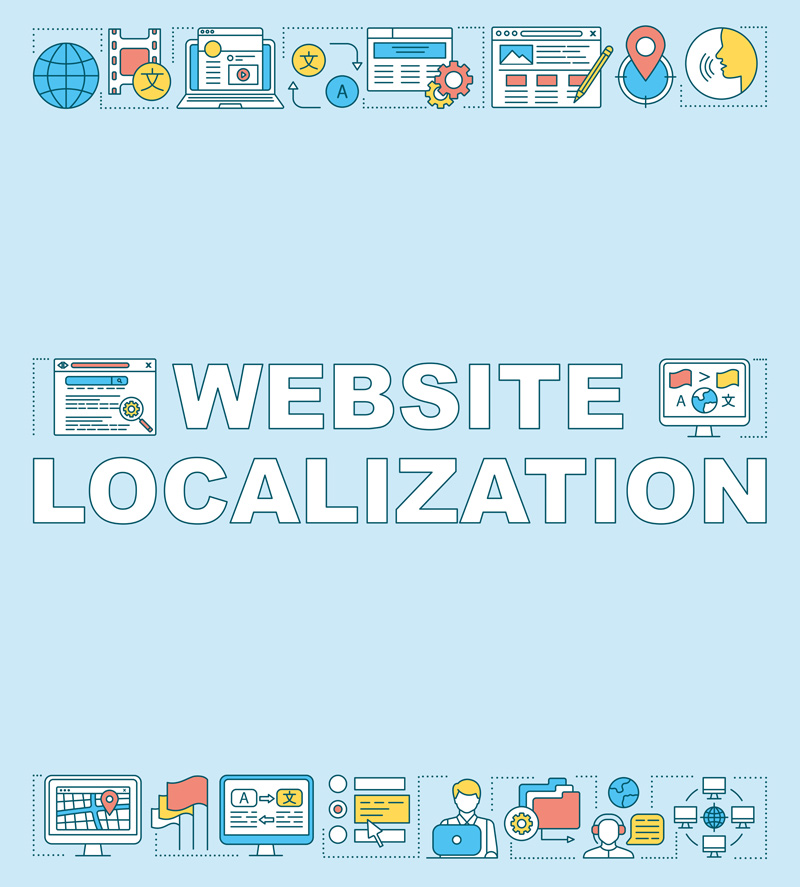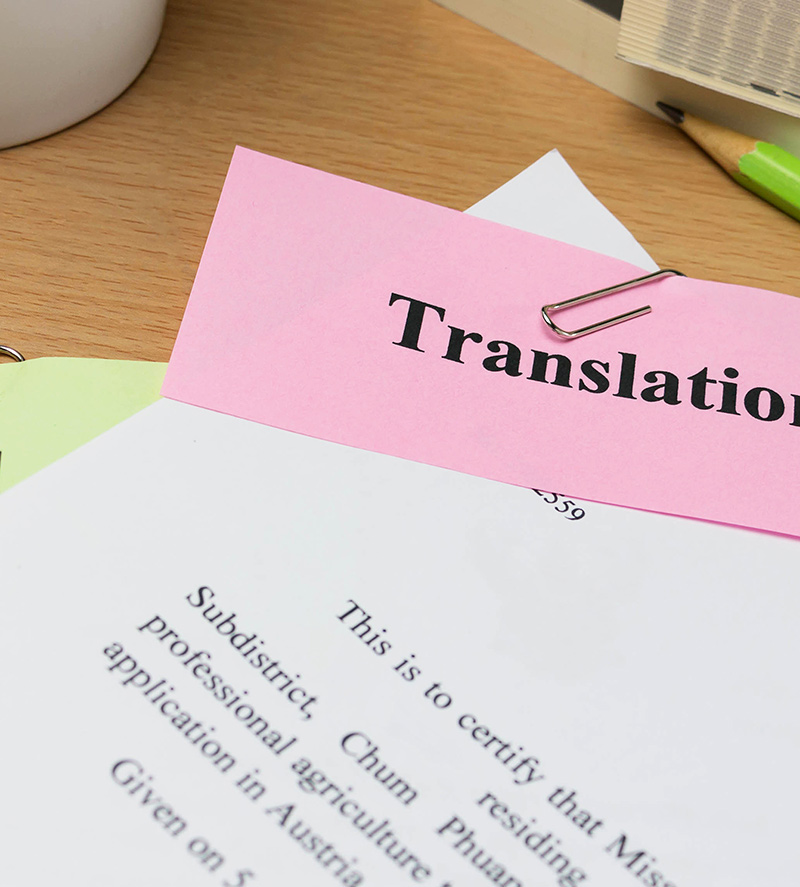 Sworn, Certified, Notarized
A certified/notarized translation is attached to the document (the original or a certified copy) from the original source. It is affixed with an interpreter's clause and the round rubber stamp of a court-appointed interpreter. In this way, the translator certifies that the translation is in agreement with the attached document.
Audio & Video Translations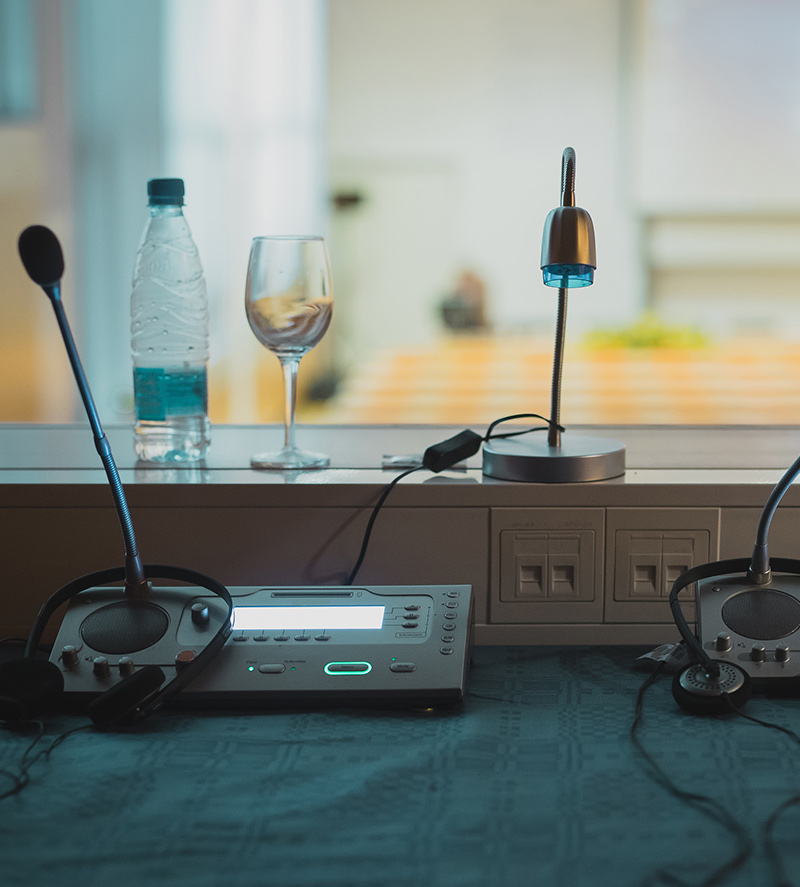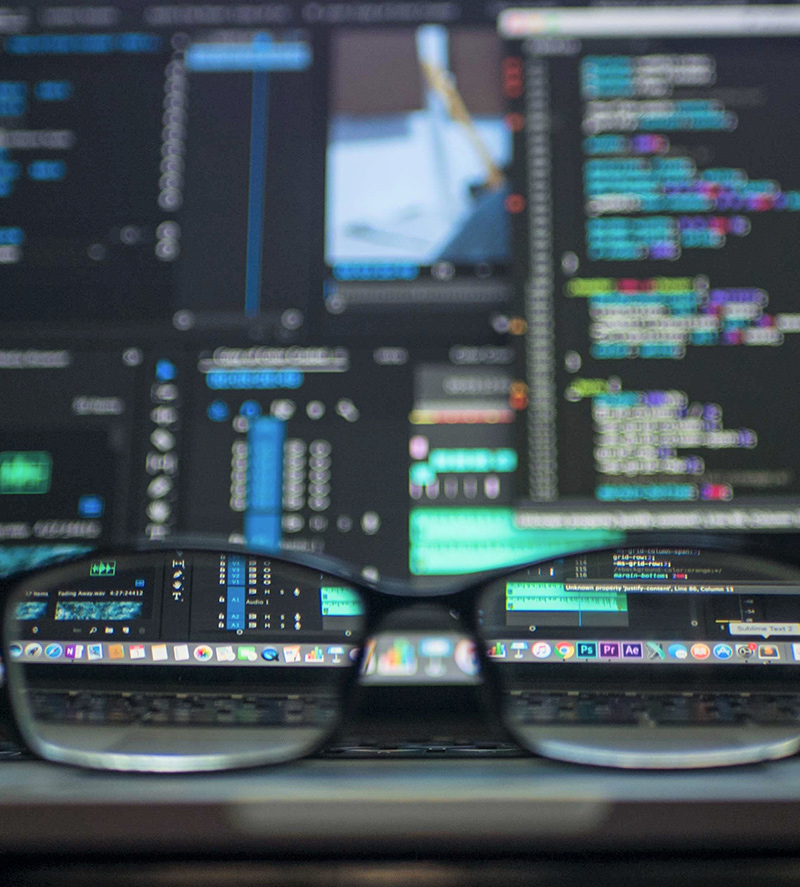 Machine Translations & Editing
We assess the feasibility of editing the text and the amount of time required before starting the editing.

If editing is determined to be impossible because of the inadequacy of the translation or because it would be more time consuming than making a new translation, we will offer you a new, high-quality translation instead of editing.

In cases of translations intended for publication, we offer you proofreading before printing.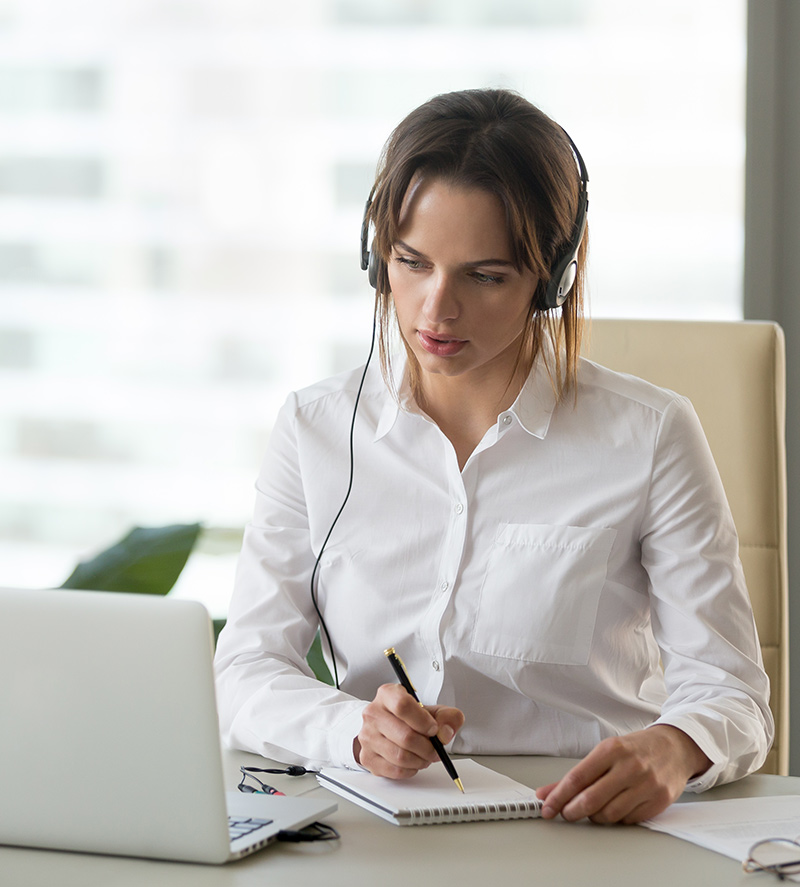 Where is your company located?
Our headquarters is located in Prague and we have operations in Bratislava, Tallinn, İstanbul and Ankara We have partner offices in Munich and Budapest.
When was the company founded?
Utka Translation was founded in 2013, and Yeye Agency in 2015 in Prague.Thanks to our hard work, we have expanded our customer and translator network very rapidly since then.
Do your translators use Computer Aided Translation tools?
Yes, we have a couple of different Computer Aided Translation programs
Do you sign a non-disclosure/confidentiality agreement?
Absolutely! We understand that your privacy is important to you. Yeye Agency is committed to respecting your privacy and protecting your information.
What languages do you offer?
We offer professional translation services in more than 15 foreign languages.
In what format can you deliver the final documents?
We deliver the final documents in nearly any format requested by the customer.
How long do translations take?
Each project is different and depends on the length and content of the document. However, we always deliver the document within a reasonable period of time.
How do I know if my translation is good?
A good translation should convey the meaning of the original text, read smoothly, and be free from spelling or grammatical errors. Every completed translation is quality checked by a proofreader or editor before delivery to the customer. lf you are not completely satisfied with the result, there will be no charge.