Are you eyeing new horizons for your business? Dreaming of taking your products or services beyond borders? Expanding into new markets, especially in thriving regions like Czechia, can be the key to unlocking untold growth and success. But where do you start? Here are five essential tips to guide your journey into Central Europe:
Dive into Market Research
Knowledge is power. Especially while entering into a new business culture. Understand the landscape, competition, regulations, and cultural nuances. Czechia is different from your home country. With YeYe Agency's market research, you'll have the insights to make informed decisions. Imagine knowing your customers and potential partners  before you even meet them in Czechia!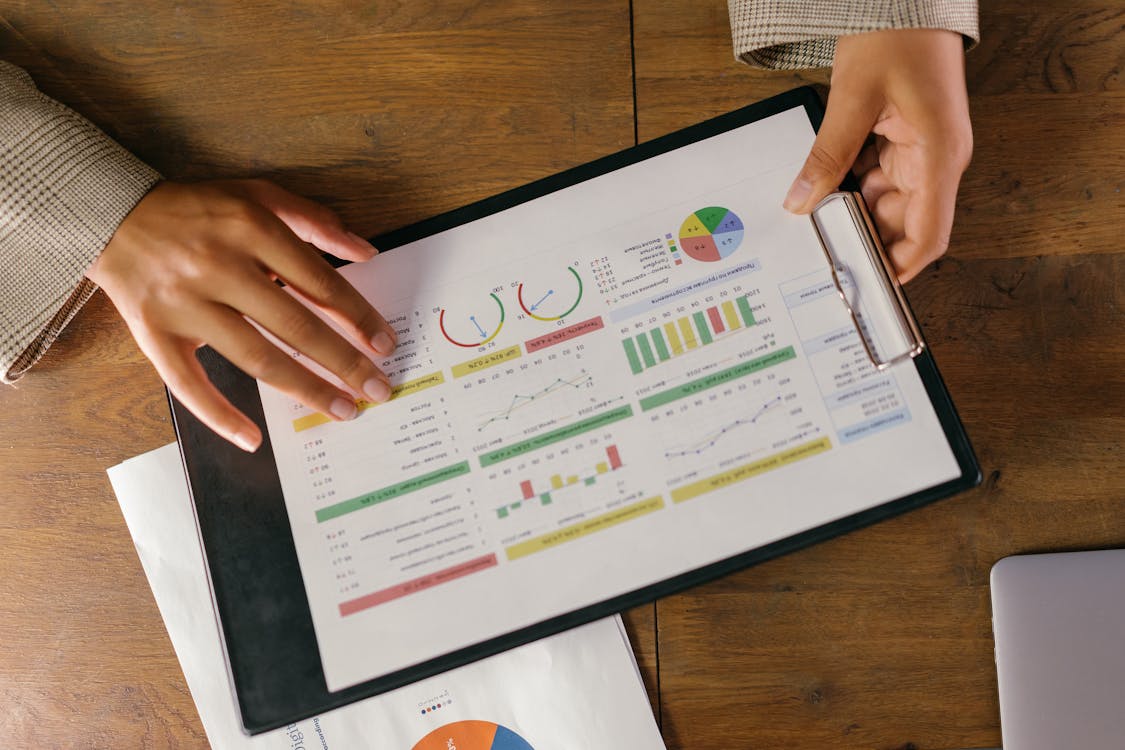 Forge Local Partnerships
Think global, act local. Building relationships with local partners who share your values can be a game-changer. You will need local partners not only to be successful but also to enable your business bank account activation. YeYe Agency's network across Europe can connect you with the right allies, turning strangers into friends.
Tailor Your Offerings
One size doesn't fit all, especially in a small landscape like Czechia. Adapt your products or services to resonate with local needs in Czechia. YeYe Agency's consultation services can provide a roadmap to local hearts and minds, making your brand feel like home.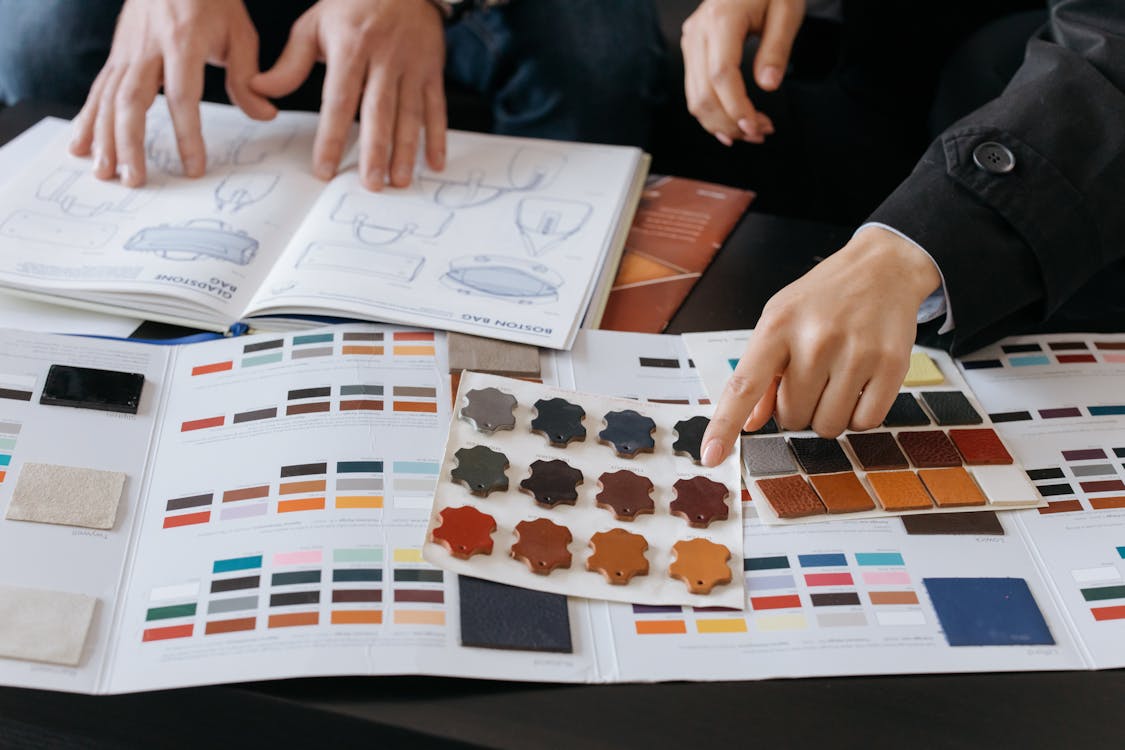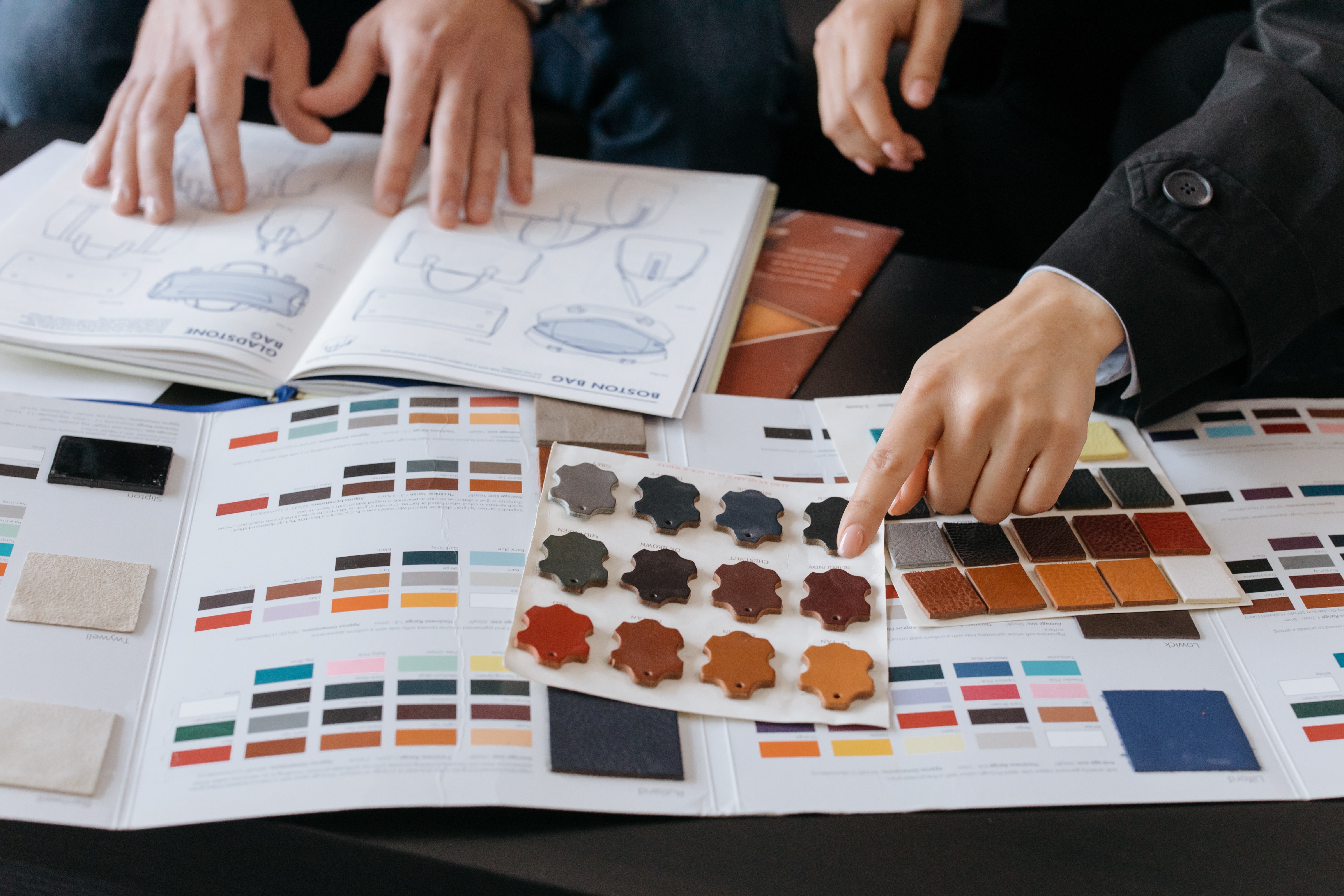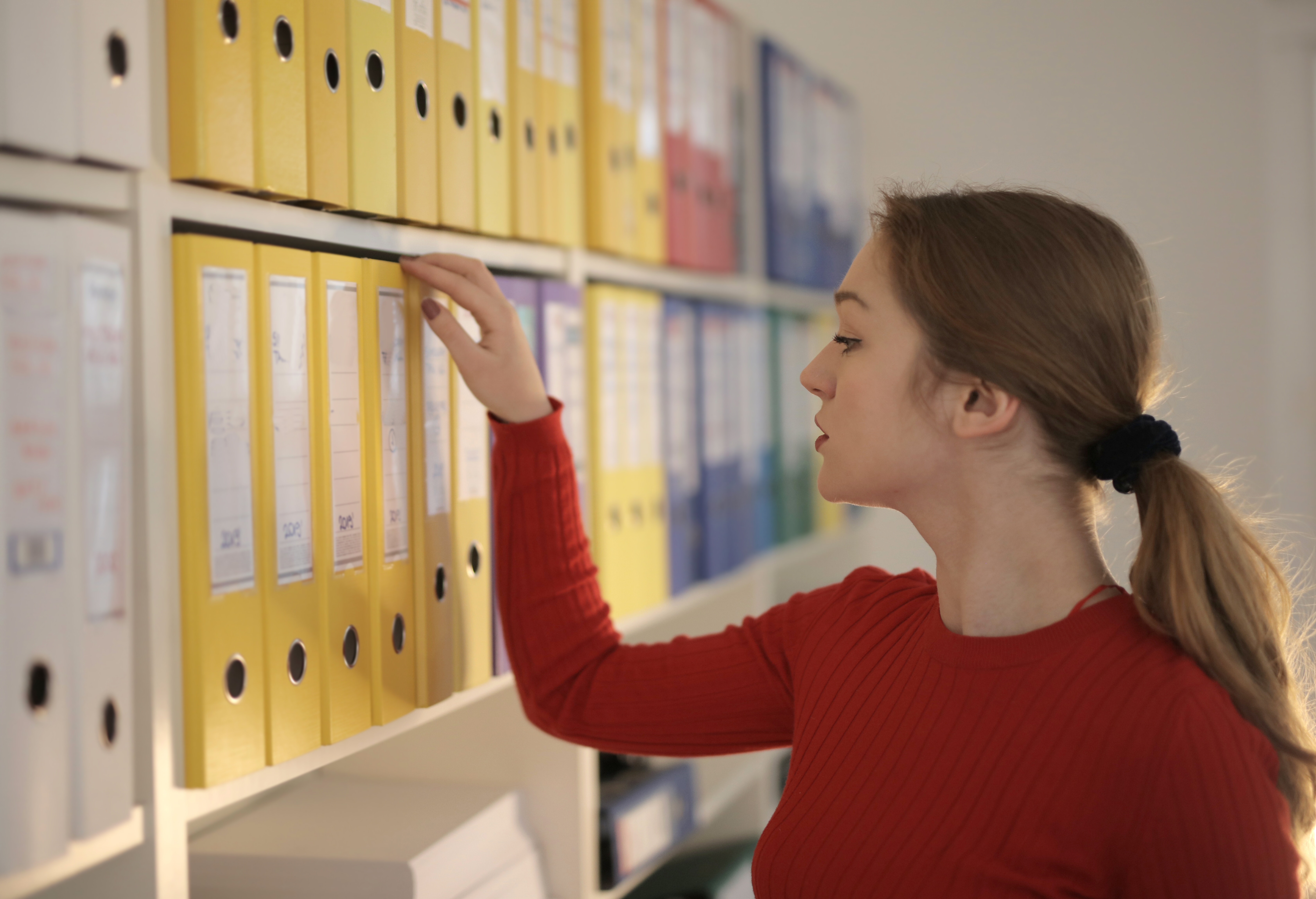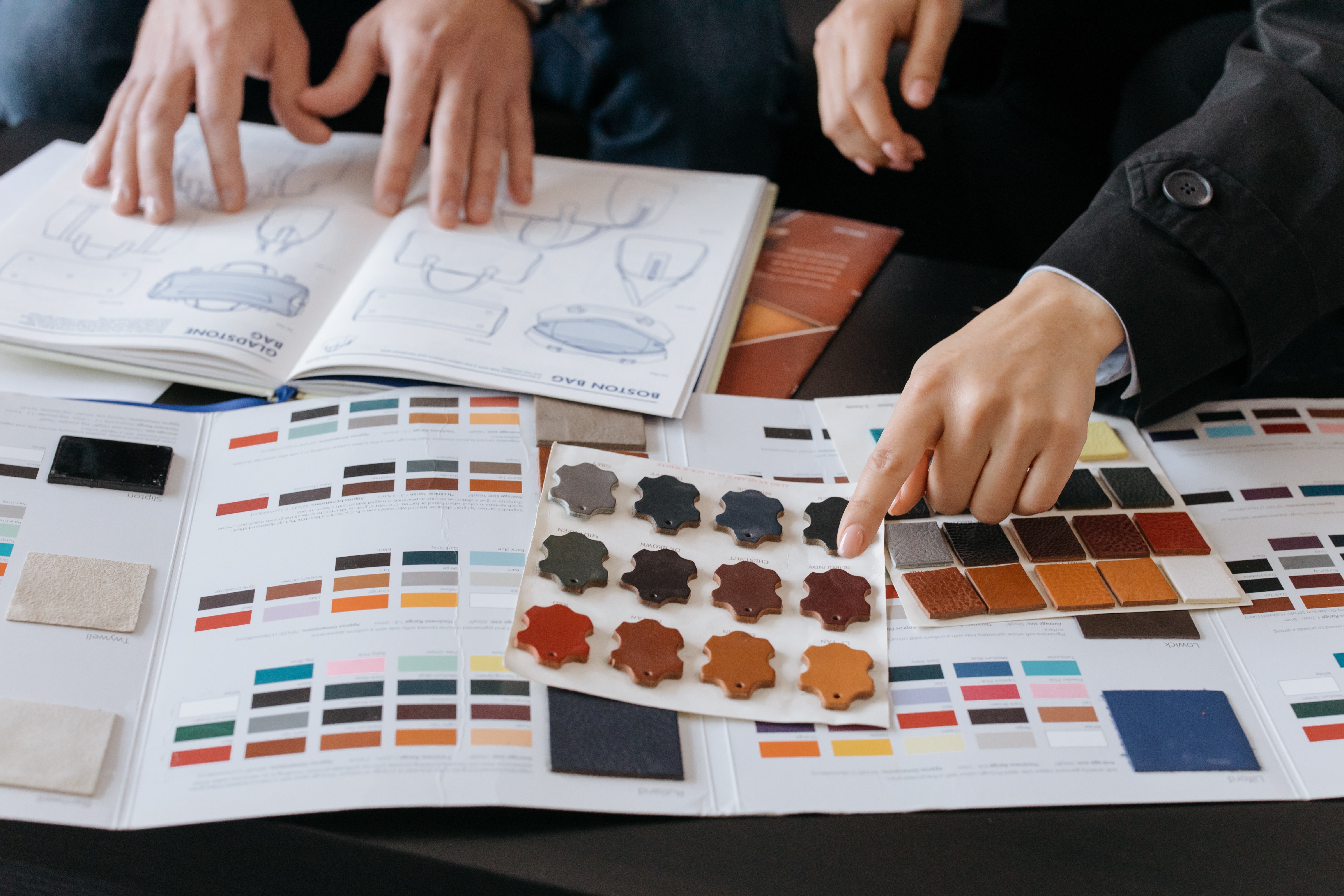 Navigate Regulations and Bureaucracy
Every market has its unique legal landscape, and Czechia is no exception. Understanding and complying with local regulations can be a complex task, but it's crucial for smooth operations. From permits to taxes, labour laws to import/export rules, YeYe Agency's expertise in Czech regulations can guide you through the bureaucratic maze, ensuring that your business is on the right side of the law.
Speak the Local Language in Marketing
Talk the talk. Localise your marketing strategy, from language to customs. YeYe Agency's back-office support can translate your global vision into local success.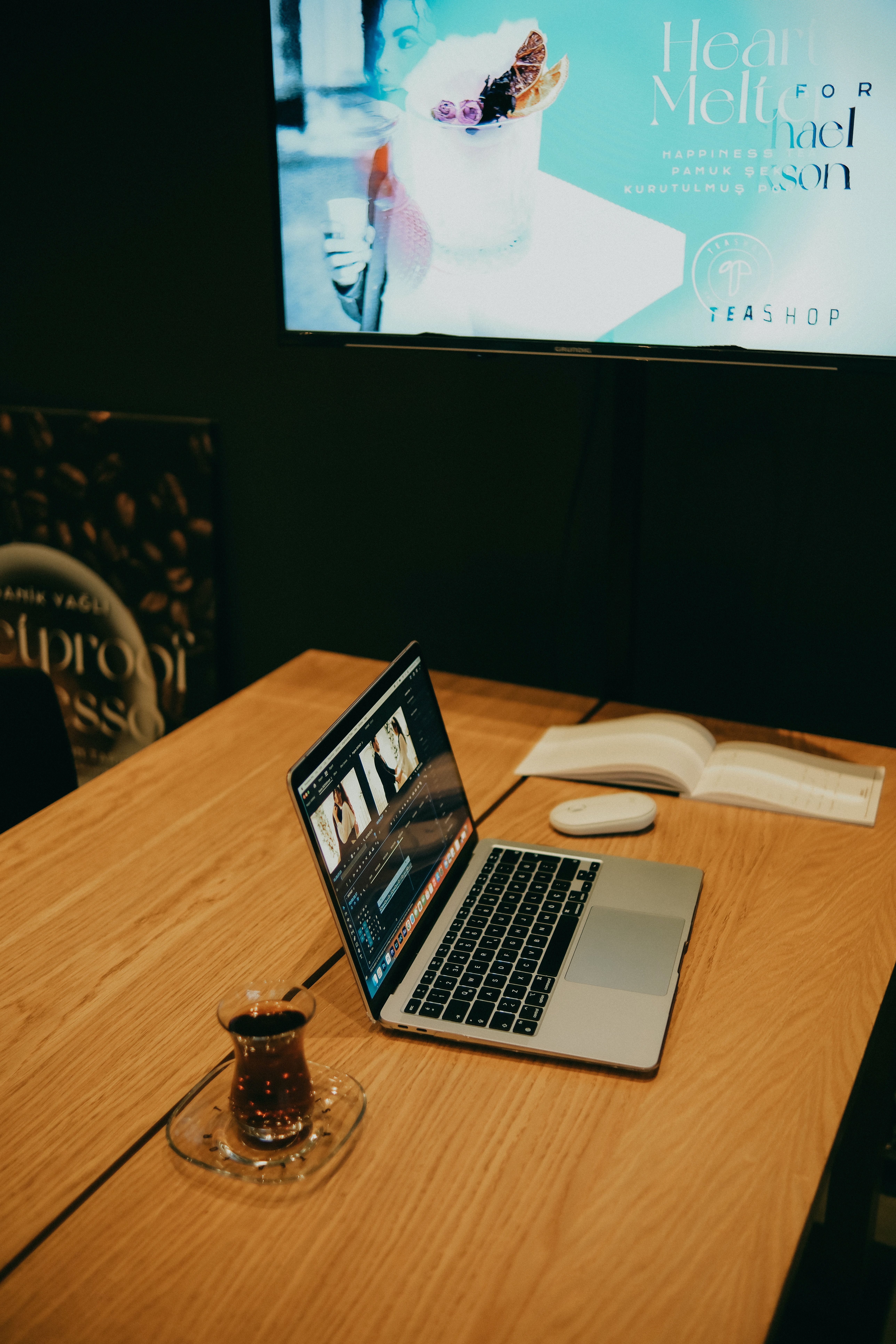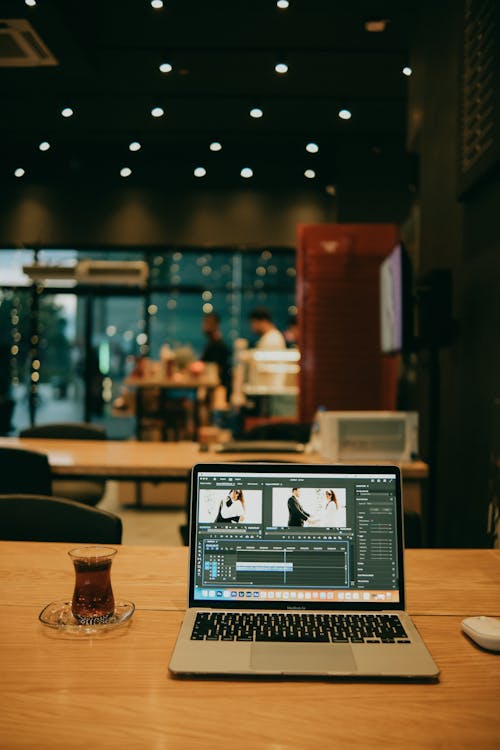 Take the Next Step Towards Success
Ready to embark on an exciting journey of business expansion? YeYe Agency is here to guide you every step of the way. From market research to local partnerships, branding to localization, we've got you covered. Don't let uncertainty hold you back. Reach out to us for further information and receive free consultancy tailored to your needs.