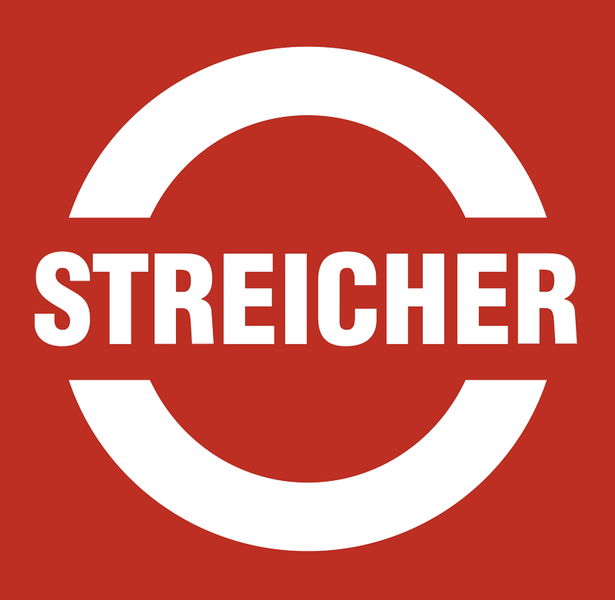 The Challenge
Streicher, spo. s.r.o is a part of worldwide Streicher Group. The company wanted to expand their sales network into Turkish market. They got in touch regarding their needs. The company was looking for a long term cooperations.
The Solution
The Plan : We prepared an expansion plan for Streicher that was consisted of 2 main topics : feasibility part and sales strategy.
The feasibility part was on status of industry, analysis of target clients and competitors , expenditures and legal issues where the sales strategy was about the process and ways of finding potential partners and agreement on cooperation with them.
The Implement : After we presented the expansion report, the next step was preparing the sales pitch and materials and got in contact with the companies in Turkey.
The Result
Streicher, spol. s.r.o and Genel Makina Tasarım agreed on the long term partnership.
About the Company
The company STREICHER, spol. s r.o. Plzeň, Engineering Division, is part of the supranational concern STREICHER with representations in many countries worldwide. The STREICHER Group currently employs more than 3,000 people. STREICHER has been present in the Czech Republic since 1991.