Looking for new markets to expand?
How do you decide about your expansion strategy? How do you choose the countries to expand? How to find possible partners in your target country? How to find the right people? How to create a start-up team? How much should you invest? What kind of problems will you face with? In the scope of Global Entrepreneurship Week, we are organizing "Roadmap for Expansion to New Markets" workshop on 14.11.2017 between 14:30-17:30 at our office.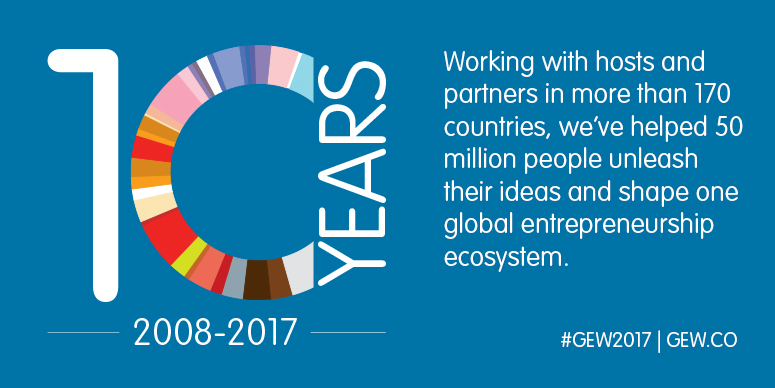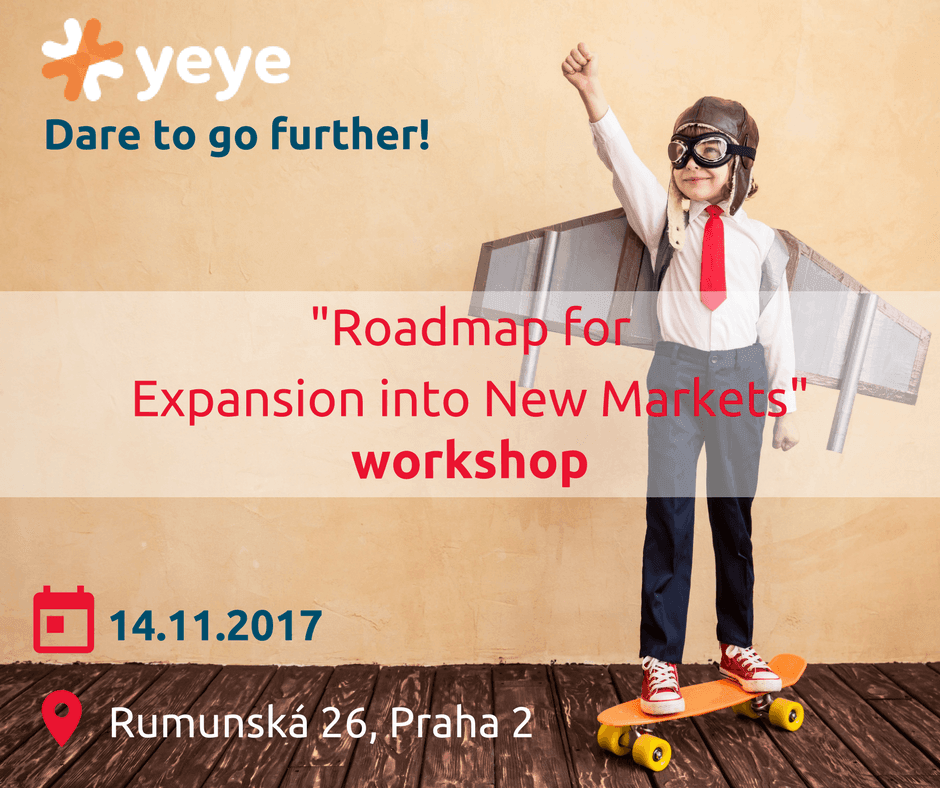 You shall join us and learn the answers from our founder and business development manager Yalın Yüregil.
The participation fee is 470 CZK and the capacity is limited to 10.