---
Yeye enables companies to find high quality producers for their private label production. Yeye orchestrated the Turkish drilling company to introduce own brand through finding the right Czech drill producer.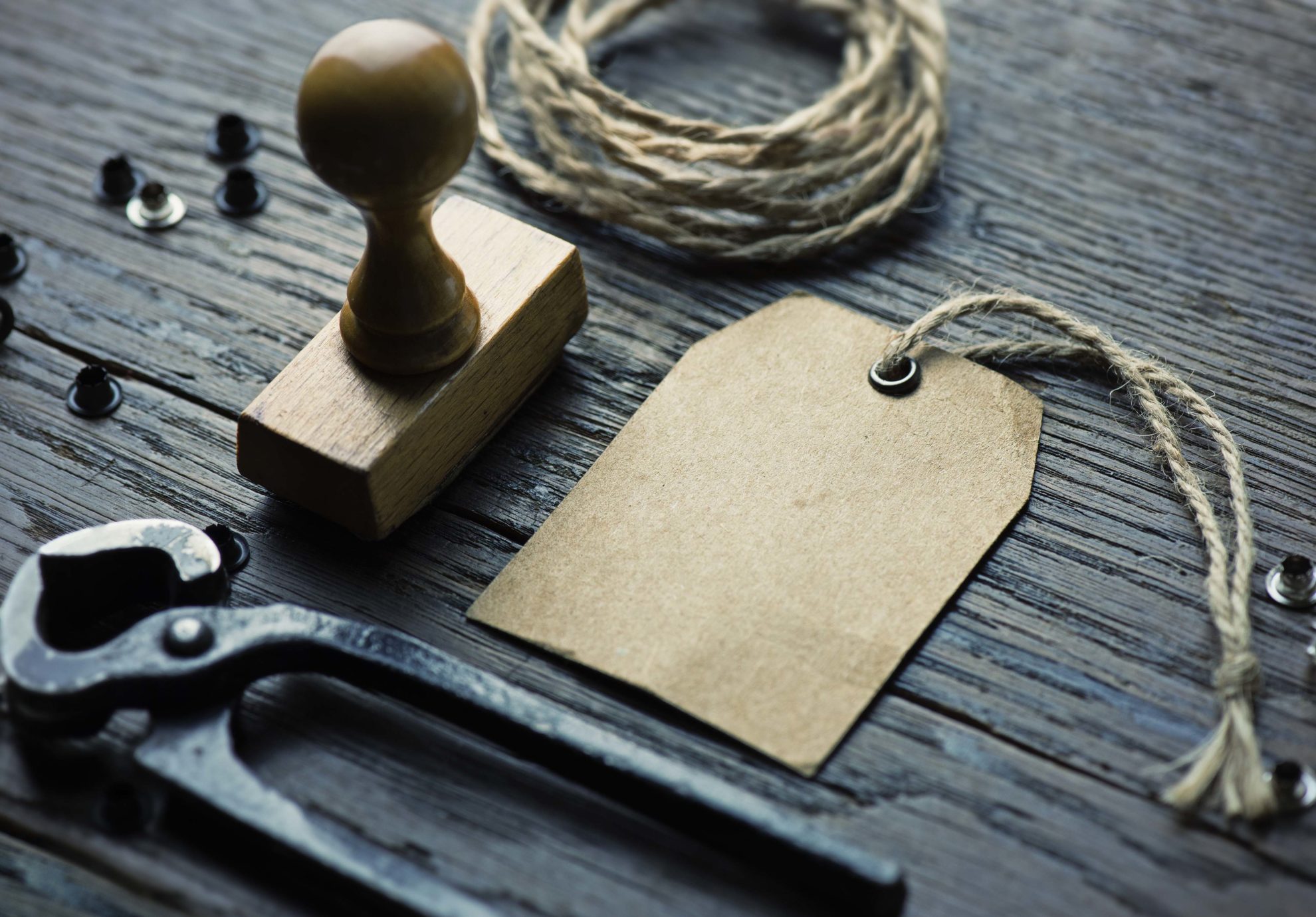 EFE DK is a family owned and managed business from the industrial city (Koaceli) in Turkey. The wife and husband of Efe family is managing the company with care and good motivation for more than 20 years. They have been produly the distributor of 4 European drill manufacturers from Western Europe for long years. Efe DK managed to introduce their brands into the Turkish market. After some years the Western producer decided to manage Turkish operation by themselves and terminated the cooperation with Efe DK. It was a very sad moment for the Efe famil. They have spent many years and invested a lot into promoting western brand and developing market share for them. And suddenly all their efforts were taken from their hands.
The family decided to take the risk and start doing their own private label production, It was the right time to take the big risk, They targeted to cooperate with a Czech producer because they already knew the high quality of Czech companies. Family approached to (CTSOK) Yeye on January 2015 for the request of the being introduced to Czech producers and agree with the company to put 'EFE Dk' logo on their products and starting an adventure in their industry, They would be selling their own brands to the existing vendor network and developing the market share for their own brand.