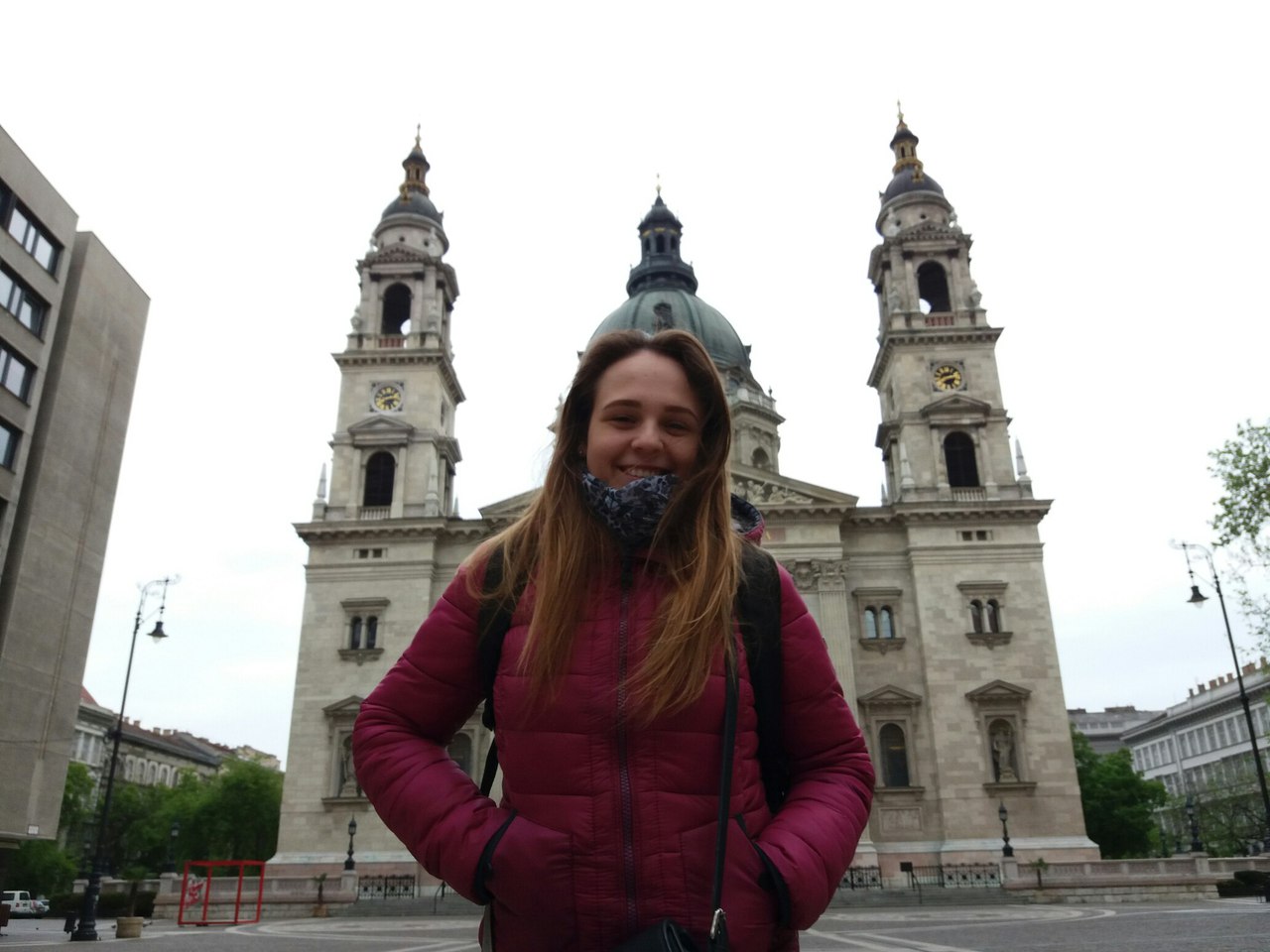 Can you introduce yourself?
I am 21 years old Ukrainian girl who moved to Prague in 2014. As soon as I arrived, I started to learn the Czech language. Now I am studying Accountant and Corporate Finance at the University of Economics in Prague. I am willing to have a career in finance. I think that numbers are a big fun and I enjoy to work with them.
What's your expectation from Yeye Agency?
I am happy for the opportunity to work in the same field as I study. I want to improve my skills in accountancy and taxes. The experience is the most important what you can get in the first year of work.
What will you be responsible for?
I will be responsible for the financial side of the Yeye Agency itself and its clients as calculating expenses, cash-flow, VAT, petty-cash and others. I will deal with the main accountant and other service providers in finance for Yeye Agency.
So far, how is it like to be a part of Yeye Agency Team?
All people are smiling, that is the best. And it looks like that everyone likes their work. I am inspired by people like that.
What's your future plans and dreams?
My future plan number one is to finish the university, the rest will come later=) My dream is to visit Asian countries like China, Japan, South Korea and India and spend at least a month in the each county to get to know more about their cultures, and lifestyle. That is why I started to study Chinese and I wish I could be more fluent in these.