As the Czech Republic faces its second lockdown followed by the closure of small businesses and a restriction on movement, companies grow increasingly worried about their expansion prospects for this year. Yet, the founder of a Prague-based business development company YeYe Agency, Yalin Yuregil, says that COVID-19 should not prevent you from expanding into a new market.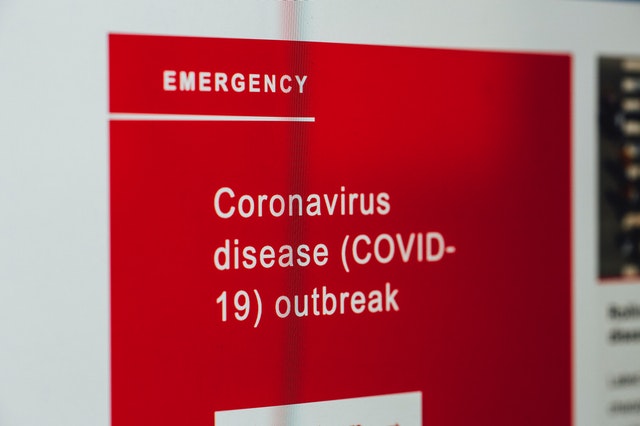 While it might now seem like there are few opportunities for growth and expansion, it is really all about shifting the focus towards the new digital reality and finding a reliable partner to guide you through the hardships. The pandemic might be the greatest time to learn how to interact with customers virtually and develop the necessary digital skills to compete in the new environment. Simultaneously, it should not be a reason to abandon the hopes of entering a new market – and the Czech Republic might be just the one.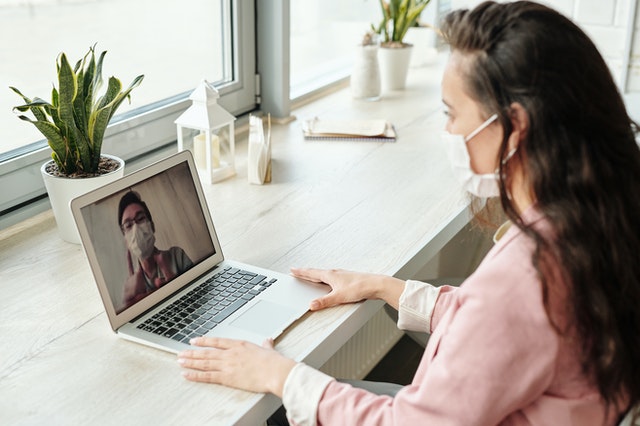 "It is important to remember that some service providers are still doing very well, including IT, e-commerce, delivery & transportation services, fitness equipment, and others. Other businesses, except for the worst-hit ones, are expected to recover in due-time after the measures ease. I don't see a reason to stop the process of expansion now – and the success of our clients certainly proves it," said Yalin Yuregil.
YeYe Agency specializes in market expansion and offers professional services for aspiring start-ups and well-established companies intending to make you successful within the new market earlier than competitors. During these crazy COVID-19 times, YeYe Agency continues working with its employees and partners, establishing at least five new companies parallelly and attracting foreign investors from countries like Ireland, Germany, Turkey, and others. For example, an Irish based gastronomy company is establishing a 'wine' distribution center for the CEE market and a German transportation company is establishing a freight transportation operation including a driving school for truck drivers.
According to the Harvard Business Review, employing both defensive and offensive strategies is essential for reaching success in tough times. Focusing solely on minimizing the losses forces businesses to view their strategy through a low-expectation lens, and that is not an effective approach. The study shows that a limited number of such companies show a growth of 4% in profits while companies with a progressive approach achieve 13% in the same category. History proves that recession might be a time of downturn, but also a time of opportunity and YeYe Agency knows it best.
Since the formation of the company, YeYe Agency has provided access for numerous companies to European and global markets. Their success stories include the expansion of the Turkish nano-technology company Artekya to Czechia to open its European HUB, expanding the Czech-based Japanese company PC International s.r.o to Turkey to build a factory, and many others. Their main focus is the expansion of businesses to new markets – as such, in 2017, they helped the Czech subsidiary of the Turkish company, Varzene Metal, to find strategic partners within the Czech Republic. Similarly, they helped a Turkish engineering and systems integrator company, Odine Solutions, enter the Czech market.
Finding the right balance between pro-active expansion and cautious management is the best way to ensure a prosperous beginning of the business operation in the new market. YeYe Agency is ready to assist you through the entire process shall you dare to go further.
Read also: Company formation in the Czech Republic