In the dynamic world of business, the allure of new markets beckons. The promise of untapped potential, fresh clientele, and increased revenues makes expanding beyond borders an enticing prospect. But, as many businesses discover, entering a new market is an art form, especially when considering a vibrant and promising region like Czechia. This guide will illuminate the path for businesses eager to conquer new horizons.
Deciphering the Landscape
Every market is a new puzzle waiting to be solved. Czechia, with its rich history and booming economy, is no exception. Dive deep into market research to understand the intricacies of the business culture, competition, and consumer behaviour. Partnering with a Business Development Agency in Czechia, such as YeYe Agency, can offer invaluable insights, ensuring you're not navigating the terrain blindfolded.

Cultivating Local Alliances
In the world of business, relationships are currency. Building robust local partnerships can be the cornerstone of your success in Czechia. These alliances can offer insights, open doors to new opportunities, and even help in the company establishment in Czechia. Remember, local partners are your bridge to understanding the pulse of the market.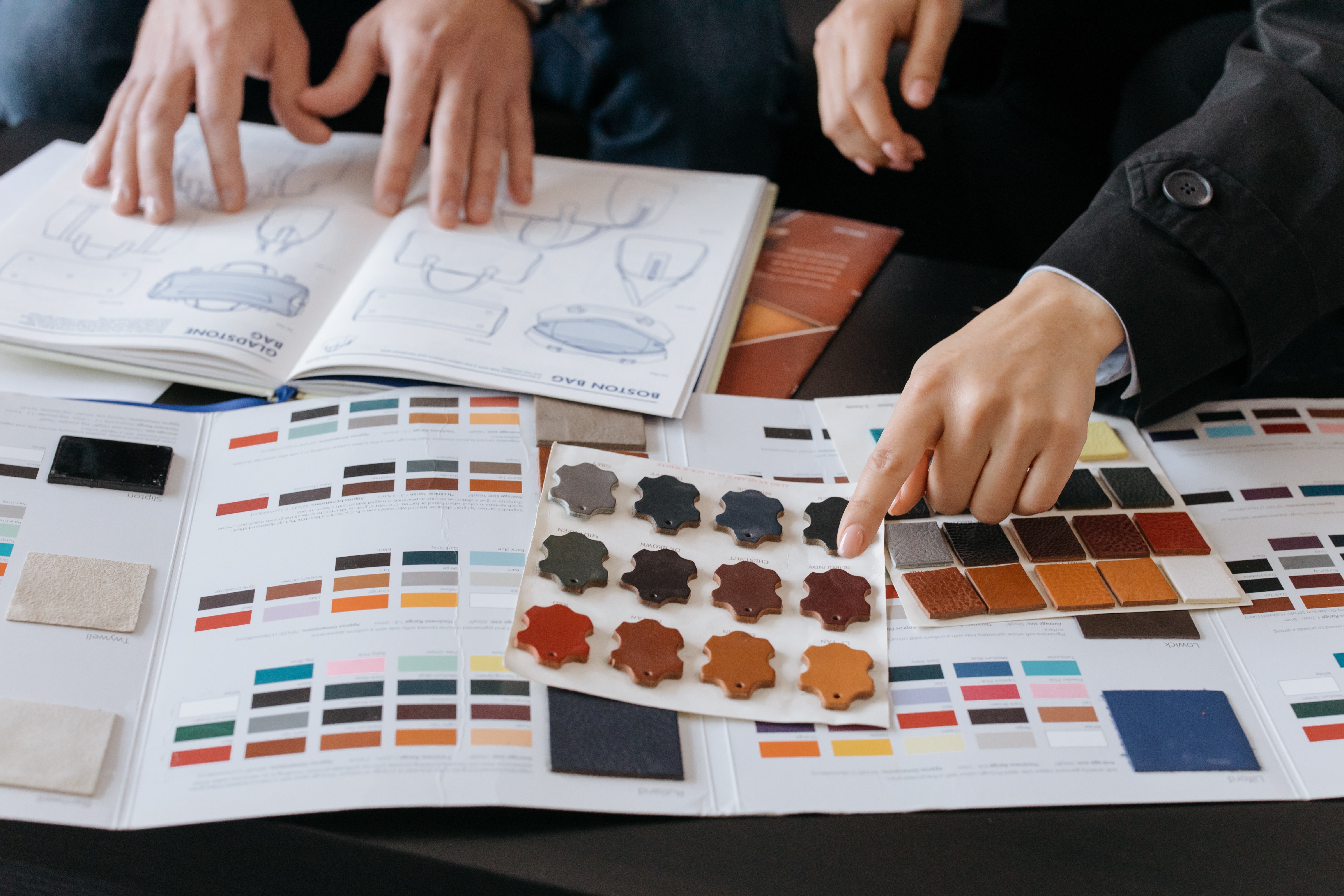 Tailoring to Local Tastes
What works in one market might not resonate in another. Adaptation is key. Whether it's tweaking your product features or adjusting your marketing strategy, ensure you align with the local preferences. Crafting a meticulous business expansion strategy for Czechia ensures you hit the right notes with your audience.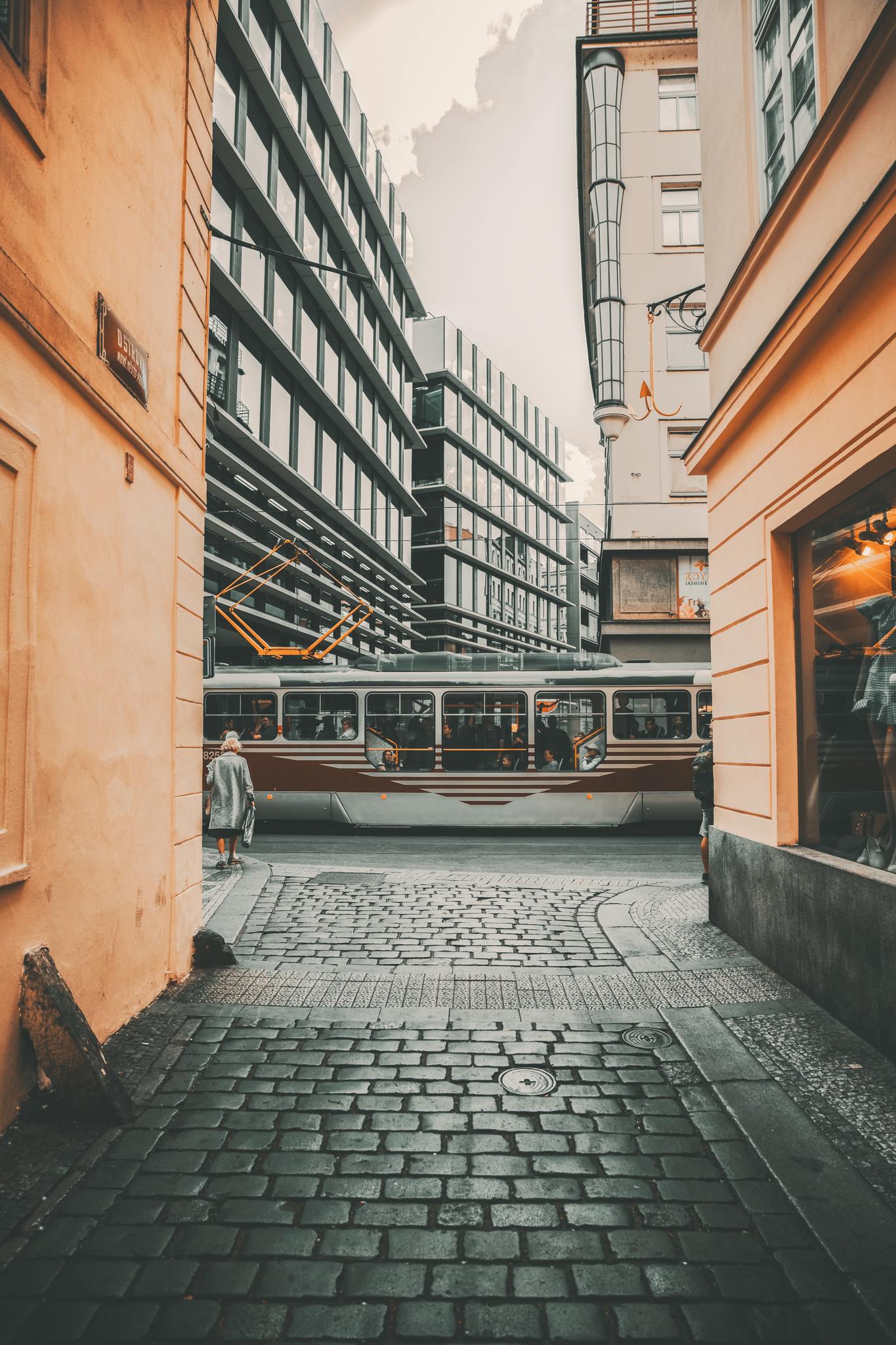 Navigating the Regulatory Maze
Every market comes with its set of rules. Czechia, while being business-friendly, has its regulations. From tax structures to business licenses, understanding the legal framework is crucial. Services specializing in company setup in Czechia can be your guiding star, ensuring you remain compliant while focusing on growth.
Carving an Online Niche
In this digital era, your online presence speaks volumes. It's not just about having a website; it's about being visible when your potential clients search for you. Leveraging services that aid in International company formation in Czechia can also help in establishing a formidable online presence, from SEO to social media.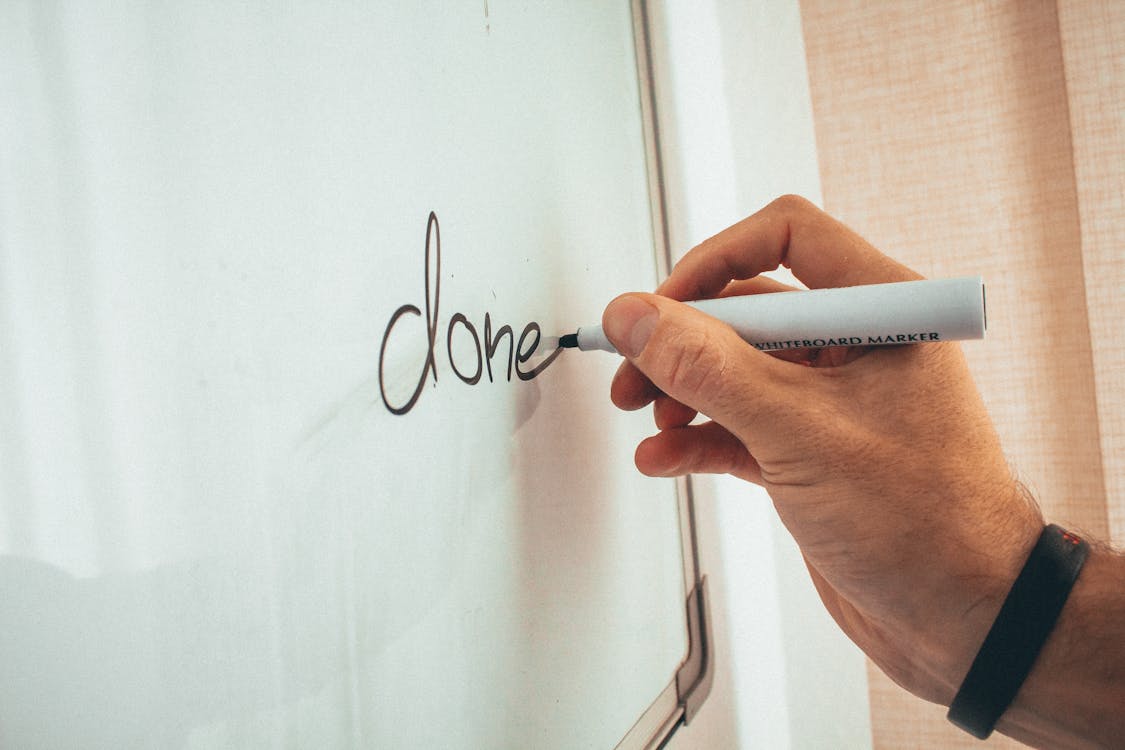 Spotlight on Success: Artekya's European Odyssey
To truly grasp the art of market entry, let's turn the pages of a success story. Artekya, an industry innovator, had its sights set on Europe, with Czechia as the launchpad. Their journey, however, was filled with uncertainties. Enter YeYe Agency, a premier Business Development Agency in Czechia. With their expertise, Artekya not only set foot in Czechia but also left an indelible mark. From understanding the market dynamics to streamlining operations, YeYe Agency was the wind beneath Artekya's wings, propelling them to new heights.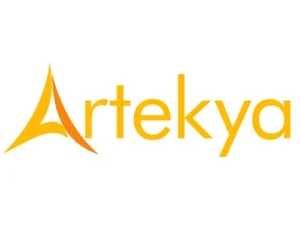 Ready to Chart Your Own Success Story in Czechia?
Embarking on a journey into new markets requires more than just ambition; it demands expertise, insights, and the right partners. If you're looking to make your mark in Czechia or any other European market, we're here to guide you every step of the way.
🔗 Get in touch with us today and let's co-author your success story in the European landscape. Your next big leap awaits!