Are you looking for opportunities to establish a company in Europe and you still have not decided which country could be the best option for your business activities? Now, it is the best time to take a look right into the center of Europe.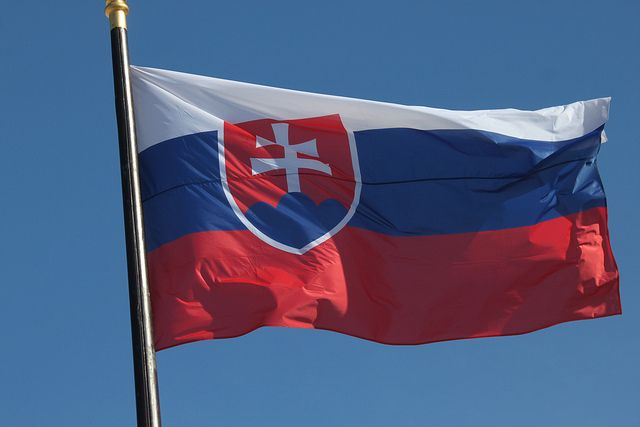 General information about Slovakia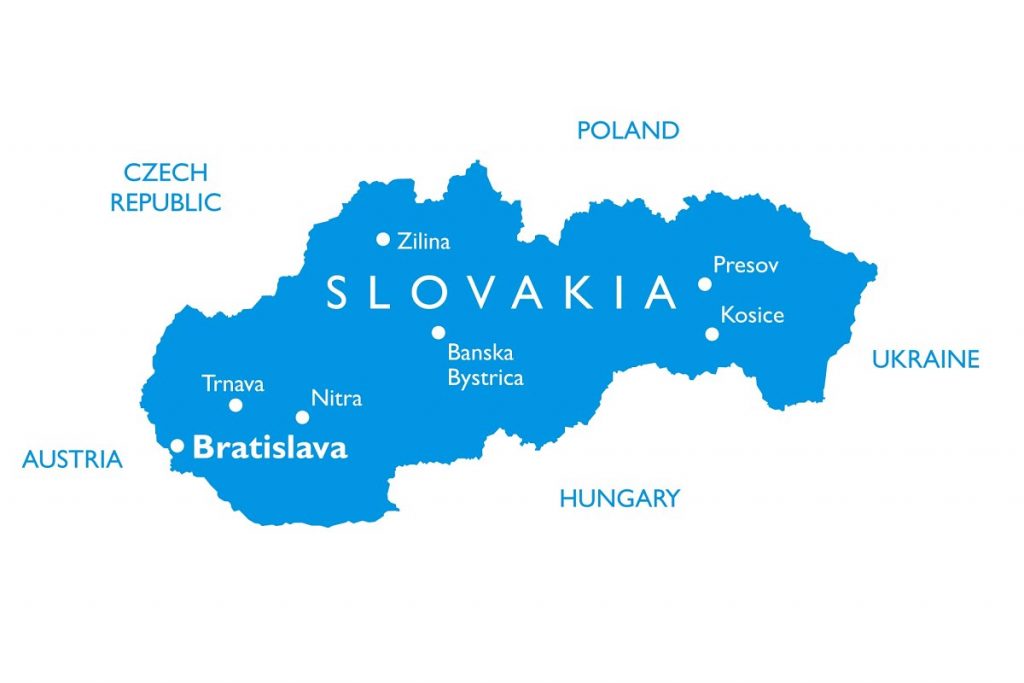 Slovakia is a European Union member country with a population of 5.5 million people in the CEE (Central and Eastern Europe).
| | |
| --- | --- |
| Area: | 48,845 km² |
| Population: | 5.5 million |
| Position in the world: | European Union Eurozone Schengen Area OECD WTO NATO member |
| Time zone: | GMT+1 ( The time difference between Turkey and Slovakia: 2 hours (1 hour/summer) |
Why should Slovakia be your next investment scheme?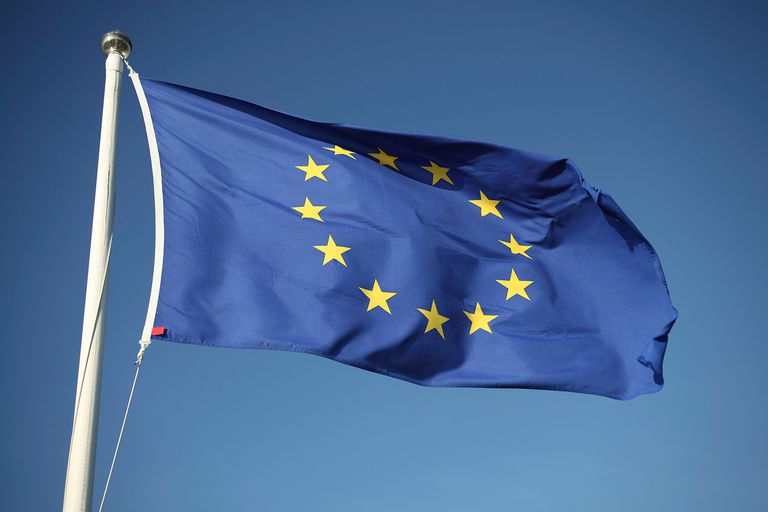 Economic development
| | |
| --- | --- |
| In a 1000 km radius area: | 300 million customers |
| In the 2000 km radius area | 600 million customers |
Over the last years, Slovakia has experienced rapidly increasing economic development, attributable to the ever-increasing local demand as well as foreign and domestic investments. The Real GDP growth has doubled since 2013 reaching 4% in 2018. It is expected that the Slovak economy will continue to expand at the same pace, as the unemployment rate continues to decrease and labor market conditions improve quickly.
Slovakia has been highly rated by various criteria from OECD:
| | |
| --- | --- |
| Standard & Poor's | A+ |
| Moody's | A2 |
| Fitch ratings | A+ |
| Country risk | 0 |
Labor force
High Skilled-Labor
Availability of skilled labor is one of the most important factors in choosing the country to expand your business. Slovakia offers a promising future for new or existing businesses expanding to the country. Its skilled labor force with its high productivity and relatively lower labor costs is a credit to the business owners. Slovak people are known for their open-mindedness and acceptance of different cultural management styles.
Multi-Language Competencies
The local language in Slovakia is Slovak that is spoken by 5.5 million people. Although the Slovak language is the main language spoken in the country, foreign business owners do not encounter problems with the language barrier. 85% of the Slovak population speak at least one foreign language and 98% of students at of secondary education study at least one foreign language.
Dual Education
The Slovak government has introduced a new dual education system that combines theoretical knowledge taught in schools and facilitates and practical training in companies.
The most common foreign languages taught in secondary education in Slovakia are:
English 92%

German 46%

Russian 13%

French 5%
Investment Incentives
One of the main factors influencing a business owner's decision to expand its business in a country is undoubtedly the volume and structure of the available investment support.
The Slovak Republic provides various forms of support for incoming investors, but also for already established companies. The main objective of the Slovak government is to attract investments that are positively reflected in the creation of new jobs, opportunities for graduates' employment, as well as the creation of new business opportunities for local companies. The activity of companies in the field of research and development is highly valued and therefore the Slovak Republic provides support for companies in this area.
The process of establishing a company in Slovakia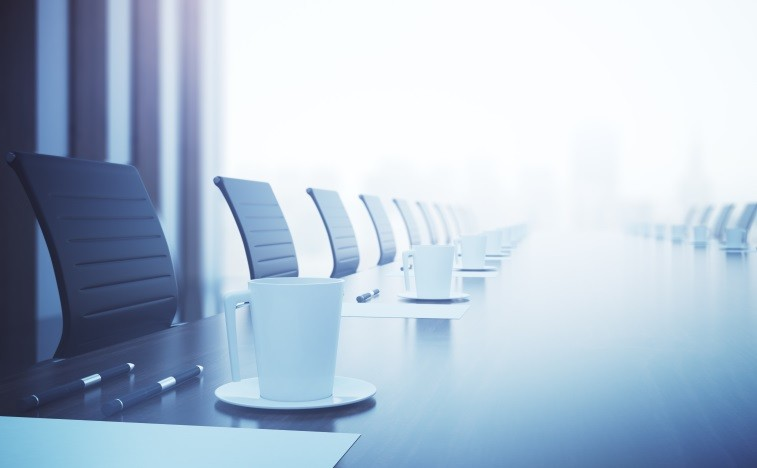 Doing business in Slovakia for individuals or business companies
A foreigner obtains the authorization to undertake a business activity upon the territory of the Slovak Republic on the date of registration of the business of such a person in the Commercial Register. This does not apply to a natural person with residence in some of the European Union countries or in a member state of the Organization for Economic Cooperation and Development who conducts business upon the territory of the Slovak Republic and who does not have to be formally entered into the Commercial Register.
Generally, it takes 10 business days to start your business in Slovakia. It is relatively easy and fast to start your business in Slovakia.
Establishing a company in Slovakia for non-EU residents
The first thing you need is to apply for permanent or temporary residence in Slovakia. 
The residence permit is granted by the Slovak diplomatic mission in your home country after you provide all necessary documents and proof of the purpose of your business. The residence permit allows your company to be registered in the commercial register.
The following documents needed for registration in the commercial register are:
application form

entitlement to use the property as a registered address of the business

trade license

residence permit

declaration of establishing the enterprise in Slovakia

declaration of registration in any of business registers in the country of origin (or an affidavit confirming that no registration is necessary for your country of origin)

administrative fee
Type of companies in Slovakia
You have several different options for starting a business in Slovakia:
Joint-Stock Company (akciová spoločnosť – a.s.)
A business name must include an abbreviation "a. s."

The minimum registered capital is EUR 25,000

At least 30% of the monetary contributions must be paid prior to the registration of the company. The company must set up a reserve fund of at least 10% of the registered capital and must maintain this fund annually with a contribution based on annual profits.
Limited Liability Company (spoločnosť s ručením obmedzeným – s.r.o.)
A business name must include an abbreviation "s. r. o." or "spol. s r.o." .

It may be founded by one or more (up to 50) individuals or legal entities (known as 'partners').

An individual cannot be the sole partner in more than three companies

The minimum registered capital is 5 000 EUR, with the minimum percentage of the member at least 750 EUR. Unlike other countries, there is no need to place the registered capital at the company's bank account.

At least 30% of each individual contribution must be paid up prior to registration with the Commercial Register.
General partnership (verejná obchodná spoločnosť – v.o.s.)
A business name must include an abbreviation " v.o.s."

No minimum capital or audit is required.

A general partnership is a company in which two or more individuals or legal entities (partners) carry out business activities under a common business name.

Partners are liable for the failure of their debts with their entire property jointly and severally.

Unless stated otherwise in the Memorandum of Association, each partner is empowered to act on behalf of the partnership.
Limited partnership (komanditná spoločnosť – k. s.)
A business name must include an abbreviation " k.s.."

A Limited Partnership is a hybrid of a Limited Liability Company and a Public Trading Company

A limited partnership must be founded by at least one limited partner and at least one general partner.

The partners may be individuals or legal entities.

The minimum contribution of a limited partner is €250.
Co-operative (družstvo)
A co-operative is a partnership of an unlimited number of persons (at least 5 natural persons or 2 legal entities) who founded it in order to do business or to satisfy their economic, social, or other needs.

A co-operative may be formed by at least five natural persons or at least two legal entities.

The minimum requirement for registered capital is €1250.

The main purpose of a co-operative is to facilitate the business activities of its members.
Various global companies in different sectors have chosen Slovakia as the best location to expand in Central and Eastern Europe over the past decade. With its high economic development, skilled labor force, and promising government incentives for new business owners, Slovakia is going to be one of the most developed investment centres in Europe.