Company Establishment in Germany
Germany is one of the most developed and diverse economies not only in the EU but also in the whole world. With its promising opportunities and dynamic business atmosphere of the EU market, Germany is the number one destination for foreign entrepreneurs as well as big corporations. Yeye Agency together with our German partner company 'Nexxlon' will support each stage of your expansion to Germany.
| | |
| --- | --- |
| Region | OECD high income |
| Population | 82,927,922 |
| Capital | Berlin |
Ease of doing business in Germany
In building up a company in Germany, the law makes no distinction between Germans and foreigners. Regardless of the nationalities of the shareholders, once a legal entity is registered and the management is based in Germany, the entity will be considered as a resident. However, nationals from outside the EU/EEA/Switzerland may need a visa or work permit in order to legally reside and work as a managing director in Germany. Regarding studying and working in Germany find more information at the Federal Foreign Office.
According to the OECD 2020 Doing Business Report, Germany is ranked at 22nd place for ease of doing business in the world with a score of 79.7. The ease of doing business includes several indicators from starting a business to resolving insolvency. Although Germany offers many business opportunities to foreign businesses, the package includes a degree of bureaucracy to it as well.

Types of Companies in Germany
The German company law distinguishes between limited liability companies (Gesellschaft mit beschränkter Haftung – GmbH), joint-stock companies (Aktiengesellschaft – AG), and various forms of partnerships (Personengesellschaft).
The most popular form of a company, entrepreneurs choose to start their business, is the limited liability company. It has a strong international reputation due to the raising of capital and entry in the commercial register. Furthermore, the shareholders are liable solely with the assets of the company while their private assets remain untouched. A German limited is not restricted to German citizens, also foreigners may act as shareholders. But be aware, a managing director may have a residence permit. You can also appoint a third-party managing director who is not a shareholder.
The future business owners have two options to establish an LLC; UG and GmbH forms of business. The GmbH is opted by future business owners with a share capital of at least 25,000 euros per company and exactly half of this amount, 12,500 has to be already deposited. The UG form also called a mini-GmbH is ideal for entrepreneurs with limited budgets. You could register your business for as little as 1 euro per share (however 1,000 euros and more is recommended).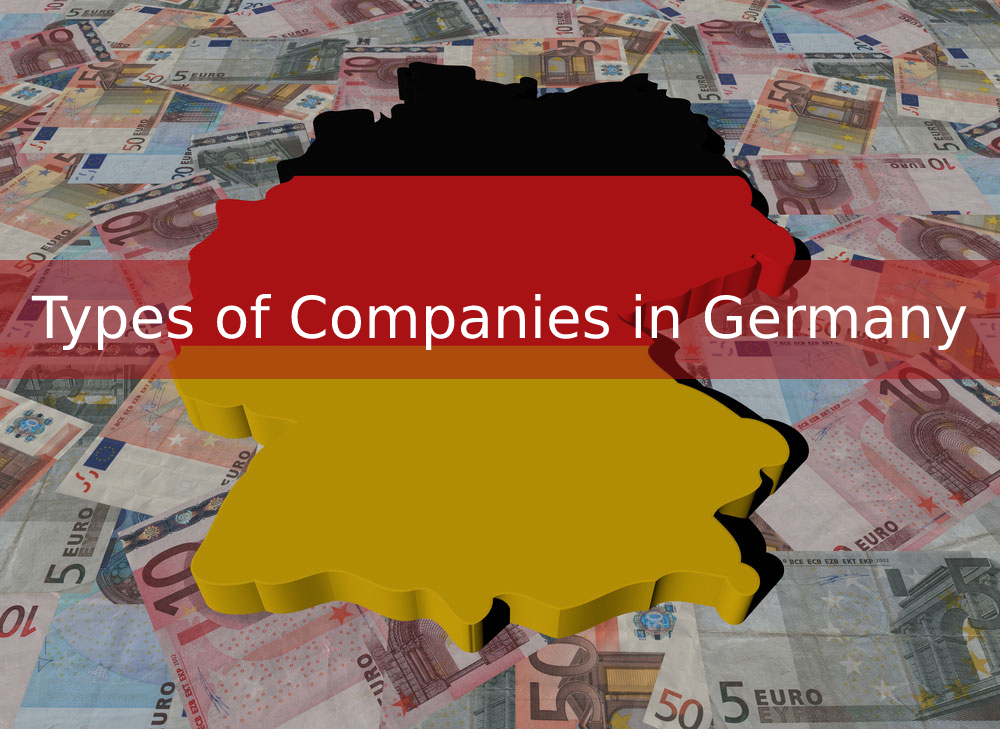 The other forms of company establishment include:
| | |
| --- | --- |
| Aktiengesellschaft (AG) | A Joint-stock company or public limited company that requires at least 50,000 euros share capital |
| Offene Handelsgesellschaft (OHG) | General partnership company in which partners have unlimited liability. |
| Kommanditgesellschaft (KG) | A limited partnership that provides a limitation of liability for some of the partners. |
| Subsidiary | The non-independent company separated from the parent company, with some degree of independence |
| Branch | A form of business that is fully dependent on the head office |
Steps to be taken to open a business in Germany
Germany can be quite bureaucratic in terms of opening a business.
See the following steps you usually take to start your business in Germany, shown using the example of a GmbH: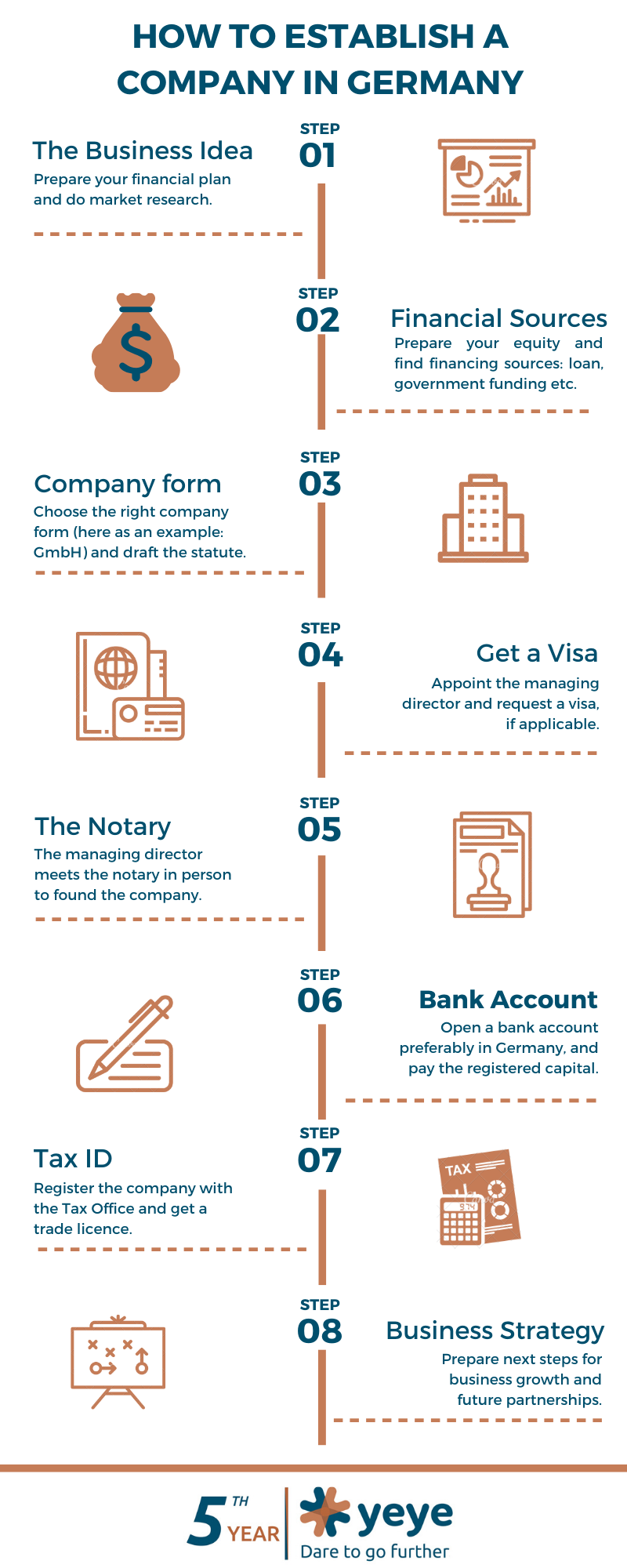 These are the basic steps to be taken at the beginning of the process. After successfully establishing the company, the business owner should start with finding a tax adviser, obtaining business insurance, bookkeeping, and payroll, etc.
Special incentives in Germany
Germany offers numerous incentives for foreign investors. There is a variety of programs available, designed to fit the needs of economic activities at different stages of the investment process. Support ranges from cash incentives to labor-related and R&D incentives, direct subsidies, grants, tax reduction. These programs are mainly focused on opportunities for research and development projects in digital tech business areas, but also in health-care, renewable energy or agriculture. To learn more about business incentives in Germany, visit yeyeagency.com.
Costs of establishing a company in Germany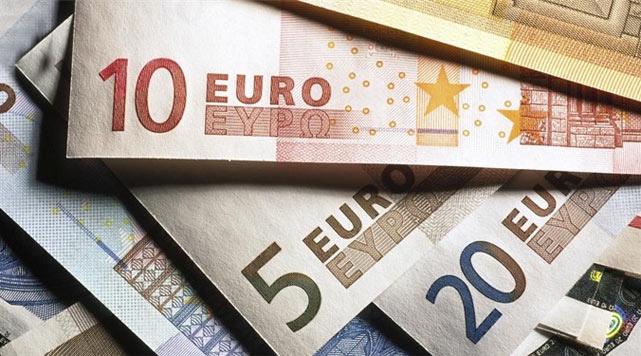 Fee for the formation of a company as a legal entity: approximately 1,800 euros.
Minimum share capital: for the GmbH, limited liability company it is 25,000 euros and 1,00 euro for the UG.
Registration fee: it includes costs such as notary fees and can be 400 euros or more
Cost for having a virtual office: a package can be worth around 200 euros per month.
Accounting Services fees depend on the number of bookings: starts from 50 euros per month.
Take the opportunity, but with care. Establishing an entity in Germany provides companies great opportunities in the strongest economy in Europe. However, if you plan to start a business venture in Germany you need extensive knowledge of both, economies and cultures. It is advisable to have a partner with experience in company building to help you decide which is the most suitable step plan for market entry. Yeye Agency is now partnering with the Business Developer, Nexxlon to provide you with professional support for your investment plans in Germany.