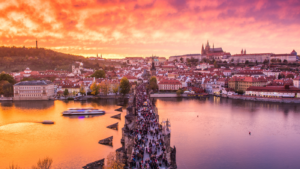 Czechia: The Heart of Europe and a Business Haven
The heart of Europe, Czechia, beckons entrepreneurs from around the world with its strategic location, robust economy, and favourable business environment. But like any foreign land, establishing a company here comes with its unique set of challenges. Fortunately, with the right guidance and expertise, these challenges can be transformed into opportunities. 
The Alluring Perks of Setting Up in Czechia: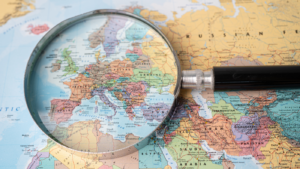 Czechia: Your Gateway to Europe
Strategic Location:

Nestled in Central Europe, Czechia serves as a gateway to both Western and Eastern European markets. Its prime location ensures efficient logistics and distribution channels for businesses aiming for a pan-European reach.

Favourable Business Environment:

Czechia boasts a stable political framework, a growing economy, and a proactive approach to foreign investments. These factors combined create a fertile ground for businesses to flourish.

Investment Incentives:

To bolster its economic growth, the Czech government has rolled out a series of incentives for foreign investors. These range from tax breaks to grants, especially in sectors like manufacturing, R&D, and strategic services.
Challenges Foreigners Might Face: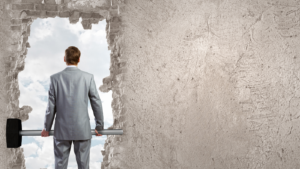 The Intricacies of Establishing a Business in Czechia
Legal Complexities

: The Czech Republic has its set of business laws and regulations. From selecting the right business entity to understanding local tax implications, the legal landscape can be intricate. Foreign entrepreneurs often find themselves navigating a labyrinth of paperwork and legal jargon.

Cultural Differences

: Every country has its unique business etiquette. In Czechia, punctuality, formal communication, and building trust are paramount. Understanding and integrating into the local business culture is essential for long-term success.

Documentation and Incorporation Time

: The bureaucratic process can be time-consuming. Ensuring that every document is accurately filled, understanding the incorporation timelines, and staying updated with any legal changes can be overwhelming.
How YeYe Agency Turns Challenges into Opportunities: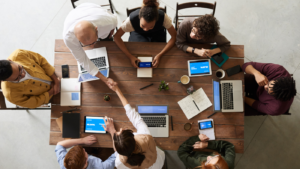 YeYe Agency: Your Trusted Partner in Czechia
Expert Guidance: With a deep understanding of the Czech business environment, YeYe Agency offers Business Development and Consultation services tailored to your needs.
Cultural Bridging: YeYe Agency's multicultural team ensures smooth communication and understanding between foreign entrepreneurs and local entities.
Comprehensive Back-Office Support: From documentation to executing local procedures, YeYe Agency's Back-office Support Services ensure a hassle-free company establishment process.
Local Partnerships: YeYe Agency's strong network of local partners ensures that your business gets the best resources and collaborations in the market.
The Technological Edge with ScaleOffice: In today's digital age, YeYe goes a step further with ScaleOffice, a cloud-based service hub that revolutionizes remote business operations. From bank account setups to VAT registrations, ScaleOffice ensures that businesses can focus on growth while handling the intricacies of company establishment in Czechia.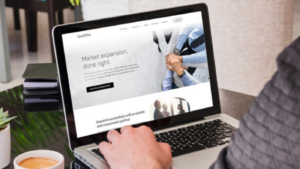 ScaleOffice: Revolutionising Remote Business Operations
Establishing a company in Czechia as a foreigner is an exciting journey filled with opportunities. While challenges are part and parcel of this journey, with the right partner by your side, these challenges can be easily overcome.
Are you ready to expand your business horizons in Czechia? Let YeYe Agency be your guiding star. With our expertise, network, and innovative solutions, we ensure that your company establishment process is smooth and rewarding.
Contact us today and take the first step towards a successful business venture in the heart of Europe.